Vincenzo Oliveri (born 3 February 1963) is an Italian-born celebrity chef who specialises in Italian cuisine. He was born in Palermo in the region of Sicily. He has been a resident of the United Kingdom since moving to England in 1990. Better known as Enzo Oliveri or "The Sicilian Chef".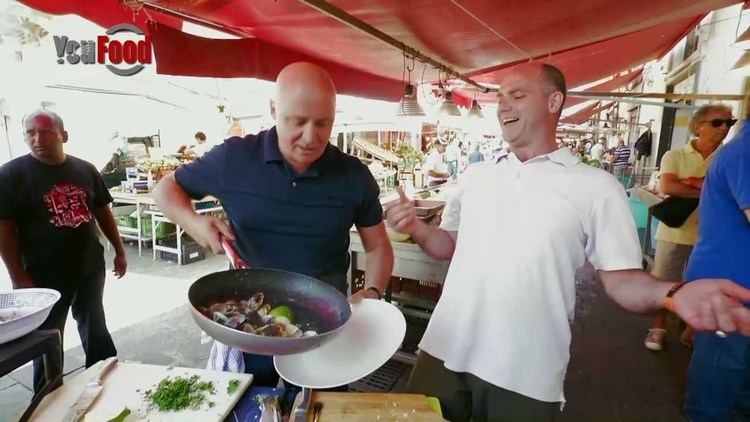 Representing today the Association of Professional Italian Chefs in the United Kingdom, Oliveri is the President of the Italian Federation of Chefs F.I.C Uk Delegation (FEDERAZIONE ITALIANA CUOCHI) has also worked with several Italian companies and brands, firstly with Fratelli La Bufala UK, today as an owner of more than six restaurants and of a kitchen school in Bromley, London.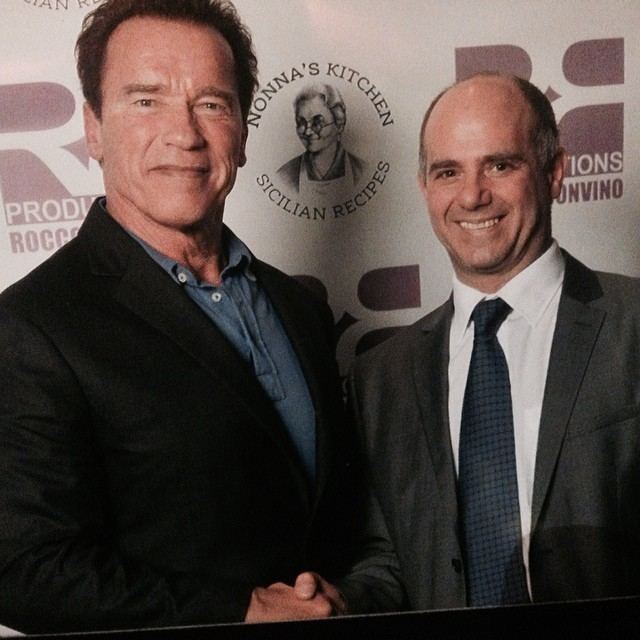 For the past five years he's been honing his skills as a sports nutritionist, working with the Italian National cycling team which he will continue to support every year and Alitalia UK.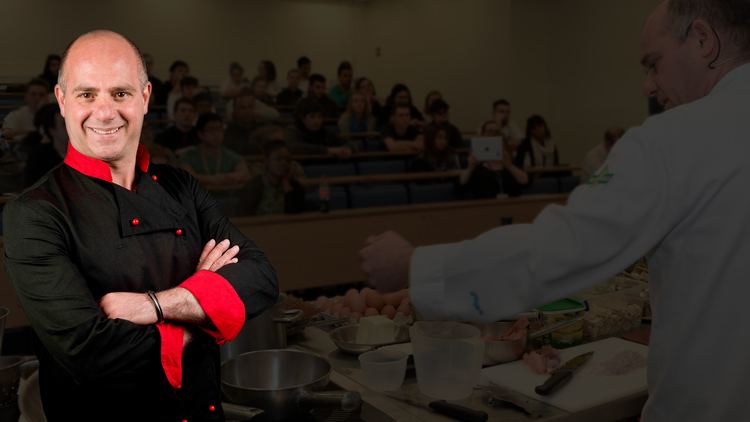 He made a great contribution to the spread of Italian cuisine in England and can be seen at work in the Channel 4 programme "Kitchen Impossible" with Chef Michel Roux Jr and together with the Italian chef Aldo Zilli. In the series "Sicily with Aldo & Enzo", on another British Television, he is also a good friend of another celebrity chef, Gordon Ramsey. They appeared on Channel 4 together for F Word in Go Octopus Hunting in Sicily.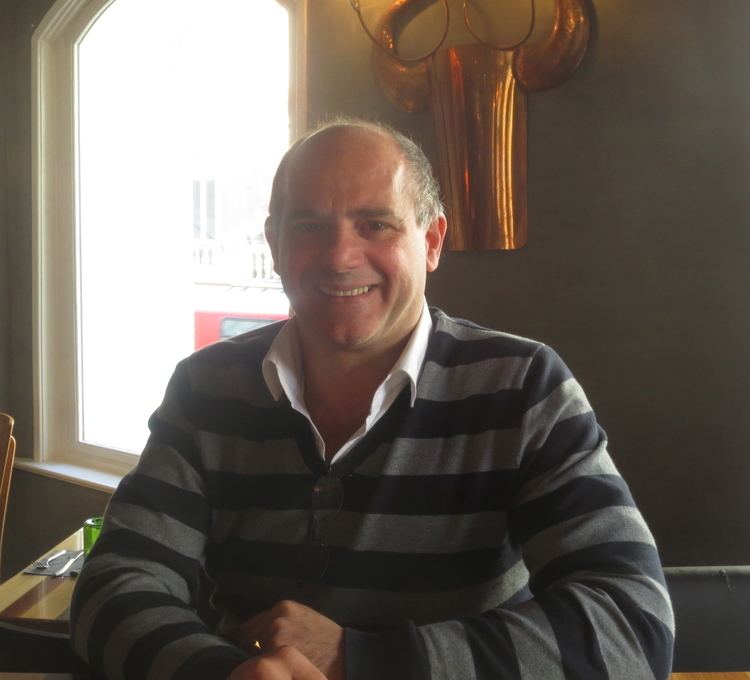 Chef Enzo Oliveri's talents extend beyond the realms of just cooking great food. He is also a passionate promoter of the Mediterranean diet renowned for being the healthiest on the planet and has travelled as far away as India as an ambassador and where he was also a judge and mentor at the 2016 Young Chef Olympiad.
The obvious benefits of a Mediterranean diet have lead to Oliveri collaborating with medical professionals as well as him joining the Slowfood movement as a chef ambassador. He is regularly called upon by the Italian government, the Embassy and the Italian Cultural Institute to help in promoting Italian food and healthy living through exhibitions, cooking shows, master classes, gala dinners and banquettes.
Oliveri has spent the last 20 years in London, successfully weathering the 2008 recession and making a name for himself by opening a series of restaurants as well as a cookery school in Bromley of which he remains patron chef. His newest restaurant in Piccadilly is called "Tasting Sicily Enzo's Kitchen", and specialises in typical Sicilian cuisine with an emphasis on recipes as described by author Andrea Camilleri in his novels and TV adaptations of the popular Inspector Montalbano series. He remains a restaurant owner and CEO of restaurant chain and can be relied upon to give excellent business advice for start ups and revamps, now well known in the circle of big restaurant names around the world. If you have a banquet, wedding or corporate event to organise, then Oliveri is on hand to help. No event is too big or too small for his team to organise. The Oliveri project also includes cookery lessons and demonstrations, team building events, and cultural events connected to arts and fashion. In February 2017 the "Federazione Italiana Cuochi" elected him as president of the FIC UK.
He continues to teach occasional sessions at West London University and is famous for his TV cooking programmes with Michael Roux (Kitchen Impossible on ITV in the UK), in Sicily with Aldo Zilli for 'Aldo and Enzo in Sicily' and BBC Good Food, Gordon Ramsay (Channel 4) and Paul Hollywood in City Baker for Food Network. His repertoire includes working for Princess Cruises, World Disney, Hilton International, Corinthia Palace, Trust House Forte and various resorts all around the world. Oliveri has cooked for a number of prime ministers, world leaders and VIPs including Princess Diana, Madonna, Tom Cruise, John Travolta, Al Pacino, Kim Basinger and many more.