Aldo Zilli (born 26 Jаnuary 1956) is a celebrity chef specialising in Italian cuisine, based since 1976 in the United Kingdom. One of nine children, he was born in the small seaside town of Alba Adriatica in the central Italian region of Abruzzo, and moved to England at the age of 20.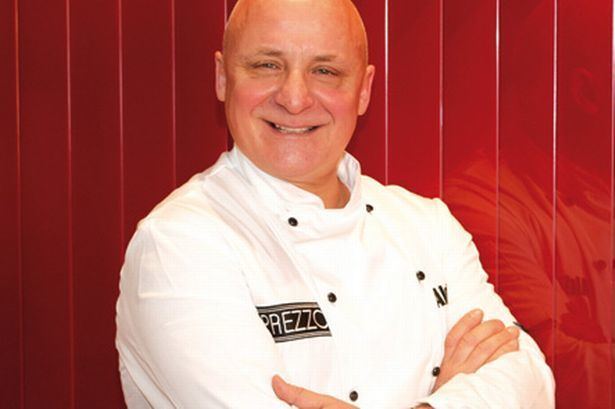 Before he was famous, between 1985 and 1989, Aldo worked at Highburton infant school in West Yorkshire, England. He became well known in the local community serving pasta and pizza to school children.
He has appeared on television in One Man and His Hob, Good Food Live as well as in the third series of Celebrity Fit Club, in which he lost 15.5 kilos (2 stone 6 pounds), and impressed the panel so much they made him team captain replacing Julie Goodyear. His team won the series. He owns various restaurants around London, all with Zilli in their title.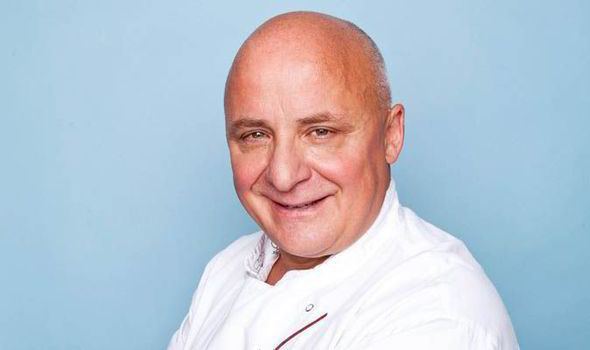 He also appeared on Through the Keyhole on 15 March 2006, The X Factor: Battle Of The Stars along with Jean-Christophe Novelli, Paul Rankin and Ross Burden and often makes appearances on Big Brother's Little Brother.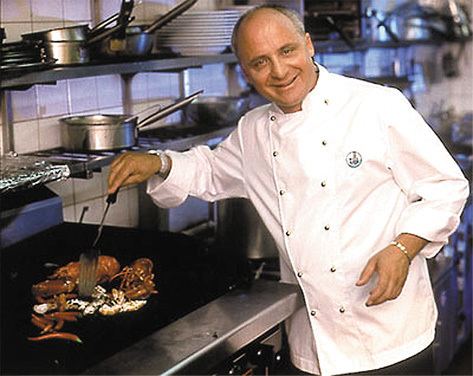 As of 24 February 2009, Zilli holds the world record for the most times a pancake is flipped in 1 minute. He flipped it 117 times in the minute.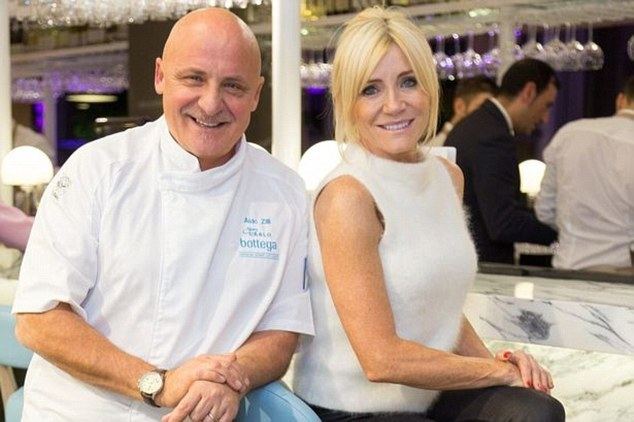 Zilli has also been working with various companies and brands, firstly with Thomson Airways by inspiring some creative ideas for airline meals, and then with Kraft Foods by preparing six recipes with Philadelphia soft cheese for the Heavenly Inspiration Website (www.heavenlyinspration.co.uk) and You Magazine.
He also appeared in the second treat on CBBC's Best of Friends, aired on 20 July, 2009 in which he helped two girls make their own spaghetti.
In 2010, he received media criticism for his apparent fake accent which it was claimed by many was replaced by an East London accent after living in the UK since 1976. Many critics still say that "a strain of Bethnal Green is more apparent than the Adriatic".
He also appeared as a guest on Sky One's Max Magic.
In summer 2010, Zilli appeared on "Lorraine Kelly's Big Fat Challenge", helping the Chawner family to lose weight through healthy eating.
His daughter, Laura, is a model and singer, who appears in Channel 4's Seven Days.