Ennis Whatley (born August 11, 1962) is a retired American professional basketball player who was selected by the Kansas City Kings in the first round (13th overall) of the 1983 NBA draft. Whatley played in ten NBA seasons. A 6'3" (1.90 m) and 177 lb (80 kg) guard, he played for the Chicago Bulls, then as backcourt partner of a rookie named Michael Jordan, the Cleveland Cavaliers, Washington Bullets, San Antonio Spurs, Atlanta Hawks, Los Angeles Clippers and Portland Trail Blazers. Whatley's best year as a professional came during the 1986–87 season as a Bullet, when he appeared in 73 games and averaged 8.5 points per game (ppg). In 10 NBA seasons, Whatley played in a total of 385 games and scored 2,150 points, thus averaging 5.6 ppg.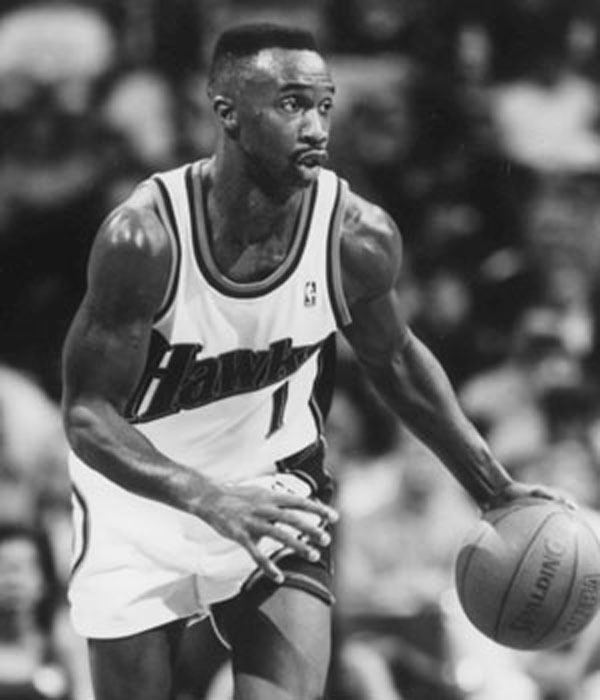 Born and raised in Birmingham, Alabama, Whatley attended Phillips High School and the University of Alabama.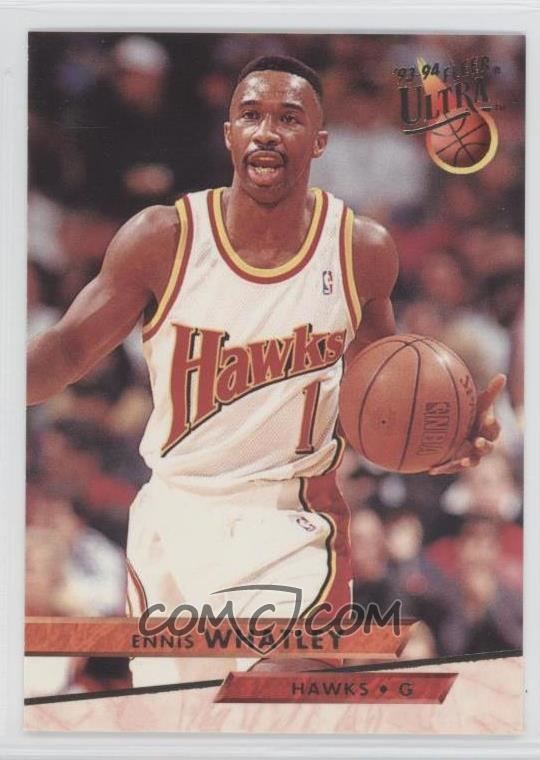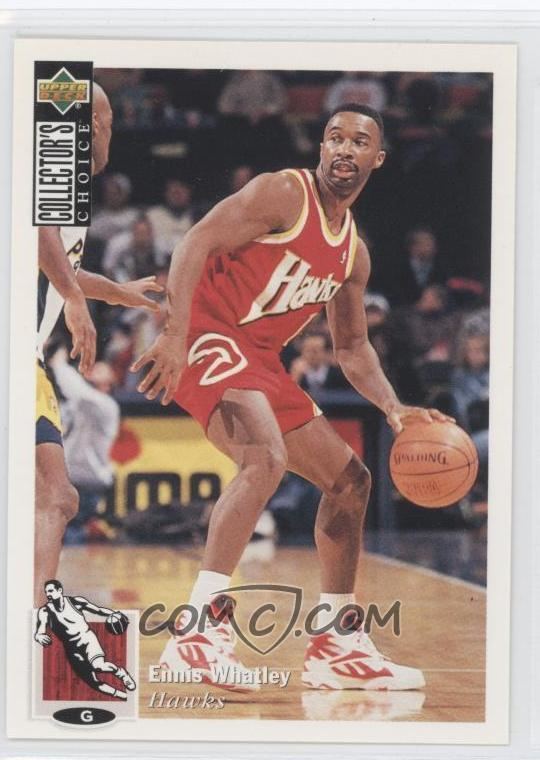 Whatley had experienced some success in the Philippines when he played as an import in the Philippine Basketball Association in 1989. In the Reinforced Conference of that season, he helped the San Miguel Beermen become only the second team in PBA history to achieve the Grand Slam by leading them to the third and final conference championship.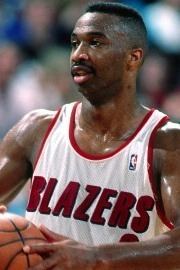 He came in as a replacement for former Indiana University standout and future Sacramento Kings coach Keith Smart, who was sent home after five games.
Whatley would return to the PBA in 1990, playing for Presto Tivoli.