Chantal Hébert, Patrice Roy, Céline Galipeau, Anne‑Marie Dussault, Pascale Nadeau





Twitter
Emmanuelle Latraverse (born 1974 or 1975) is a Canadian journalist for Ici RDI. She has been the host of the television political program Les Coulisses du pouvoir ("The Corridors of Power") since September 2011. Covering the Parliament of Canada, she was the first female head of Radio Canada in Ottawa.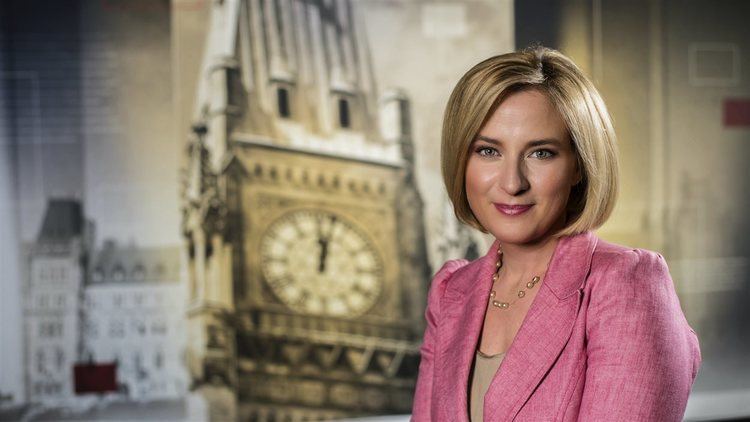 Latraverse appears regularly on Le Téléjournal Québec from CBVT-DT Quebec City, hosted by Bruno Savard, and as a member of the "in-House panel" on The House from CBC Radio One.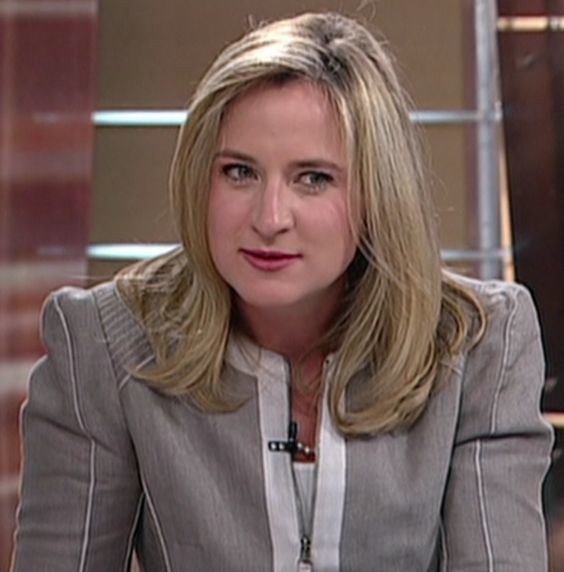 Latraverse attended high school at Villa Sainte Marcelline in Westmount and took post-secondary studies at the Collège Jean-de-Brébeuf in Montréal. She holds a degree in modern German Studies and in Economics from McGill University, and a Master's in journalism from Carleton University.
During her career, she has covered the war in Afghanistan, the 2010 Haiti earthquake and then the Prime Minister of Canada in his travels abroad.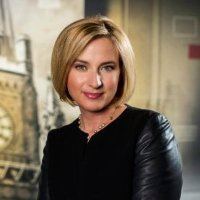 Emmanuelle Latraverse Wikipedia