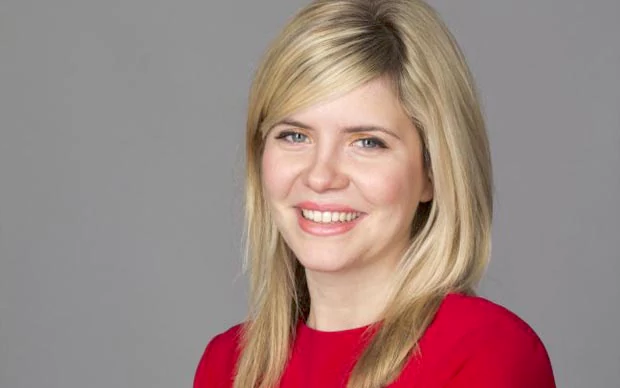 Emma Barnett was born to Ian and Michelle Barnett. Ian was a local businessman who worked in commercial property. Her mother was a housewife.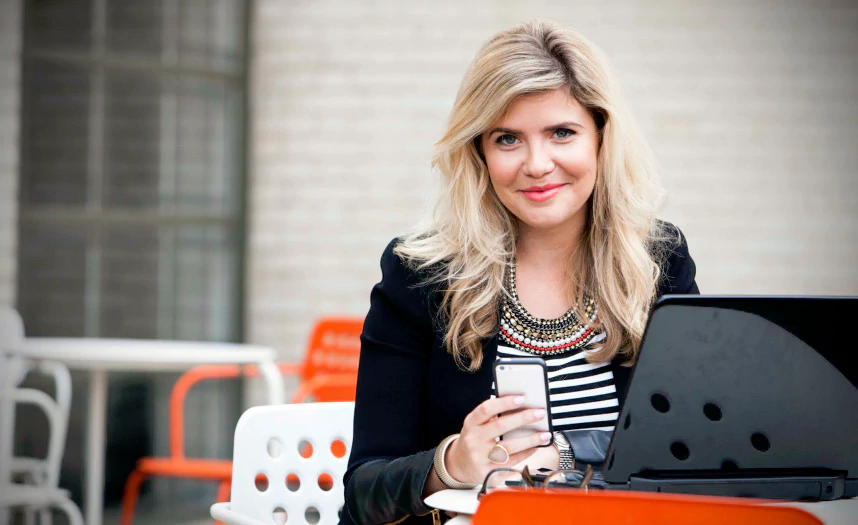 Barnett attended Manchester High School for Girls, an independent school. She studied history and politics at Nottingham University and graduated in 2006. Following work experience at The Sunday Times, Barnett undertook a post-graduate course in journalism at the Cardiff School of Journalism, Media and Cultural Studies.
From an Orthodox Jewish background, though not herself especially observant, and with an ambivalence about both Orthodox and Reform Judaism, Barnett has described herself "as a Jew in disguise".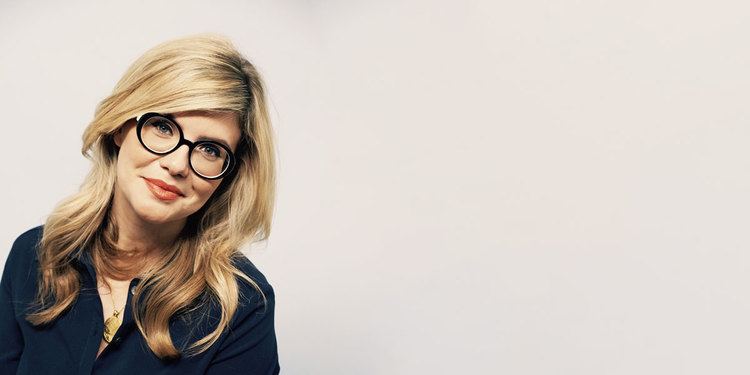 Barnett began her career in journalism at Media Week in 2007 and joined The Daily Telegraph in 2009, later becoming the paper's first Digital Media Editor. Later, from 2012, the women's editor for the paper, Barnett launched The Telegraph's digital section, "Wonder Women" in October 2012 with contributors such as Cathy Newman of Channel 4 News. "I don't remember ever not being a feminist", Barnett told an interviewer in 2015, and is a member of the Women's Equality Party.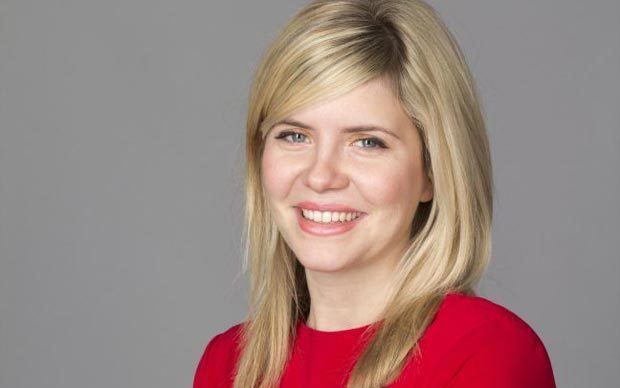 Previously a radio presenter for LBC for almost three years until early-2014, Barnett joined BBC Radio 5 Live in the summer. From November 2014, she presented the station's Hit List programme, a countdown of the 40 highest profile online news stories of the week. In September 2016, by now no longer on the staff of The Telegraph, Barnett began presenting 5 live Daily Wednesday-Friday from 1pm to 4pm. In August 2016, Barnett's 'Tough Love' agony column began in The Sunday Times Magazine. To encourage her readers to write in about difficult issues, she referred to "the most painful chapter of my life" when, almost a decade earlier, her father was imprisoned for living off immoral earnings.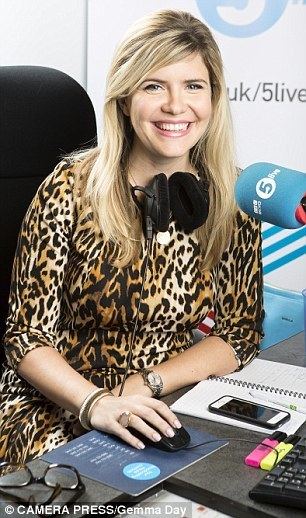 In April 2014, Barnett was a judge for Woman's Hour (BBC Radio 4) power list, a programme on which she has been an occasional presenter, the youngest in the programme's history. A decade before Barnett began her role on Woman's Hour, at 17, she did work experience with its presenter, Jenni Murray. Additionally, she has made documentaries for Radio 4.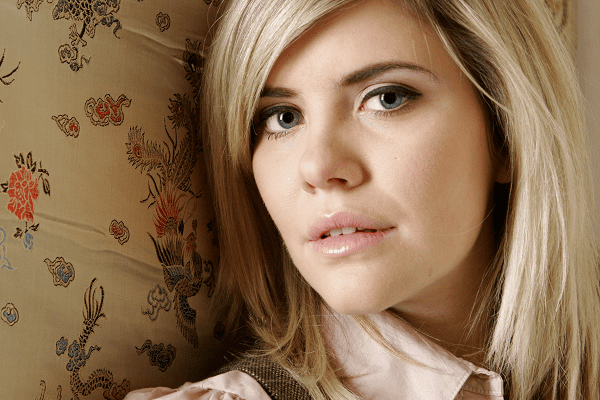 In May 2017, Barnett interviewed the Labour Party leader Jeremy Corbyn on Woman's Hour, as part of the general election cycle. Corbyn struggled to recall the correct costing estimates relating to his party's childcare proposals. Some supporters of the Labour leader sent abuse to Barnett via the social media network Twitter, which were considered antisemitic in nature. Corbyn responded to the abuse later the same day, condemning the use of antisemitic slurs, as well as insisting that "under no circumstances whatsoever should anyone throw personal abuse at anyone else because they are doing the job that they have been employed to do".
Since June 2017, Barnett has co-presented Sunday Morning Live on BBC One with Sean Fletcher. They replaced Naga Munchetty.
Barnett was named best new radio presenter at the Arqiva commercial radio awards and named in two consecutive annual lists of the Radio Academy's 30 under 30 list. She also made the "20 under 30 Hot List" feature in Red magazine in 2011. While at The Telegraph, Barnett was "Digital Journalist of the Year" by the Association of Online Publishers and "Digital Writer of the Year" at the 2011 Online Media Awards.