Sarah Gibb




Sarah Gibb




2003–present




Fiction




United Kingdom






Orion Children's Books; Candlewick Press (US)




Print (paperback), ebook, audiobook




Mr. Beeston, Shona, Jake Windsnap, Mary Penelope Windsnap, Emily Windsnap, King Neptune




The Tail of Emily Windsnap, Emily Windsnap and the m, Emily Windsnap and the C, Emily Windsnap and the S, Emily Windsnap and the L
Emily Windsnap is a series of children's fantasy novels written by British author Liz Kessler, inaugurated by The Tail of Emily Windsnap in 2003 and continuing as of 2015. It is illustrated primarily by Sarah Gibb and published by Orion in Britain, Candlewick in America. The series originated as a poem that Kessler was writing about a "little girl who lived on a boat but had a big secret"; an editor recommended that Kessler turn the poem into a book.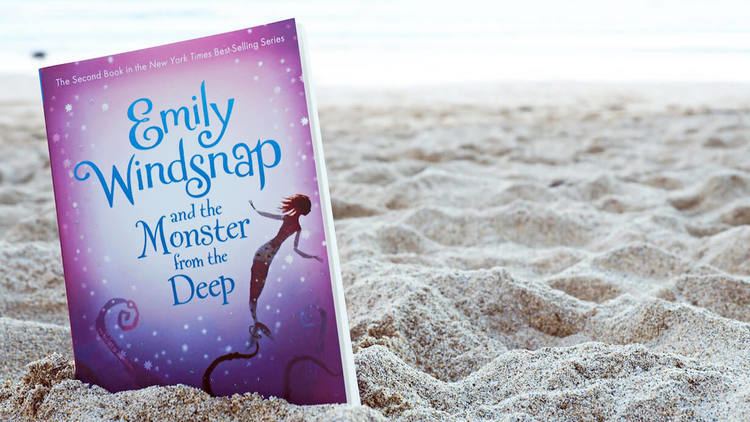 Alternatively, Emily Windsnap is the main character of the series, a girl who is half mermaid.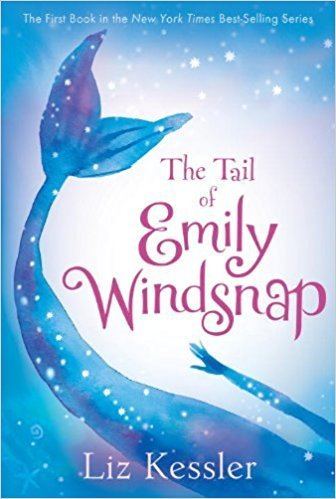 Emily Windsnap lives aboard a boat with her mother, with no idea who her father is or what happened to him. When she turns thirteen, her mother gives her permission to take swimming lessons, which start off well, until Emily's legs start cramping and she needs to be rescued. Curious, she tries swimming on her own; after the cramps settle in again, she finds her legs are turning into a tail. Emily realizes she is half-mermaid and sets out to discover her family history and find her father. On the way she makes friends with a full mermaid named Shona Silkfin who teaches her about the world of mermaids under the sea. She learns that marriage between merpeople and humans is illegal, and that her father is in prison for falling in love with her mom. Once Emily saves the day and her family is reunited, the series follows her adventures throughout the sea.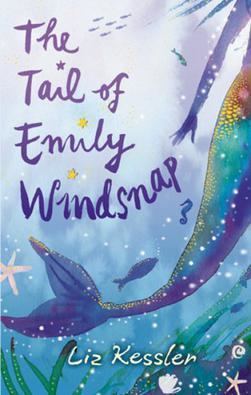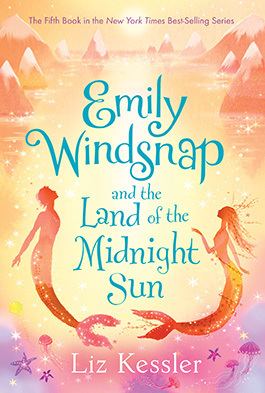 Emily Windsnap Wikipedia