Emily Caroline Elbert (born December 21, 1988) is an American singer-songwriter and guitarist. She has independently released three albums: Bright Side (2006), Proof (2010), and Alive, In Love (2011), and one E.P., Evolve (2013), as well as two singles, "Letting Go" and "Here and Now" (2016).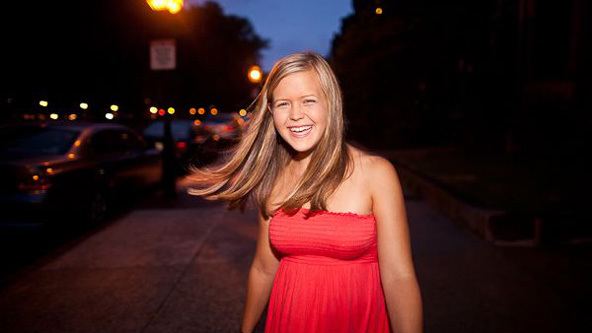 From 2015–2016, she was a member of Esperanza Spalding's experimental jazz and theater project. The band toured internationally and recorded one album, Emily's D+Evolution.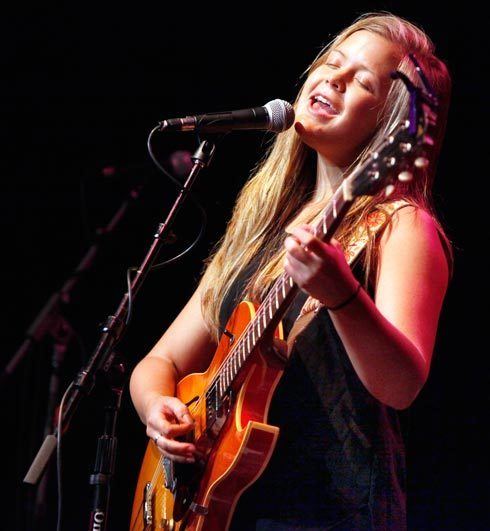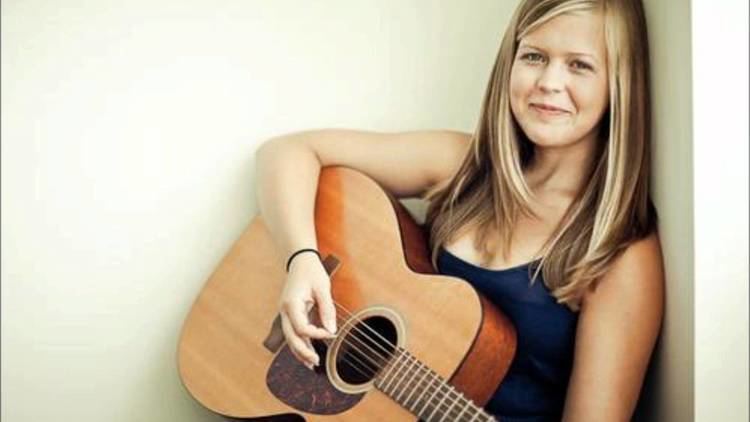 The daughter of a teacher and a pianist, Elbert was raised in Dallas and the suburb of Coppell, Texas. She spent her childhood playing piano and listening to music by Antonio Carlos Jobim, Stevie Wonder, and James Taylor. As a teenager, inspired by Jimi Hendrix, she began playing guitar and singing. She attended the Berklee College of Music Five-Week Performance Program, which she paid for with local performances and sales from her first album, Bright Side. In 2011, she graduated from Berklee.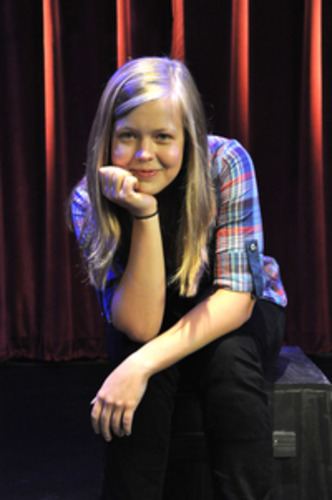 Proof, Elbert's second studio album, was released in September 2010 and was produced by Elbert and Berklee professor Stephen Webber. Accompanying her on the album was an international cast of musicians from India, Israel, Brazil, Mexico, Japan, and the U.S., including Grammy-winning cellist Eugene Friesen, and Elbert's father, Roland, on piano. According to Elbert, "the concept of 'Proof' is based on a song on the CD where the chorus is 'proof that there's love/proof that there's peace/proof we can be redeemed'. That's a theme woven throughout the record — finding love and peace in the natural world, in relationships, in the mind, and even in life's rough situations."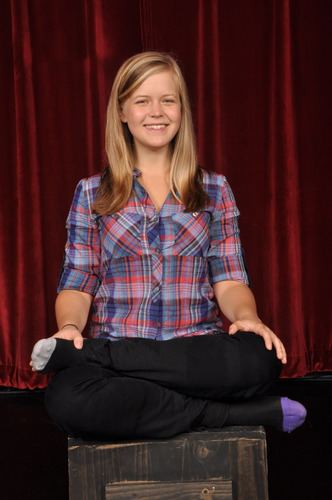 Elbert's third album, Alive, in Love (2012) was a live album and DVD created in a two-day period in Massachusetts. The album was recorded, arranged, performed, produced, and filmed by local college students, and it was funded by fans on the crowd-sourcing platform Kickstarter.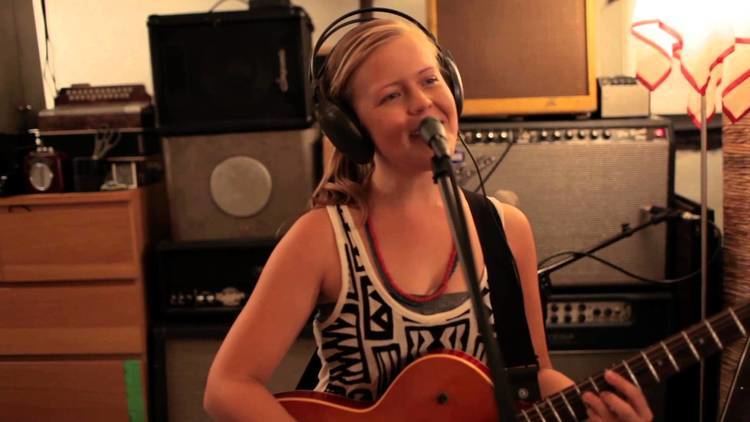 In 2010, Glamour magazine named Elbert one of their Top 10 College Women of the Year.
Elbert has toured across the U.S. and in more than thirty other countries, and has opened for G. Love & Special Sauce, Victor Wooten, Leon Russell, Kaki King, Crystal Bowersox, The Wood Brothers, Tuck & Patti, Richie Havens, Robben Ford, Jorge Drexler, Nneka, Emily King, Los Angeles Guitar Quartet, Joan Osborne, and Ben Taylor. She has also performed on numerous television and radio programs and taught workshops to students in the U.S. and Asia.
From 2015–2016, Elbert toured as a member of jazz bassist Esperanza Spalding's band. She sang and played guitar with the group in recordings and live shows.
Bright Side (2006)
Proof (2010)
Alive, in Love (2011)
Evolve (2013)