1950–77




Emile Meyer




Actor






August 18, 1910 (

1910-08-18

)

New Orleans, Louisiana, USA




March 19, 1987, Covington, Louisiana, United States




Shane, Paths of Glory, Riot in Cell Block 11, Sweet Smell of Success, Silver Lode




Robert D Webb, James B Harris, George Stevens, Ben Johnson, Allan Dwan
Emile Meyer (August 18, 1910 – March 19, 1987) was an American actor (born in New Orleans) usually known for tough, aggressive, authoritative characters in Hollywood films from the 1950s era, mostly in westerns or thrillers. Meyer was plucked from a crowd scene by Elia Kazan in his Panic in the Streets (1950) to play an uncredited small speaking role as a sea captain in that film. He provided such noteworthy performances as Rufus Ryker the cattle baron who makes a strong case for the open range in Shane (1953), as the belligerent Mr Halloran in The Blackboard Jungle (1955), cast against type by Stanley Kubrick as Father Dupree in Paths of Glory (1957) and the corrupt cop Harry Kello who intends to 'chastise' Tony Curtis in Sweet Smell of Success (1957). He appeared in an episode of the 1961 series The Asphalt Jungle.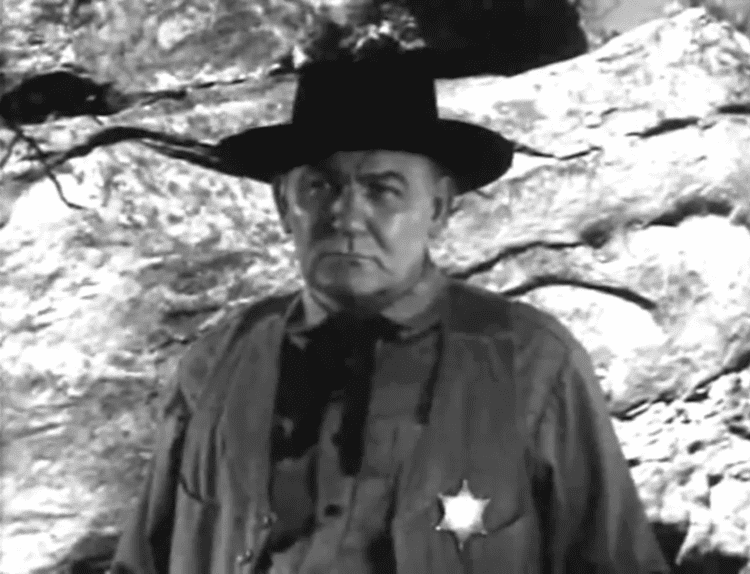 He also appeared on television, including a guest spot on John Payne's The Restless Gun and as a truculently stubborn juror opposite James Garner in the 1957 Maverick episode "Rope of Cards." His guest appearance on the "Restless Gun" episode "Man and Boy" in 1957 included filming on the Iverson Movie Ranch in Chatsworth, Calif..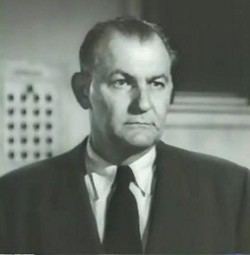 His final film role was in The Legend of Frank Woods (1977).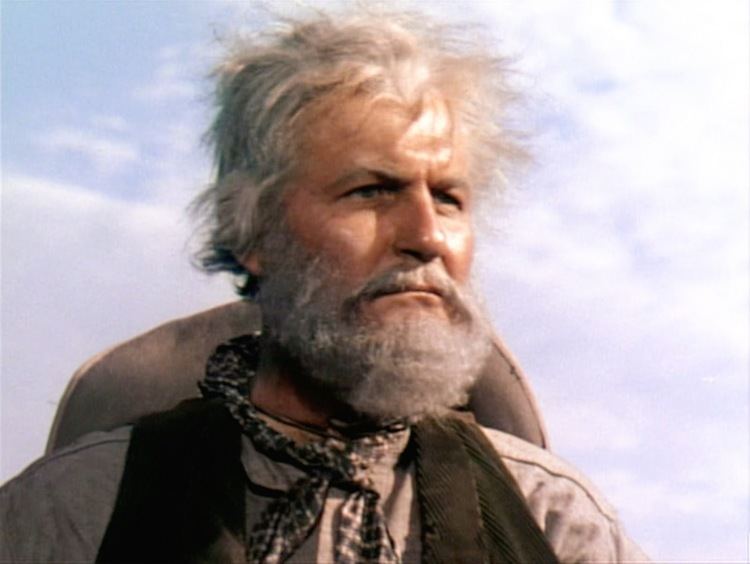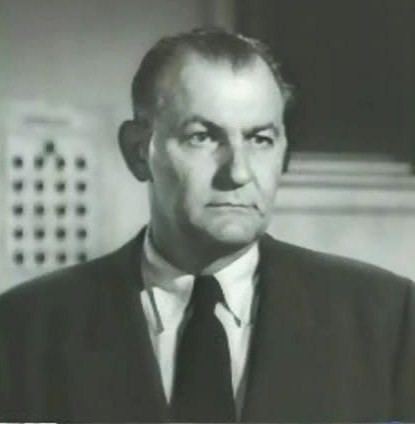 Panic in the Streets (1950) - Capt. Beauclyde - Master of Nile Queen (uncredited)
Shane (1953)
Silver Lode (1954)
Riot in Cell Block 11 (1954)
Drums Across the River (1954)
Shield for Murder (1954)
The Human Jungle (1954)
White Feather (1955)
The Tall Men (1955)
The Man with the Golden Arm (1955)
The Blackboard Jungle (1955)
Stranger on Horseback (1955)
Man with the Gun (1955)
The Maverick Queen (1956)
Gun the Man Down (1956)
Baby Face Nelson (1957)
Sweet Smell of Success (1957)
Paths of Glory (1957)
The Lineup (1958)
The Girl in Lovers Lane (1959)
Young Jesse James (1960)
A Time for Killing (1967)
Hostile Guns (1967)
Buckskin (1968)
The Outfit (1973) - Amos Hopper
Macon County Line (1974) - Gurney
The Legend of Frank Woods (1977) - Sheriff Dooley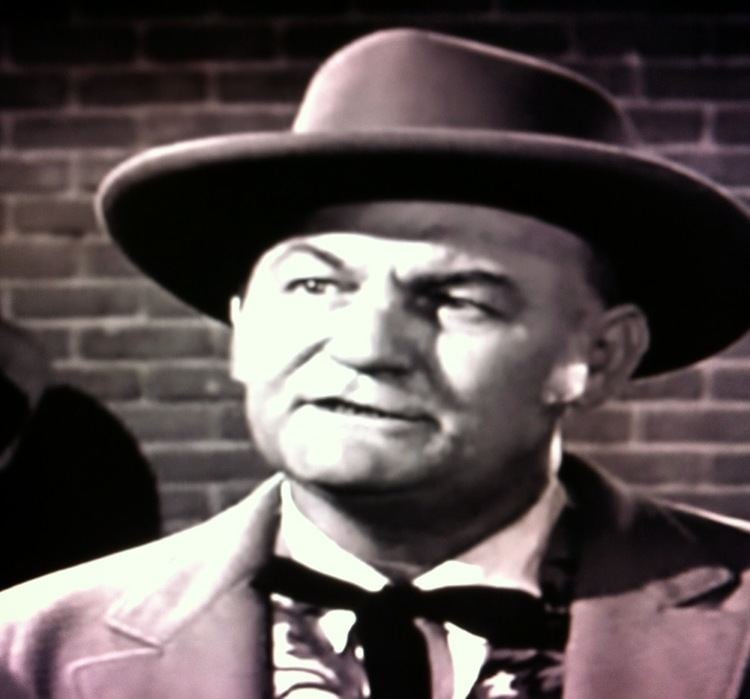 Emile Meyer Wikipedia