Full Name

Elsa Irma Aguirre Juarez.

Born

September 25, 1930 (age 85). (

1930-09-25

)

Chihuahua, Chihuahua, Mexico

Siblings

Alma Rosa Aguirre, Hilda Aguirre, Jesus Aguirre, Mario Aguirre

Awards

Ariel Award - Golden Ariel

Movies

El Cuerpazo Del Delito, La Perversa, La Estatua de carne, Solo de noche vienes, La liga de las muchachas




Similar People

Alma Rosa Aguirre, Silvia Pinal, Hilda Aguirre, Marga Lopez, Maria Felix
Elsa Irma Aguirre Juárez (born 25 September 1929/1930) is a Mexican actress of the Golden Age of Mexican cinema. She is considered as one of the belle divas of the Cinema of Mexico. The actress Alma Rosa Aguirre is her sister.
Contents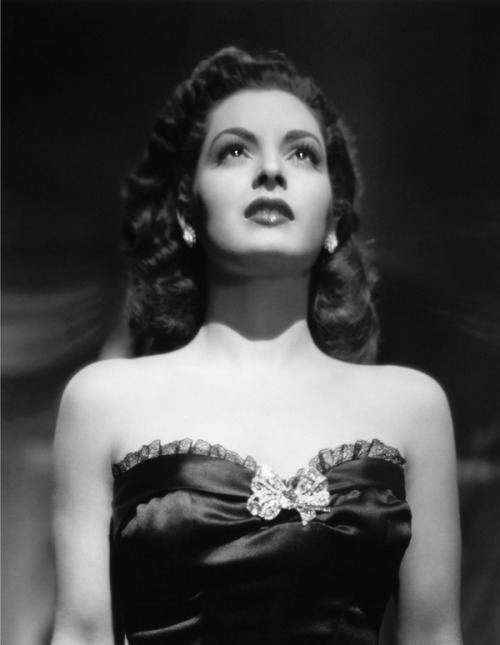 Elsa aguirre primera parte
Elsa Aguirre en El Sabor del Saber 1/1
Early life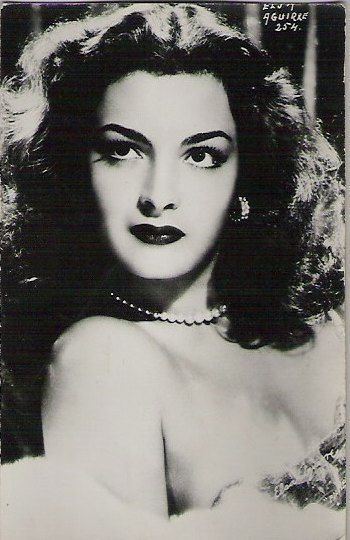 Elsa Aguirre was born in Chihuahua City, in the state of Chihuahua, Mexico in 1930. Her family was characterized by its discipline, due to the fact that her father was in the military. Elsa was a very shy girl but nobody imagined that this timid girl would become one of the most sensual actresses of the Mexican cinema. Her siblings are: Hilda, Mario, Alma Rosa and Jesus.
Career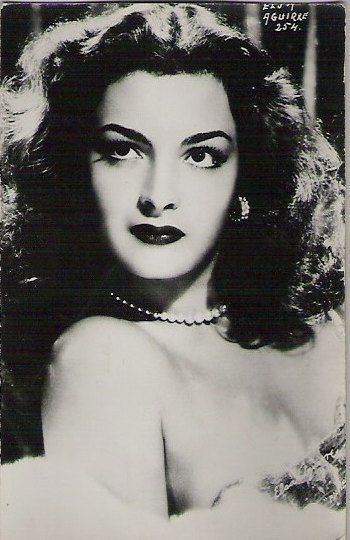 The beginning of Aguirre's career was fortuitous. She was discovered when she was teenager, in a beauty contest held by a cinematographic production company called CLASA Films Mundiales, which was looking for new talent. Thus, she and her sister Alma Rosa were chosen to appear in their first film called El sexo fuerte in 1945, directed by Emilio Gómez Muriel. Since then, Elsa Aguirre has starred in many types of films such as drama, romance, action, fiction, etc. throughout her career. Elsa Aguirre appeared with her sister Alma Rosa in some of her films.
One of her most unforgettable films is Algo flota sobre el agua (1947) directed by Alfredo B. Crevenna, in which she starred with Arturo de Córdova. Elsa's beauty inspired a song called Flor de azalea, composed by Zacarías Gómez Urquiza and Manuel Esperón exclusively for her. This song was the soundtrack of this film. Aguirre has appeared in theatre, television series and singing in live shows.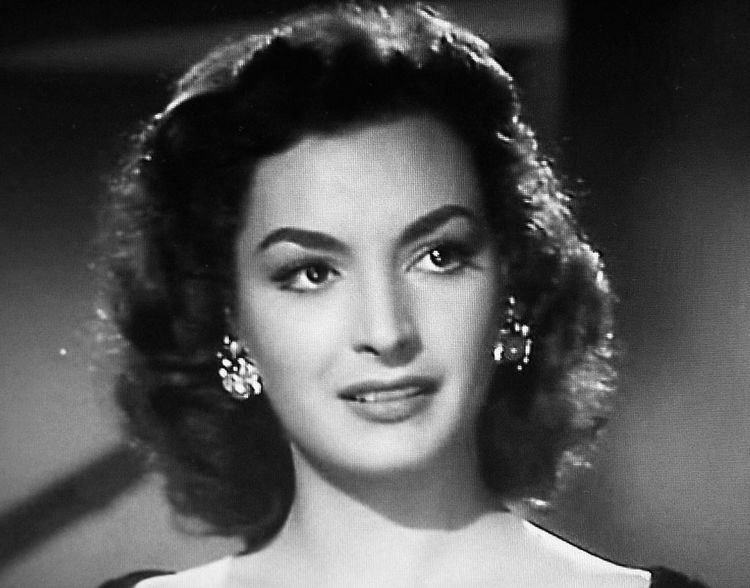 Other films in which she appeared are:
Cuidado con el amor (1954) directed by Miguel Zacarías, and co-starring Pedro Infante and Eulalio González "Piporro".
Vainilla, bronce y morir (Una mujer más) (1956) directed by Rogelio A. González, co-starring Ignacio López Tarso.
Pancho Villa y la Valentina (1958) directed by Ismael Rodríguez and co-starring Pedro Armendáriz.
Ama a tu prójimo (1958) directed by Tulio Demicheli, also starring her sister Alma Rosa and Mario Moreno "Cantinflas", among other productions.
Personal life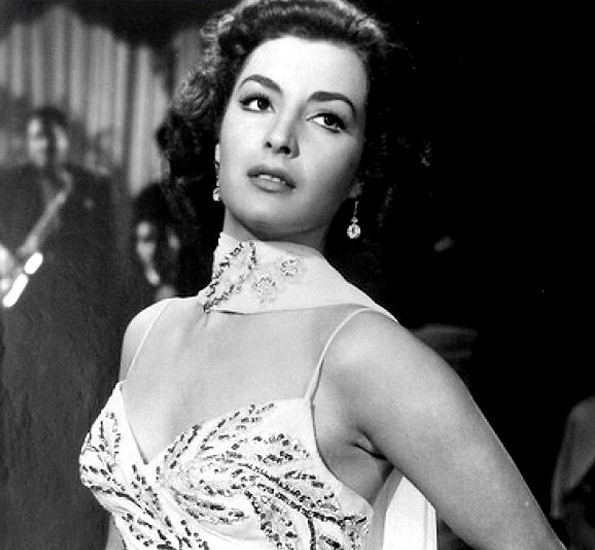 Aguirre married three times. The first time was to Armando Rodríguez Morado. They had one son named Hugo, who died in a car accident when he was thirty years old. Elsa and Armando divorced. Her second marriage was to the filmmaker José Bolaños, who was famous in Mexico because he was Marilyn Monroe's Mexican lover. After the failure of her second marriage, she married a yoga instructor, José Rafael Estrada Valero; this union also ended in divorce.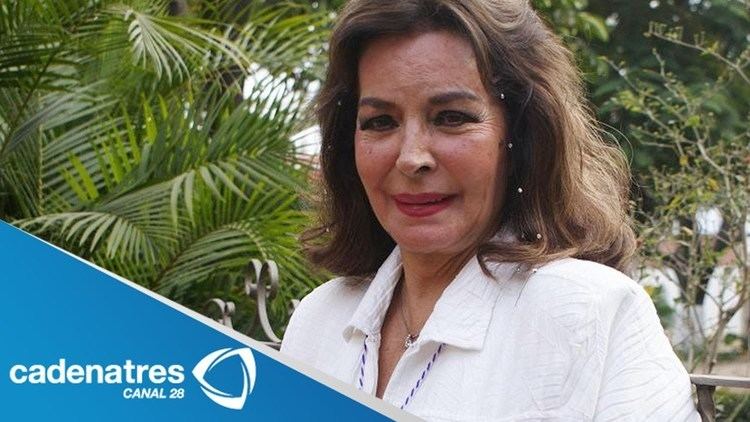 Aguirre practices yoga and vegetarianism since the beginning of the 1970s. Over the years, she credits these disciplines in helping her to keep her health and youthful beauty and mind. She conducts conferences about yoga and her beauty secrets.
Awards
Aguirre has won many awards and recognitions throughout her career. She has won:
Ariel de Oro (Mexican Academy of Film, 2003
Luminaria de Oro Recognition, 2005
References
Elsa Aguirre Wikipedia
(Text) CC BY-SA