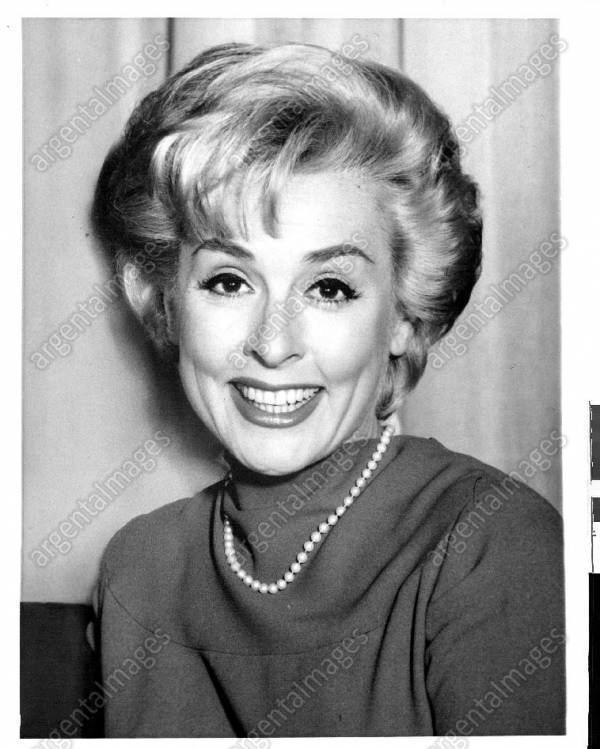 Verdugo made numerous film appearances through the 1940s, including several Universal horror films. While filming the Abbott and Costello comedy Little Giant (1946), she met and married screenwriter Charles R. Marion, who also wrote for the comedy team's radio show.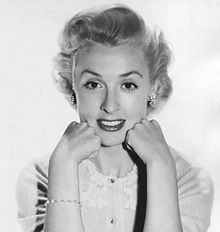 Verdugo starred with Gene Autry and Stephen Dunne in the movie The Big Sombrero (1949). She had a small part as the orange girl smitten by Cyrano's gallantry in the opening theater scene of the 1950 José Ferrer version of Cyrano de Bergerac.
She co-starred in Thief of Damascus (1952) with Paul Henreid and John Sutton.
Verdugo had a starring role as a singer in 1957's Panama Sal, a musical comedy film.
Verdugo had a flair for comedy, and she garnered much laughter and applause in the title role of the hit situation comedy Meet Millie on both radio and television (1952–1956).:677–678 She guest starred on The Bob Cummings Show in a 1958 episode titled "Bob and the Ravishing Realtor", playing the part of the realtor. In 1963, she played Gerry in the short-lived NBC half-hour Western dramatic series Redigo,:882 actually the second season of Egan's earlier hour-long Empire, in which she also played Gerry. Verdugo appeared as herself in 1963 on the NBC game show Your First Impression.
From February to June 1964, Verdugo played Audrey, the widowed sister of Phil Silvers' character of Harry Grafton, in Silvers' CBS sitcom The New Phil Silvers Show.
In the full 1964–1965 season, Verdugo played Lynn Hall, an employee of a complaint department at a Los Angeles department store in CBS's Many Happy Returns.:654 In 1965–1966, she played Alice in Mona McCluskey.:710
She is perhaps best known for her role as office assistant/nurse Consuelo Lopez in the ABC series Marcus Welby, M.D., starring with Robert Young in the title role and James Brolin as the medical associate. The series aired from 1969 to 1976.:655
In 1971 and 1972, Verdugo was nominated for Emmy Awards in the Outstanding Performance by an Actress in a Supporting Role in Drama category. Both nominations were for her performances on Marcus Welby, M.D.
She has a star at 1709 Vine Street in the Television section of the Hollywood Walk of Fame. It was dedicated on February 8, 1960.
Verdugo is a descendent of the Verdugo family that was one of the founders of Los Angeles.
Verdugo and Marion had one son, Richard Marion (1949–1999), who later became an actor/director. Her second husband was Charles Rosewall, who died in 2012.
Verdugo died on May 30, 2017 in Los Angeles at the age of 92.