Name

Elena Rusconi




Role

American Actress






Born

April 9, 1992, Age 28, United States




Weight

51kg, 112lbs




Height

5ft 8 ins, 1.73 m




Net Worth

$200,000 as of 2020




Ethnicity

Ethnically Ambiguous




Nationality

American




Birth Sign

Leo




Occupation

Actress




Movies

6 Underground (2019), Medici (2016), The Catch (2016)




Similar

Mélanie Laurent , Adria Arjona, Ryan Reynolds
Elena Rusconi is an Italian-American actress, best known for her roles in 6 Underground, Medici, and The Catch. Her facial features give her an ethnically ambiguous/ Mediterranean look due to her beautiful brown eyes, wavy brown hair, and tan skin. She has an estimated net worth of 1.5 million dollars as of 2021 but has yet to get her major breakout role.

Contents
Facts
• She's around 170 centimeters in height with a model-like figure.

• She's a social media influencer with a large Instagram following under the username @elerusconi. (32K+ followers as of 2021). On it, she posts mesmerizing photos and modeling shots of herself in addition to the artwork she enjoys.

• She acted in the Passione Maledetta music video of the Italian band
Modà
in 2016.
• She can speak fluent Italian and has a good understanding of the
French language
.
• She can sing, play the piano and the flute at elementary levels. Also, she's had dancing lessons in
ballet
, modern dance, and
tango
.
• She appears to be very athletic as some of her hobbies include scuba diving,
swimming
, and
skiing
. Also, she enjoys playing tennis and golf.
• As of 2021, there haven't been any rumors about her love life.

• She has already obtained her driver's license.

• She usually resides in either Rome, Italy, or New York, USA.

Early and Personal Life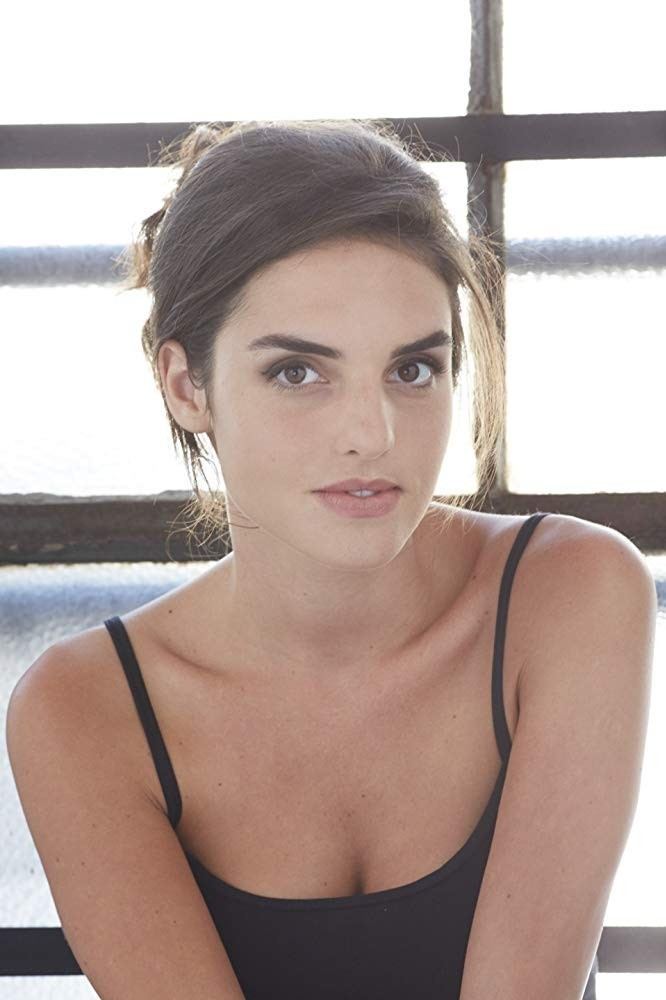 Elena Rusconi was born in 1992 on the 9th of April in Milan, Lombardy, Italy. She developed an interest in acting during her childhood days and started to pursue this field and other additional specialties such as singing and dancing to help her achieve her dreams.
In 2009, she took a preparatory acting course in the Accademia d'Arte Drammatica Paolo Grassi di Milano and then went on to take a professional course in the Centro Studi Coreografici Teatro Carcano for two years in 2009 and 2010. She resumed her acting studies in the USA in the Michael Rodgers school in 2010 till 2011 and then partook in a three-year conservatory program in the Stella Adler Studio of Acting in New York from 2011 till 2014.
She also took scene study classes in the Karl Bury Studio from 2011 till 2016 and a Shakespeare workshop in the Patsy Pedenburg'd class in 2015, as well as a two-year acting workshop in the Larry Moss Studio from 2015 to 2017.
Career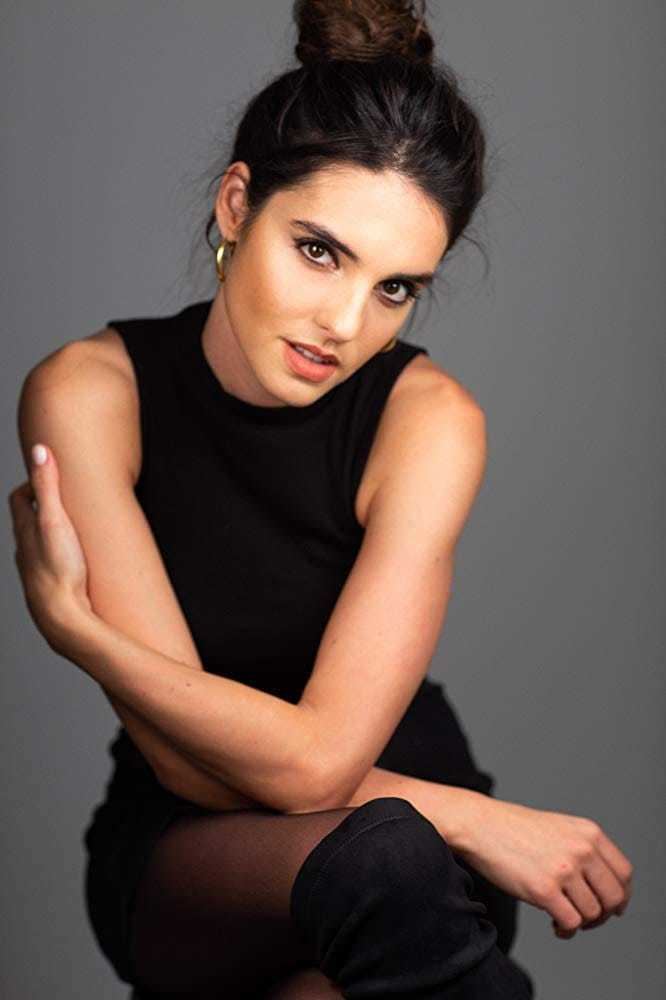 Elena has tried her hand at theatre, television, and film. She started her acting career performing in the theatre in 2011. Some of her works include Cuma 10:30 AM (2011) and All'uscita (2011) during her time in Milan.
She then started working in New York in shows such as Animelle, Un Euro Al Kilo (2013), The Tempest (2013), Angels in America (2013), Rumors (2014), The Trojan Women (2014), Burying the Hatchet (2014), References to Salvadore Dali (2014), Araberlin(2015), Dress of Fire (2017) and The House of Bernarda Alba (2018).
She then gained some recognition for her recurring role as "Holly" in the ABC comedy-drama television show The Catch (2016). She then took part as "Noble Woman" in the Italian historical Netflix show Medici: Lorenzo The Magnificent 2 (2017). At the same time, she procured supporting and lead roles in a few films. She played the supporting roles of "Martina" and "Lauren" in the short independent films The Attack (2015) and The Concert (2015), respectively.
She was then cast as the lead in the romance film LIVELove (2016), where she played the character named "Lily". She then went on to play "Bianca" and "Giulia", two leading characters in the short movies Cleopatra (2018) and Hotspot: A Guide to Finding Love (2019). She then gained more fame for playing the role of "Arianna" alongside Ryan Reynolds in the Netflix action movie 6 Underground (2019), directed by Michael Bay.
Family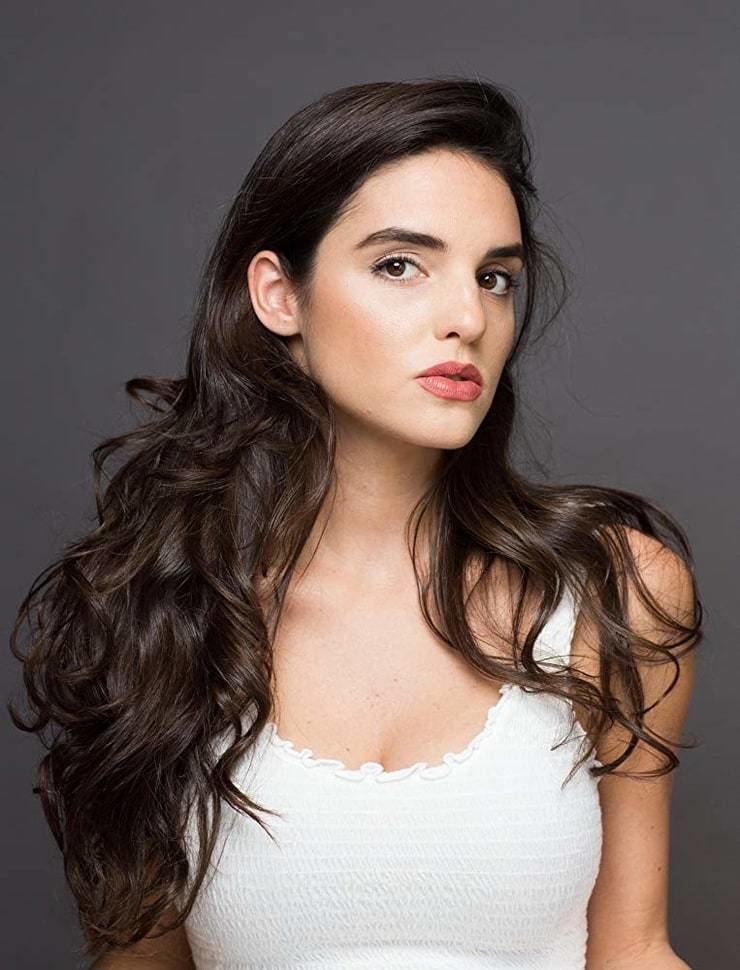 As of 2021, there's still no information available about Elena's family.
References
Broadway World
(Text) CC BY-SA