Elaine Steinbeck (August 14, 1914 – April 27, 2003) was an American actress and one of the first women to become a theatre stage manager.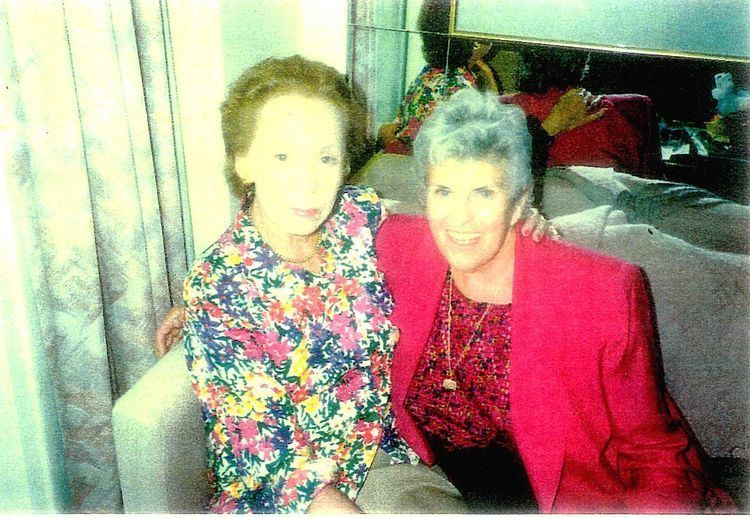 She was previously known as Elaine Anderson during her acting career. While married to actor Zachary Scott she was also known as Elaine Scott, and after her marriage to author John Steinbeck she was known as Elaine Steinbeck.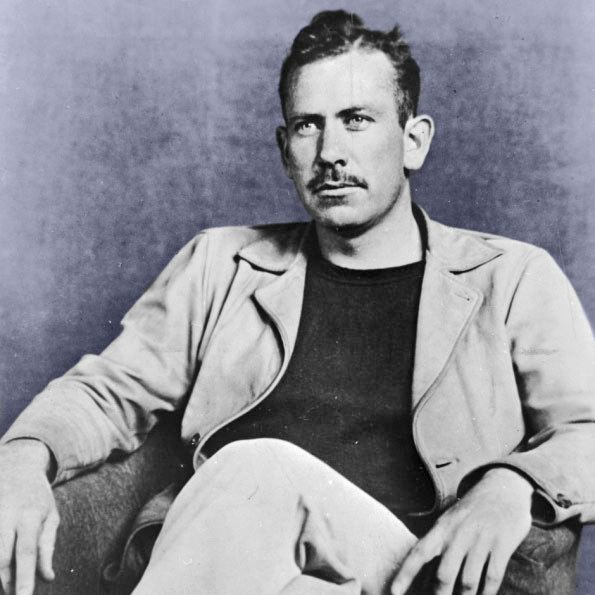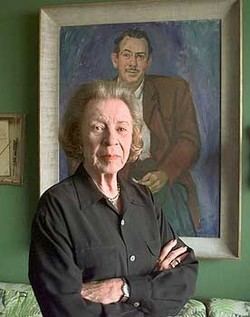 Elaine Anderson was born on August 14, 1914 in Austin, Texas.
On February 21, 1934 Anderson married actor Zachary Scott whom she met while they both studied in the University of Texas theatre program. They divorced in December 1950.
daughter Waverly (1936 – unknown). Also known as "Waverly Kaffaga" (wife of painter Al Kaffaga), executrix of her mother's estate.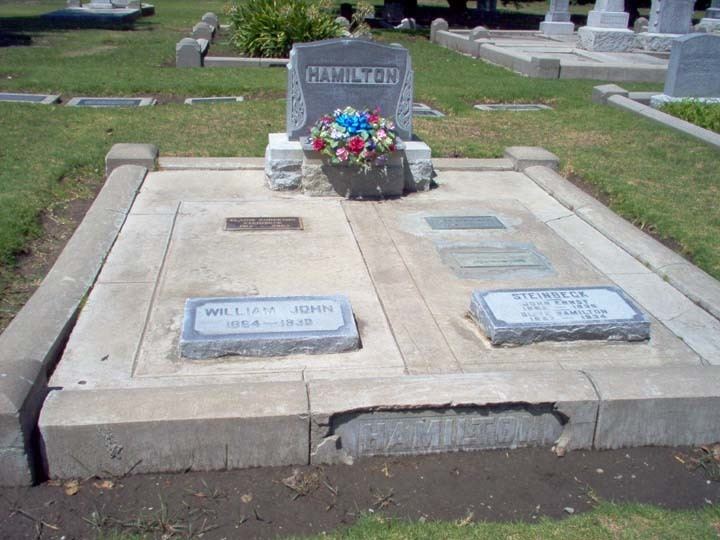 Within a week of her divorce from Zachary Scott, Elaine married John Steinbeck on December 28, 1950. They remained married until his death on December 20, 1968.
Anderson studied drama at the University of Texas. She worked with husband Zachary at the Austin Little Theatre for several years, and in the process they met several people with connections in the New York theatre. Around 1940 the Scotts moved to New York City to seek success there. Though both wished to be successful actors, Zachary had more success in that area, so Elaine began working for The Theatre Guild in New York and learned the technical aspects of theatre production.
Ms. Steinbeck was a replacement assistant stage manager.
In late 1944 Elaine gave up her career to relocate to Hollywood with husband Zachary, who had signed a seven-year contract with Warner Brothers.
Anderson died of natural causes on April 27, 2003 in Manhattan, aged 88. She was buried near John Steinbeck in the Garden of Memories Memorial Park in Salinas, California.
Anderson is said to have made uncredited appearances in two 1944 B-movies: A Night of Adventure, and Seven Days Ashore ("girl in band").
Steinbeck, John, Ed. Elaine Steinbeck and Robert Wallsten (1975). Steinbeck: A Life in Letters. Viking: University of California Press. ISBN 0-670-66961-X. CS1 maint: Uses authors parameter (link)