Covid-19
Han Chinese




Indonesia




Eka Widjaja




US$6 Billion




Indonesia






3 October 1922 (age 93) (

1922-10-03

)

Quanzhou, Fujian, Republic of China




Oei Hong Leong, Teguh Ganda Widjaja




Alice Oei, Fuganto Widjaja




Sinar Mas Group, Asia Pulp & Paper, Bank Maybank Indonesia, Indah Kiat Pulp & Paper




Michael Bambang Hartono, Anthoni Salim, Susilo Wonowidjojo, Chairul Tanjung, Sri Prakash Lohia
Eka Tjipta Widjaja ([ˈeka ˈtʃipta wiˈdʒaja]; traditional Chinese: 黃亦聰; simplified Chinese: 黄亦聪; pinyin: Huáng Yìcōng; Pe̍h-ōe-jī: Oei Ėk-Tjhong; born in Quanzhou, Fujian, China) is the founder of the Sinar Mas Group, which was one of the largest conglomerates during the Indonesian New Order period. His flagship bank, BII or Bank International Indonesia, bankrolled many of his other ventures that made him at one time the king of copra.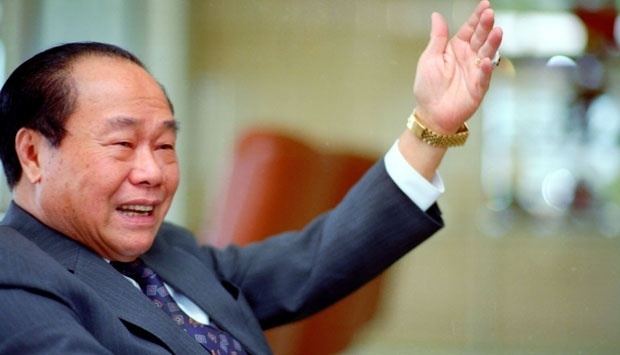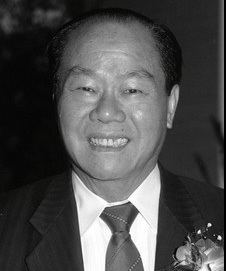 Eka Tjipta Widjaja was born Oei Ek Tjhong in 1921 in Quanzhou, Fujian (Fukien) Province, China. He was the son of a Sulawasi-based trader. He moved to Indonesia when he was 9 years old, and started selling biscuits at 17.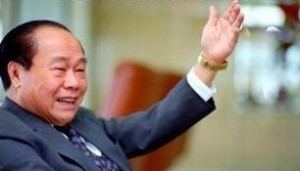 Mr. Widjaja received his honorary Doctorate degree in Economic from Pittsburg State University.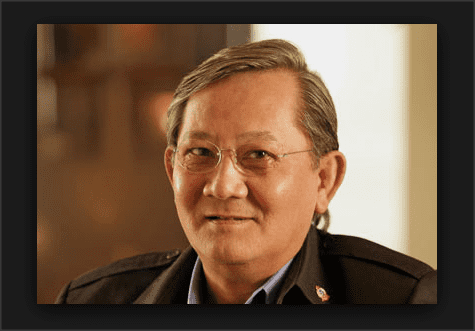 He has since retired from the limelight and handed his business over to his children, in particular Indra, Teguh and Franky and grandson Eric Oei Kang, who headed up the Hong Kong-listed construction company Creator Holdings. Hong Kong Creator Holdings is now one of Hong Kong's most well known and prominent companies, with many projects in Asia. Widjaja's second son, Singapore tycoon Oei Hong Leong, is one of Southeast Asia's richest men, ranked by Forbes Magazine as #37, with a net worth of US$355 million.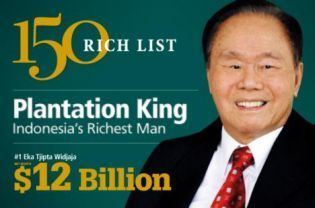 The Sinar Mas Group also owns the Singaporean-listed Asia Pulp & Paper, a company that has been convicted of being involved in illegal logging in Cambodia, Yunnan Province, China, and the illegal felling of over 50 thousand acres (200 km²) of forest in Bukit Tigapuluh national park.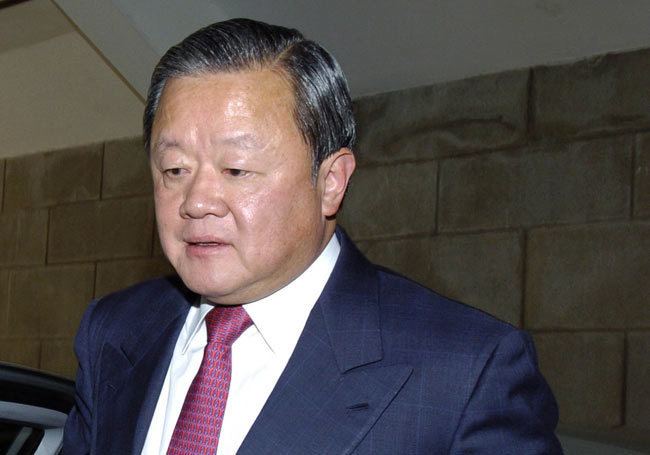 In June 2012, APP published its sustainability roadmap representing its zero deforestation commitments.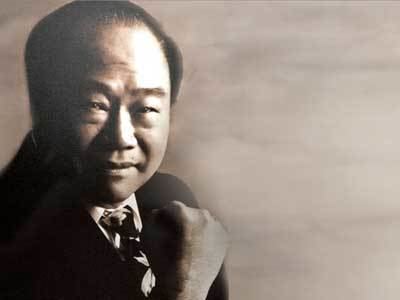 Eka Tjipta Widjaja was married with 2 wives. Was Legally Married with Trini Dewi Lasuki. Whom help him to build sinarmas from nothing.

Teguh Ganda Widjaja (eldest son)
Oei Hong Leong (second son)
Franky Oesman Widjaja
Indra Widjaja
Frankle Widjaja
Muktar Widjaja
Jimmy Widjaja
Fenny Widjaja
Bambang Widjaja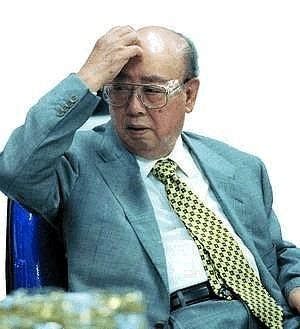 Sukmawati Widjaja/Oei Siu Hua
Nanny Widjaja
Chenny Widjaja
Ingrid Widjaja
Eric Oei Kang
Jesslyne Widjaja
Fuganto Widjaja
Jackson Wijaya
Linda Wijaya
Melvin Widjaja
Ryan Widjaja
Raelyn Widjaja
joko tukang ngewe
Eka Tjipta Widjaja Wikipedia