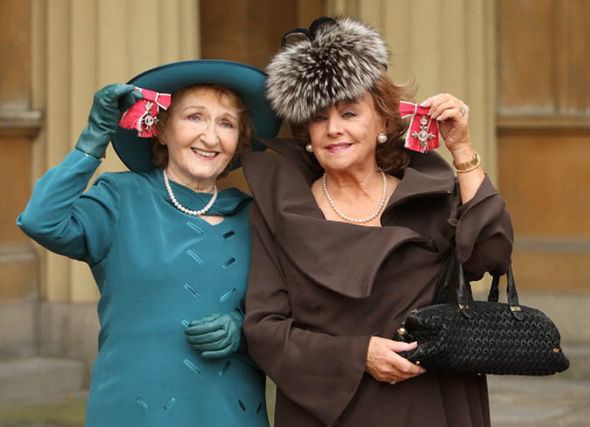 Derbyshire was born in Urmston, Lancashire and from the age of 17, was appearing in plays broadcast on the radio. After several small parts on television, she joined the cast of Coronation Street, firstly as an extra in episode 4, broadcast Wednesday 21 December 1960. In episode 15, her character was named as Miss Nugent, then a year later she was given the forename Emily.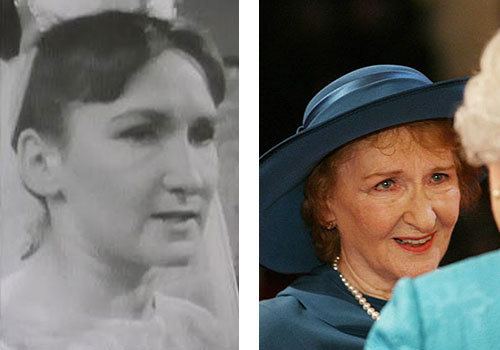 Derbyshire took a degree in teaching, trained at the Northern School of Music, and also passed her examination at the Royal Academy of Music. She began teaching speech and drama, but had always wanted to act. While on the bus one day, she passed Chorlton Repertory Theatre, and asked for an audition. She was enrolled as a student, and later became assistant stage manager. From there she joined Century Theatre's mobile touring company, and appeared in theatre all over the country, subsequently appearing in repertory theatre throughout Britain.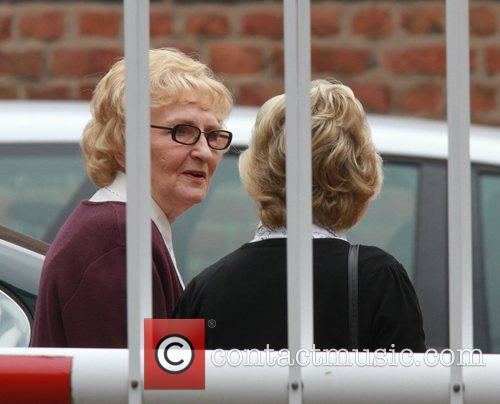 She married retired engineer Thomas W. Holt on 1 April 1965, and the following year they had a son, Oliver. The couple have a cottage in Cheshire, and Derbyshire's interests include opera, reading, going to concerts and holidaying in Vienna and Venice.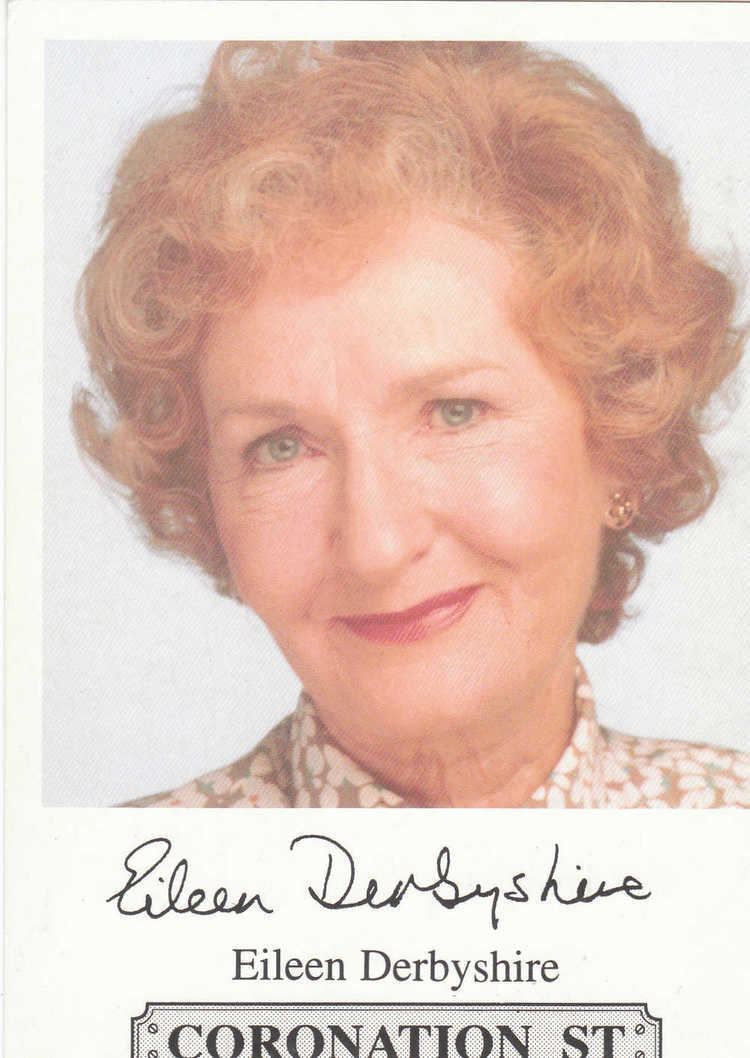 Eileen Derbyshire has a reputation for reclusiveness. She never joins fellow cast members at awards ceremonies or other events, and has never yet appeared in any of the publicity videos on the Coronation Street website. She has only twice appeared onscreen out of character, when in 1988 she gave a rare interview in a documentary tribute to cast member and good friend Margot Bryant. In 2005 she also gave an interview for an ITV programme aimed at deaf viewers, speaking about working with the deaf actress Alison Briggs, who was playing Emily's niece, Freda Burgess, for which she was interviewed on the set and dressed in character.

Her son Oliver Holt has denied that she is reclusive, pointing out that she is simply private, and "one of the last of a dying breed of old-fashioned actresses who do it for the love of acting, not for all the attendant publicity".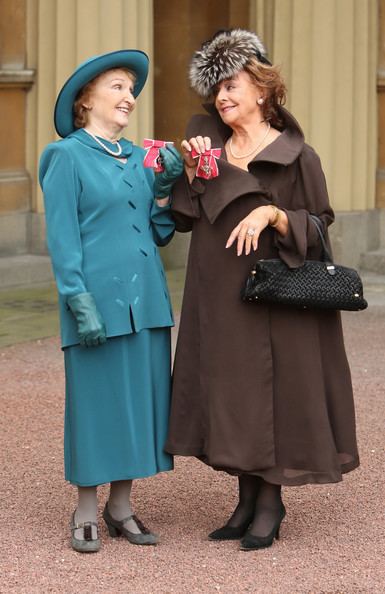 She is a grandmother to Oliver's children, Alice, Edie and Joe. Derbyshire is also a godmother to William Roache's three children and Barbara Knox's daughter Maxine.
Derbyshire has been on a break from Coronation Street for personal reasons since December 2015. Her departure aired on 1 January 2016.
Derbyshire was appointed a Member of the Order of the British Empire (MBE) in the 2010 Birthday Honours, for services to drama.