Ee Parakkum Thalika is a 2001 Malayalam comedy film starring Dileep, Nithya Das and Harisree Asokan. It was directed by Thaha and written by V. R. Gopalakrishnan. The film was one of the highest grossing Malayalam films of 2001. The film was also the debut film of actress Nithya Das.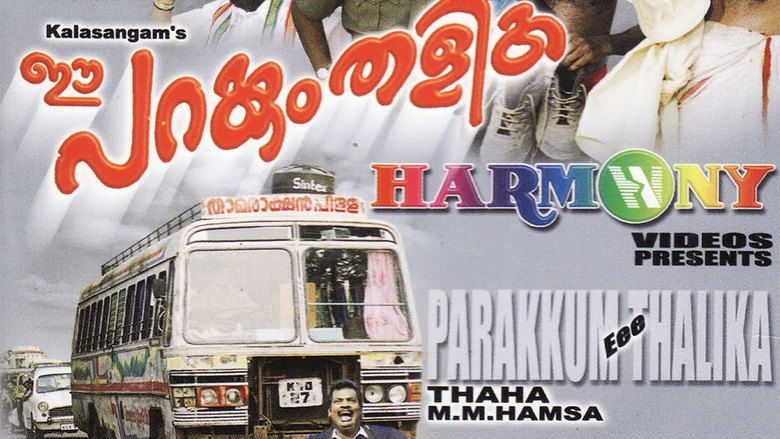 The story follows bus owner Unnikrishnan (Dileep) and his assistant Sundareshan (Harisree Asokan) who live and sleep in their bus. Their lives take a turn with the appearance of a mysterious tribal girl (Nithya Das).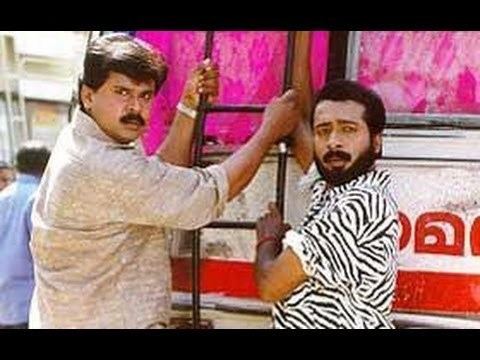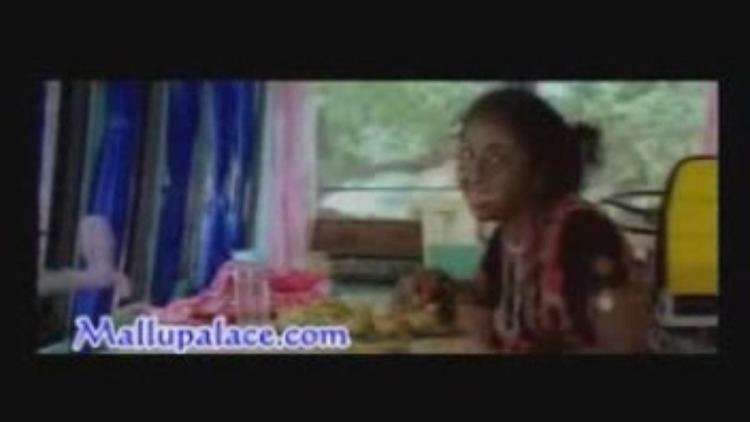 Unnikrishnan (Dileep) owns an old bus, received as a compensation for his father's road accident and he is facing lots of consequences due to the pathetic condition of the bus. He sold many valuable things to maintain this bus. His friend Sundareshan (Harisree Asokan) was his only companion and the cleaner of the bus. A mouse had eaten the passport of Sundareshan and had spoiled his chances of going abroad. Some part of the film's comedy involves Sundareshan running behind this mouse for his revenge. A live TV show, in which Unni bad mouth of a Traffic Sub Inspector, Veerappan Kurup (Cochin Haneefa) lands him in more trouble, when the former commands Unni to leave the city with the bus. Sreedhara Kaimal (Oduvil Unnikrishnan) an advocate and well wisher tries to him help him with a bank loan to run a mobile kitchen (Tattukada) from his bus.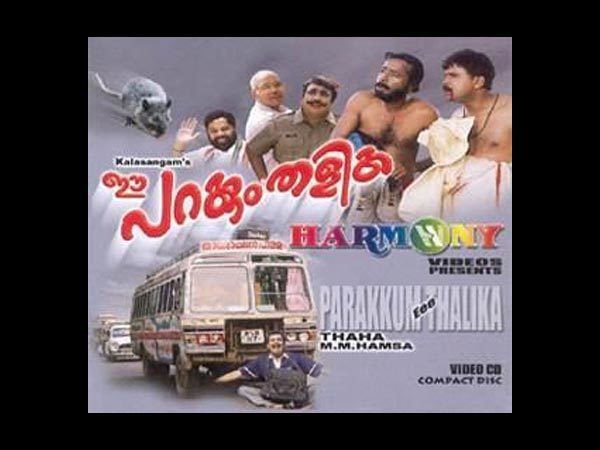 The plot took a turn when a girl named Basanthi (Nithya Das ) entered the bus as a nomad, but she was actually Gayathri, the daughter of an influential and politically powerful minister R. K. Santhanam (P. Vasu) in Puducherry. Her father forced her to join politics, which made her leave home. Initially, the girl refuses to leave the bus, despite the constant efforts of Unni and Sundareshan. The police trace her and take her back to her father's custody. Her father was making arrangements for her marriage with someone else. Meanwhile Unni realised that he could not live without Gayathri. Unni and Sundar secretly entered her house and finally all ended well by winning the heart of her father.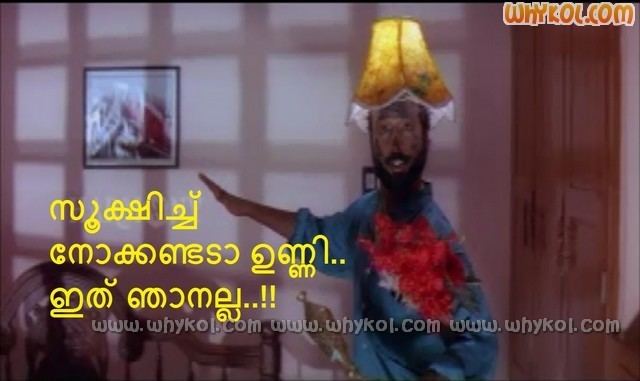 The film received a mostly positive critical reception and was a box office super hit it was the second highest grossing malayalam film of 2001. It was a ground break for Dileep. The film was commercial success.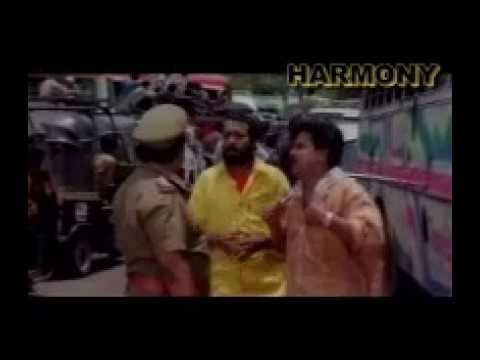 The songs were composed by Ouseppachan and lyrics by Gireesh Puthenchery
Aaduthu Paaduthu in Telugu
Sundara Travels in Tamil
Dakota Express in Kannada
Many scenes from the movie were used in the Hindi movie Chal Chala Chal