Edward st aubyn international authors stage the black diamond
Edward St Aubyn (born 14 January 1960 in London) is an English author and journalist. He is the author of eight novels. In 2006, Mother's Milk was nominated for the Booker Prize.
Contents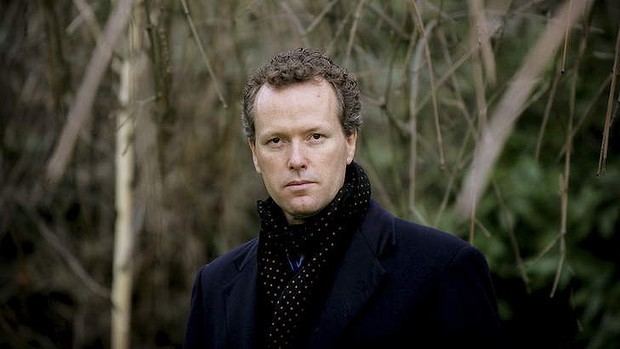 Personal life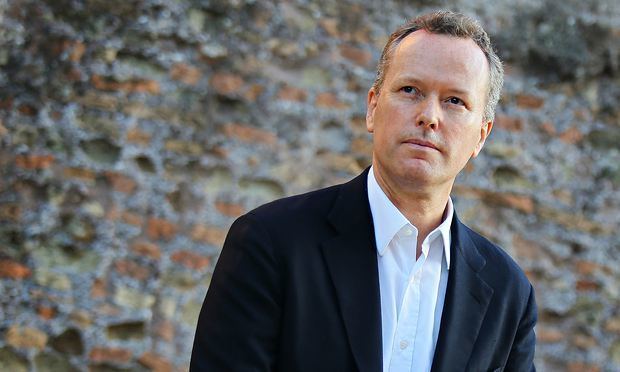 St Aubyn grew up in London and France, where his family had a house. His father, Roger, of half-Scottish descent, was a former soldier and a surgeon. His mother, Lorna, was descended from a wealthy American family based in Cincinnati. St Aubyn has described an unhappy childhood in which he was repeatedly raped by his father from the ages of five to eight with the complicity of his mother.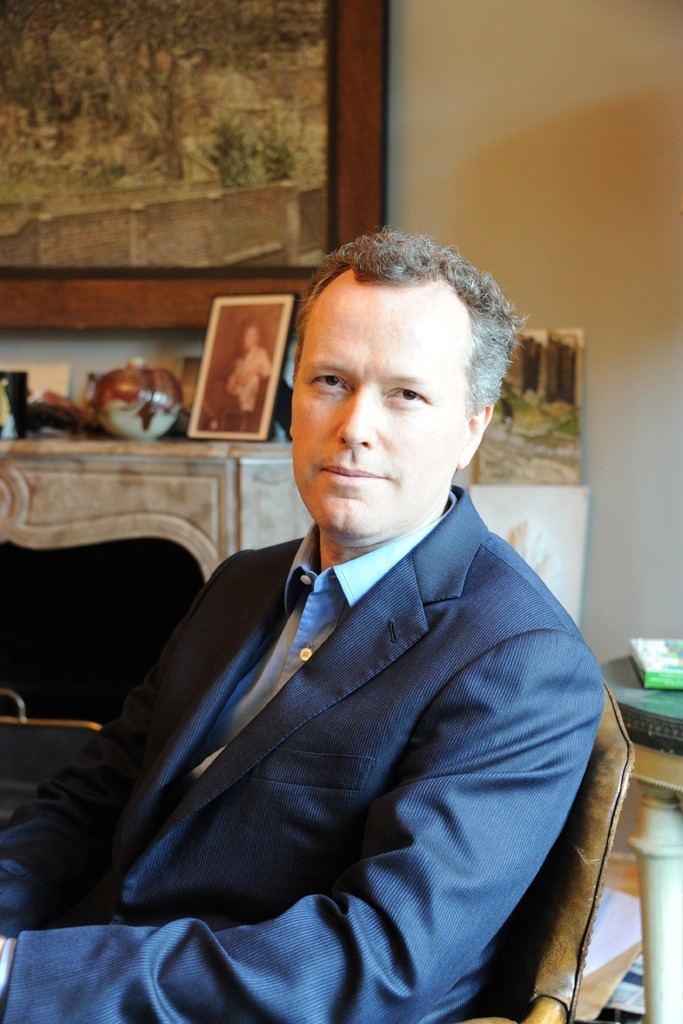 He attended Westminster School and in 1979 went on to read English at Keble College, Oxford by which time he was a heroin addict. He entered psychotherapy at the age of twenty-five and subsequently became a professional writer.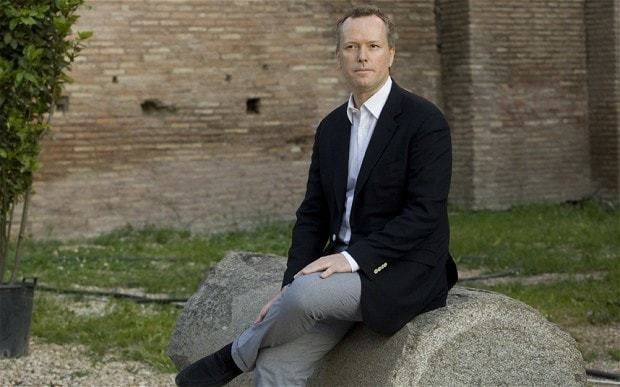 Edward St Aubyn has two children, and lives in London. In his 20s he was briefly married to the author Nicola Shulman.
Patrick Melrose Series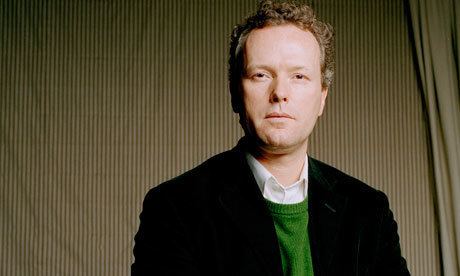 Five of St Aubyn's novels, Never Mind, Bad News, Some Hope, Mother's Milk, and At Last, form The Patrick Melrose Novels, republished in a single volume in 2012. They are based on the author's own life, growing up in a highly dysfunctional upper-class English family, dealing with the deaths of both parents, alcoholism, heroin addiction and recovery, and marriage and parenthood.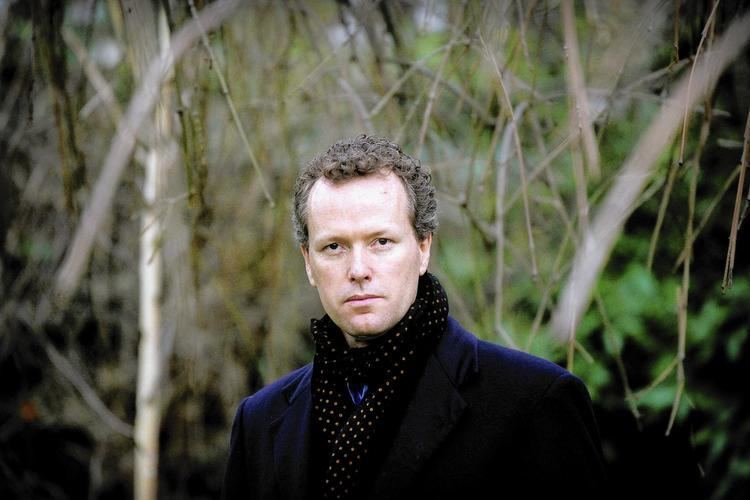 Although the Melrose books are sometimes portrayed in the media as tales of decadent aristocracy, they are frequently caustic about the futility and triviality of people with inherited wealth, a point made very explicit in At Last, the final book in the Melrose series.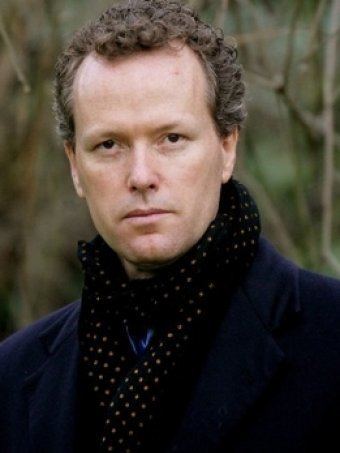 The books have been hailed as a powerful exploration of how emotional health can be carved out of childhood adversity.
Mother's Milk was made into a feature film in 2012. The screenplay was written by St Aubyn and director Gerald Fox. It stars Jack Davenport, Adrian Dunbar, Diana Quick, and Margaret Tyzack in her last performance.
On 28 February 2017 it was announced that Benedict Cumberbatch would star as Patrick Melrose in a five-part tv series, with each episode based on a different novel in the series. The series is a joint production of Showtime and Sky Atlantic. The series is due to start production in August 2017.
Awards and honours
1992 Betty Trask Award winner for Never Mind
1998 Guardian Fiction Prize shortlisted for On the Edge
2006 Man Booker Prize shortlisted for Mother's Milk
2007 Prix Femina Etranger winner for Mother's Milk
2007 South Bank Show award on literature winner for Mother's Milk
2014 Bollinger Everyman Wodehouse Prize winner for Lost for Words
Works
Never Mind. Picador USA. 1992. ISBN 9781447202936.
Bad News. Picador USA. 1992. ISBN 9781447202950.
Some Hope. Heinemann. 1994.
On The Edge. Chatto & Windus. 1998. ISBN 978-1447253563.
A Clue to the Exit. Chatto & Windus. 2000. ISBN 0701169605.
Some Hope: A Trilogy. Grove Press, Open City Books. 2003. ISBN 1890447366.
Mother's Milk. Grove Press, Open City Books. 2005. ISBN 978-1890447403.
At Last. Farrar, Straus and Giroux. 2012. ISBN 978-0374298890.
Lost for Words. Farrar, Straus and Giroux. 2014. ISBN 9780374280291.
References
Edward St Aubyn Wikipedia
(Text) CC BY-SA