Born

24 May 1900 (

1900-05-24

)

Naples, Campania, Italy

Occupation

Actor, playwright, screenwriter

Spouse(s)

Isabella Quarantotti (m. 1977) (d.2005) Thea Prandi (1956-1959) (d.1961) Dorothy Pennington (1928-1956) Vanna Polverosi

Parent(s)

Luisa De Filippo Eduardo Scarpetta

Relatives

Peppino De Filippo (brother) Titina De Filippo (sister)

Died

October 31, 1984, Rome, Italy

Children

Luca De Filippo, Luisella De Filippo

Books

Il sindaco del Rione Sanita, Inner Voices

Plays

Filumena Marturano, La Grande Magia, Napoli Milionaria, Saturday Sunday Monday

Movies

Side Street Story, Marriage Italian Style, The Gold of Naples, Yesterday - Today and Tomorrow, Non ti pago!




Similar People

Luca De Filippo, Peppino De Filippo, Eduardo Scarpetta, Thea Prandi, Titina De Filippo
Toni Servillo talks about Eduardo De Filippo and "Inner Voices"
Eduardo De Filippo (24 May 1900 – 31 October 1984) was an Italian actor, playwright, screenwriter, author and poet, best known for his Neapolitan works Filumena Marturano and Napoli Milionaria.
Contents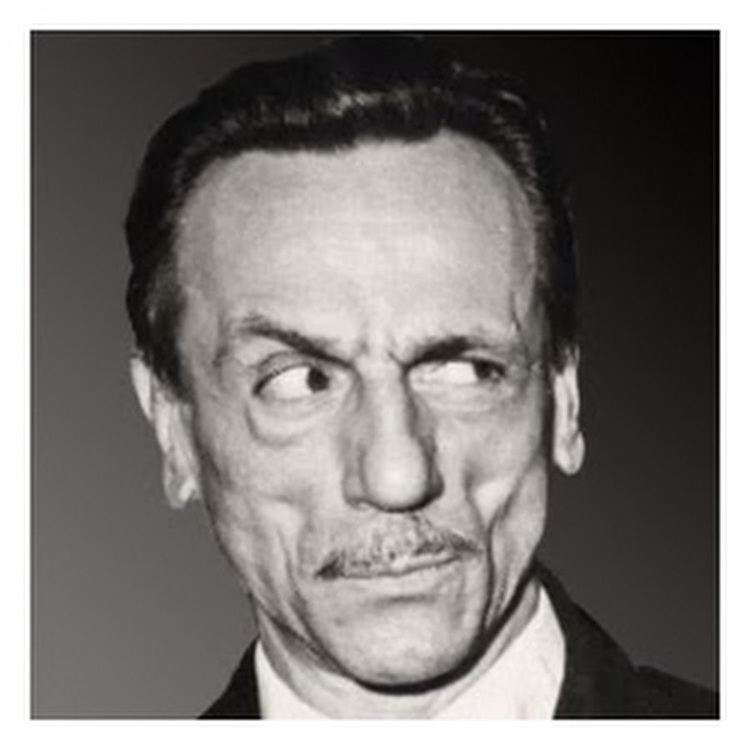 Lu curaggio de nu pumpiero napulitano eduardo de filippo durata 01 45 00
Biography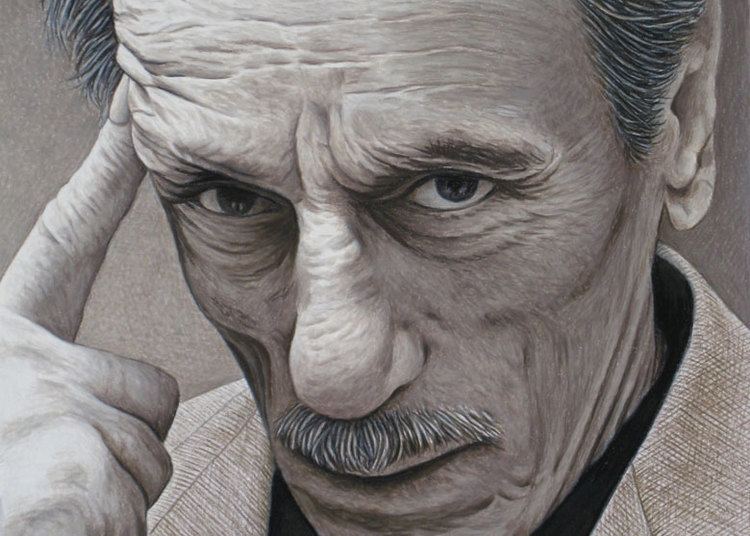 De Filippo was born in Naples to playwright Eduardo Scarpetta and theatre seamstress and costumier Luisa De Filippo. He began acting at the age of five and in 1932 formed a theater company with his brother Peppino and sister Titina, called compagnia del Teatro Umoristico I De Filippo. Peppino left the troupe in 1944 and Titina departed by the early 1950s. De Filippo starred in De Sica's L'oro di Napoli with Totò and Sophia Loren in 1954. In 1973 a production of his Sabato, domenica e lunedi (1959, Saturday, Sunday and Monday), starring Laurence Olivier in the lead role, won the London drama critics' award. His translation of Shakespeare's The Tempest into Neapolitan was published in 1982.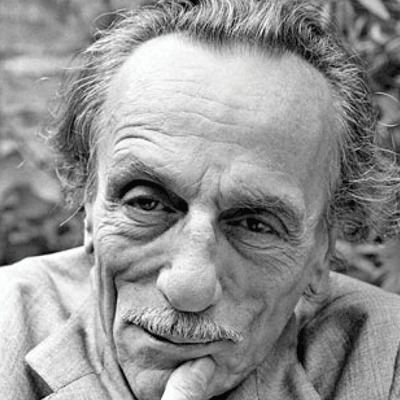 In 1981, De Filippo was appointed life senator of the Italian Republic. He died three years later in Rome. His artistic legacy has been carried over by his son Luca De Filippo.
Theatre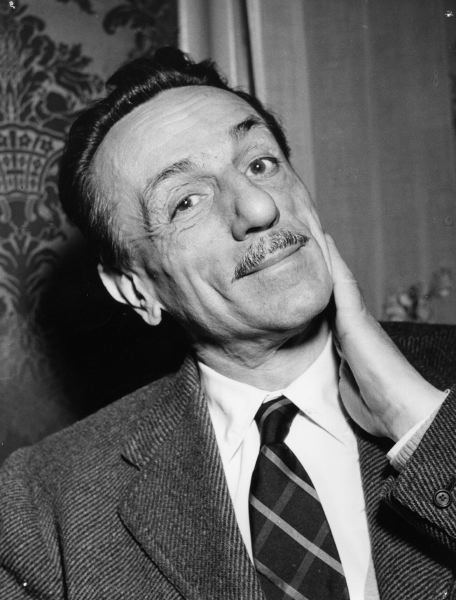 Farmacia di turno (The All-night Chemist, 1920)
Uomo e galantuomo (Man and Gentleman, 1922)
*Requie a l'anema soja/I morti non fanno paura (May his soul rest, 1926)
Ditegli sempre di sì (Always tell him "yes", 1927)
Filosoficamente (Philosophically, 1928)
Sik-sik, l'artefice magico (Sik-sik the magical maker, 1929)
Chi è cchiu' felice 'e me (Who's Happier than Me?, 1929)
Quei figuri di trent'anni fa (Those Dudes of 30 Years Ago, 1929)
Ogni anno punto e da capo (Every Year Back from the Start, 1931)
È arrivato 'o trentuno (The 31st is Here, 1931)
Natale in casa Cupiello (Christmas at the Cupiello's, 1931)
La voce del padrone/Il successo del giorno (Success of the Day, 1932)
Napoli milionaria (The Millions of Naples, 1945)
Filumena Marturano (1946)
Questi fantasmi (These Ghosts, 1946)
Le voci di dentro (Inner Voices, 1948)
Mia famiglia (Family of Mine, 1955)
Bene mio e core mio (My Heart, my Treasure, 1955)
De Pretore Vincenzo (Vincent De Pretore, 1957)
Sabato, domenica e lunedì (Saturday, Sunday and Monday, 1959)
Il sindaco del rione Sanità (Mayor of "Sanità" alley, 1961)
L'arte della commedia' ("The Art of Comedy", 1964)
Il monumento (The Monument 1970)
Gli esami non finiscono mai (Exams never end, 1973)
References
Eduardo De Filippo Wikipedia
(Text) CC BY-SA