Name

Edna Ismail









Spouse

Muhammad Haji Ibrahim Egal




People also search for

Muhammad Haji Ibrahim Egal, Asha Saeed, Haji Dahir




Profiles




Twitter
Edna adan ismail a midwife s story
Edna Adan Ismail (Somali: Edna Aadan Ismaaciil or Adna Aadan Ismaaciil) (born September 8, 1937) is the former Foreign Minister of Somaliland Republic She held this office from 2003 until 2006, and had previously served as Somaliland's Minister of Family Welfare and Social Development. She is the director and founder of the Edna Adan Maternity Hospital in Hargeisa and an activist and pioneer in the struggle for the abolition of female genital mutilation. She is also President of the Organization for Victims of Torture.
Contents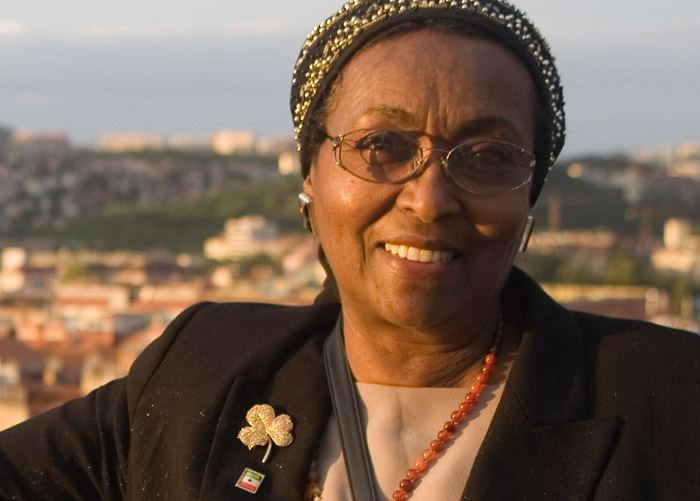 She was married to Mohamed Haji Ibrahim Egal who was Head of Government in British Somaliland five days prior to Somalia's independence and later the Prime Minister of Somalia (1967–1969) and President of Somaliland (1993–2002).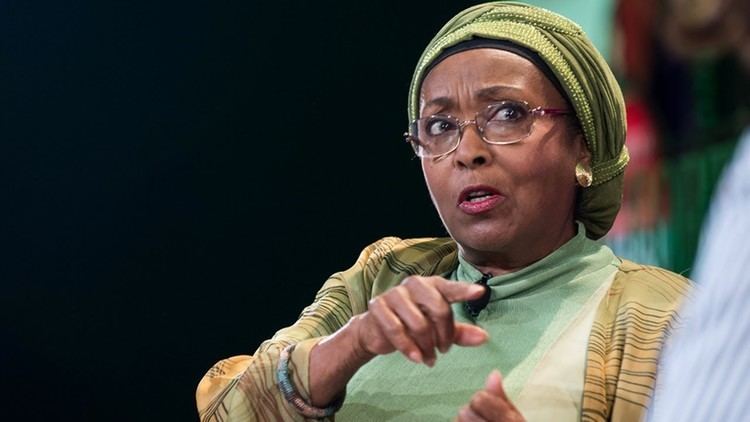 Strong women edna adan ismail an african leader learning world s4e24 2 3
Early life
Edna Adan was born in Hargeisa on September 8, 1937, the daughter of a prominent Somalilander medical doctor and was trained as a nurse in the United Kingdom at the Borough Polytechnic, now London South Bank University where she is said to be 'the first Somali girl' to study in Britain. Other claims by Ismail also include that she is Somalia's first qualified nurse-midwife and the first Somali woman to drive. She later married Muhammad Haji Ibrahim Egal, a Somali politician who was elected Prime Minister of Somalia in 1967. Edna Adan started building a hospital in Mogadishu in the mid-1980s. However, before it was completed, the Somali Civil War began, and she was forced to leave the country. She was the World Health Organization (WHO) Regional Nursing Adviser during 1986. From 1987 to 1991, she was Regional Technical Officer for Mother and Child Health, with responsibility for issues relating to harmful traditional practices which affect the health of women and children (such as female genital mutilation), and for training of midwives and Traditional Birth Attendants in the 22 countries of the Eastern Mediterranean Region of WHO. Afterwards, she was the representative of WHO in Djibouti between 1991 and 1997.
Hospital work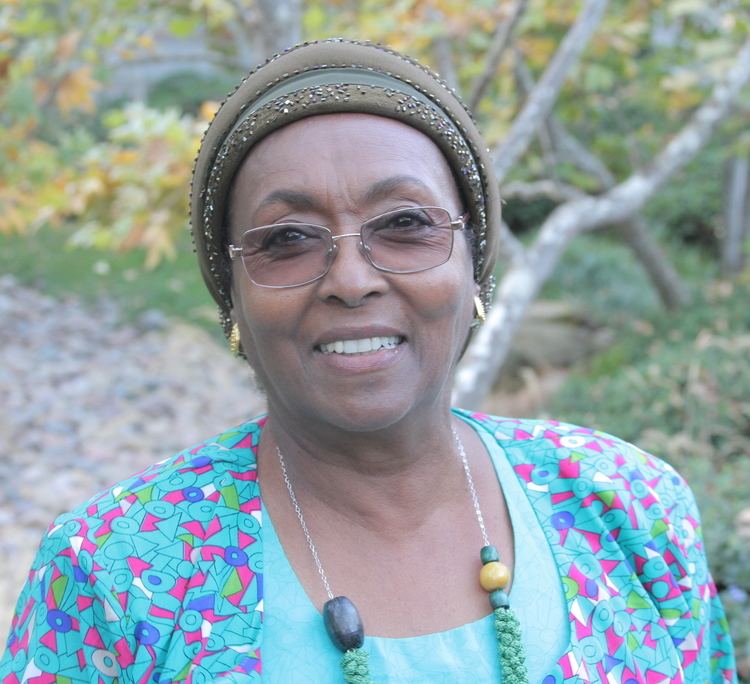 She returned to Somaliland and built from scratch a maternity hospital, which she continues to run. The Edna Adan Maternity Hospital officially opened on March 9, 2002 in land donated to her by the regional government at a site formerly used as a garbage dump.
The region lacked trained nurses to staff the hospital – as most had either fled the country or been killed during the civil war – and so Edna recruited more than 30 candidates and began training them in 2000 while the hospital was still under construction. The hospital now has two operating theatres, laboratory, library, computer center and a complete wing dedicated to training nurses and midwives.
The mission of the Edna Adan Hospital is to help to improve the health of the local inhabitants, in particular the high rate of maternal and infant mortality. The facility is a non-profit making charity and a midwifery teaching hospital that is also undertaking the training of student nurses and Assistant Laboratory Technicians.
Government work
Edna Adan Ismail was the only woman minister in the Somaliland government until July 2006, when she was replaced as Foreign Minister by former Minister of Information and National Guidance Abdillahi Mohamed Dualeh.
Awards and recognition
In recognition of her lifelong contribution to Humanitarian work, the name of Edna Adan Ismail was added to the Medical Mission Hall of Fame, University of Toledo, Ohio, in March 2007. She has an Honorary Doctoral Degree from Clark University in Massachusetts and was made Honorary Fellow of Cardiff University School of Nursing in Wales on July 8, 2008.
In 2012 Edna Adan was featured in the documentary Half the Sky: Turning Oppression into Opportunity for Women Worldwide, premiering on PBS October 1 and 2. The series introduces women and girls living under very difficult circumstances and bravely fighting to challenge them. The Half the Sky PBS TV series is produced by Show of Force along with Fugitive Films.
She has been called "The Muslim Mother Teresa" by The Huffington Post.
References
Edna Adan Ismail Wikipedia
(Text) CC BY-SA