Edibe Şahin (born 1960 in Nazımiye, Tunceli, Turkey) is mayor of the municipality of Tunceli (Mamekiye), the capital of Tunceli Province in Eastern Anatolia, of the Peace and Democracy Party (BDP). She was elected in the March 2009 local elections.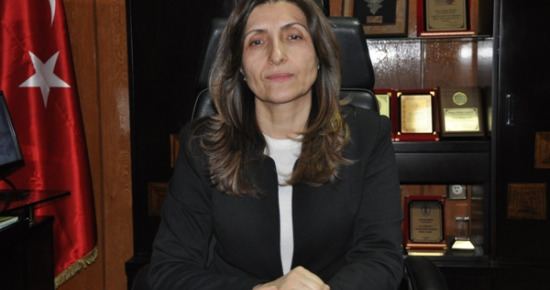 Şahin is married with two children. In 1980 she went into exile. Before returning to Turkey to stand for election, she worked for many years for women's and human rights organisations.
In 2010 she was sentenced to 10 months in prison by Malatya 3rd Heavy Penal Court on charges of making propaganda for an illegal organisation.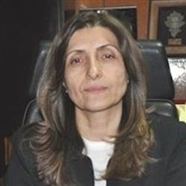 Şahin has also attracted media attention in the campaign against the Munzur Dam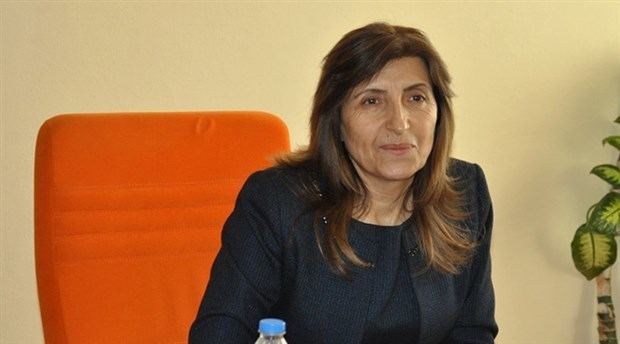 She also helped set up the Kurdish Institute of Istanbul, a city where she spent part of her youth.