Covid-19
Human




1984




Mouse




ENSG00000132507






EIF5A, EIF-5A, EIF5A1, eIF5AI, eukaryotic translation initiation factor 5A




MGI: 106248 HomoloGene: 133803 GeneCards: EIF5A
Eukaryotic translation initiation factor 5A-1 is a protein that in humans is encoded by the EIF5A gene.
It is the only known protein to contain the unusual amino acid hypusine [N (ε)- (4-amino-2-hydroxybutyl)-lysine], which is synthesized on eIF5A at a specific lysine residue from the polyamine spermidine by two catalytic steps.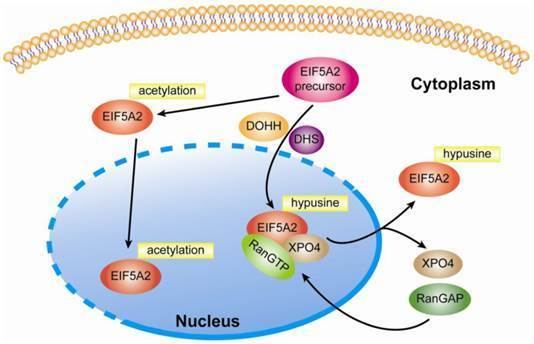 EF-P is the prokaryotic homolog of eIF5A, which is also modified post-translationally in a similar but distinct way.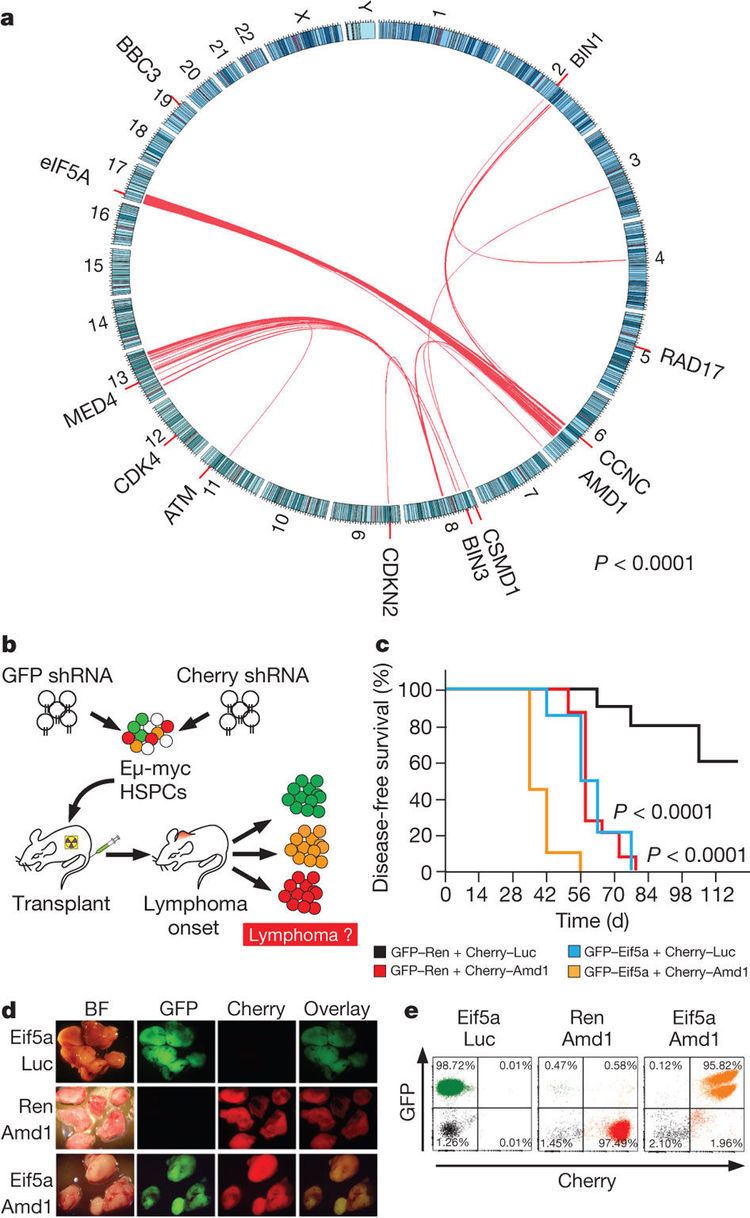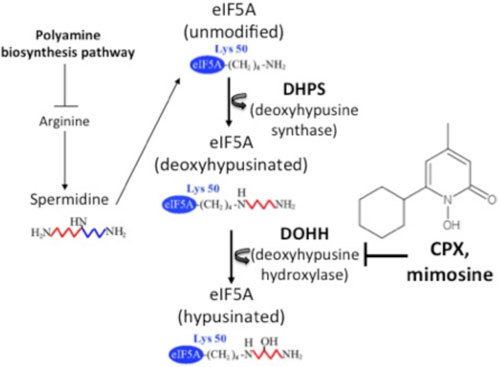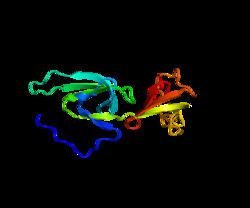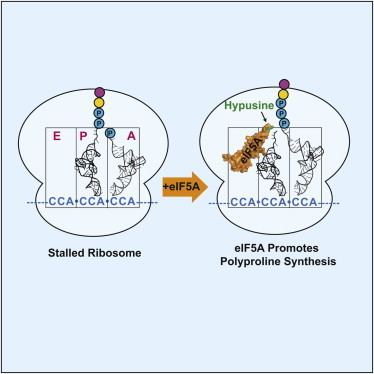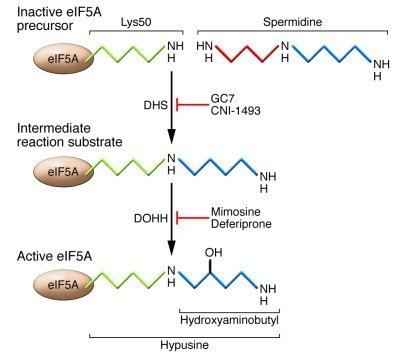 EIF5A Wikipedia