Covid-19
Dylan Rice




Singer








Wandering Eyes, Electric Grids & Concrete Towers




Northwestern University



Dylan Rice (born 1976) is a Chicago-based singer-songwriter and guitarist, who grew up in Salt Lake City, Utah. In May 2007 his song "The Lie" was included in the Columbia Records CD compilation Music with a Twist: Revolutions, along with The Gossip, Sarah Bettens (K's Choice), and Ivri Lider. His debut CD, Wandering Eyes, was produced by former Acme engineer Blaise Barton (Bob Dylan, Liz Phair). Styx bassist Chuck Panozzo collaborated with Rice on a demo tape in 2002.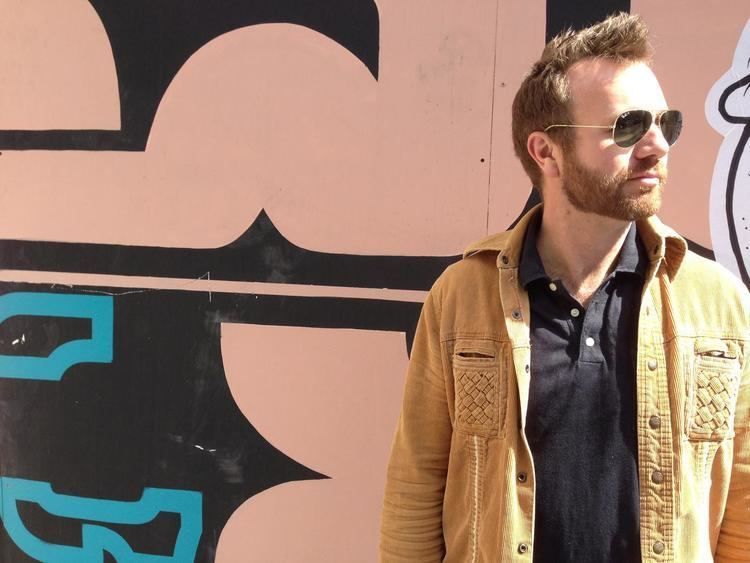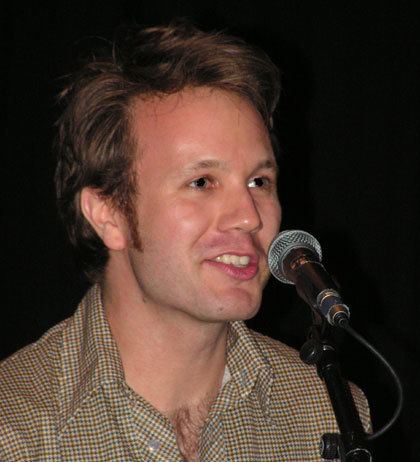 His live project includes Dave Mendez on guitar, Rafe Bradford on bass, and Larry Brown on drums, and they have opened for Shelby Lynne, Garrison Starr, Alice Peacock, Sarah Bettens, Jeffery Gaines, Ian Moore, and Chris Stamey (The dB's). Also a published poet, Dylan was most recently included in the American Academy of Poets' New Voices Anthology (ed. Heather McHugh). Dylan attended Northwestern University in Evanston, Illinois, where he received a BA in English and poetry writing.
Dylan's songs have received airplay on Sirius and XM Satellite Radio, Newsweek.com, AOL Radio, Fox TV, UPN as well as in commercial radio markets in New York (WPLJ), Chicago (93 XRT, WCKG), Los Angeles (Star 98.7), San Francisco (Alice 97.3), Atlanta (Q100.5), Washington DC (Hot 99.5), Seattle (Kiss 106.1), and Houston (Mix 96.5), among others.
In July 2006, Dylan, who is openly gay, performed his stadium-rock anthem "The Faces of Victory" for 20,000 people at the Gay Games Closing Ceremonies at Wrigley Field in Chicago, joined onstage by Styx bassist Chuck Panozzo, and backed by a chorus of Chicago LGBT rockers. Written especially for the Gay Games, the song was also recorded in the studio with Panozzo, released as a single, and was highlighted in the official Gay Games VII commemorative DVD in December 2006.
Critics have described his voice as "like Chris Isaak via Morrissey", and Rice himself has described his music as "folk-rock crooning" or "torch-song rock".
2004: Wandering Eyes (self-released)
2006: "The Faces of Victory" – single featuring Styx bassist Chuck Panozzo (self-released)
2009: Electric Grids & Concrete Towers (self-released)
(Centaur Records)
2007: Music With A Twist: Revolutions (Columbia Records)
2005 Outmusic Award for "Best Debut Recording – Male"
Voted "One of the Top 10 Indie CD's of 2005" by The Advocate
Dylan Rice Wikipedia