Covid-19
Dylan Avery




Filmmaker




Dylan Avery





2005–present




Filmmaker




Loose Change





November 1, 1983 (age 32) (

1983-11-01

)

Leesburg, Virginia, U.S.




Korey Rowe, Daniel Sunjata, Richard Gage, David Ray Griffin, Alex Jones
Dylan Avery (born November 1, 1983) is an American filmmaker and the creator of the Loose Change films.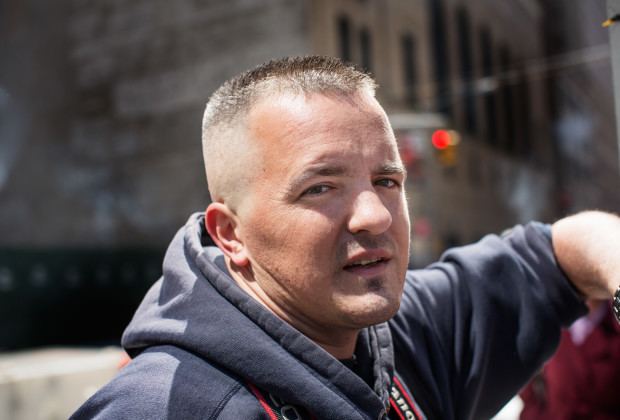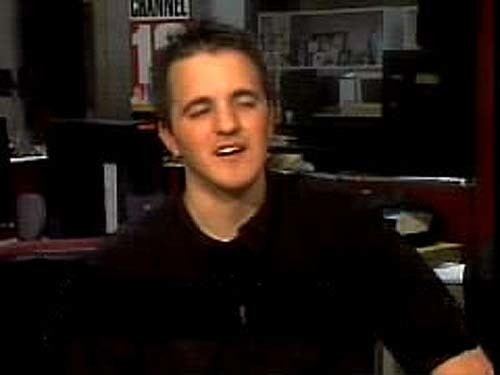 After discovering Paul Thompson's Terror Timeline in mid-2002, Avery began writing the screenplay for a thriller in which a group of friends discovers a government cover-up of the September 11, 2001 attacks. After having been denied admission twice by Purchase College film school and realizing that creating a full-budget feature was not feasible for an 18-year-old director, he decided instead to make a documentary. This gave rise to the Loose Change series.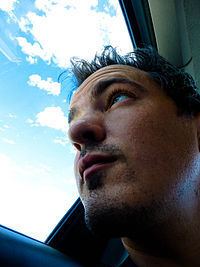 In April 2008, he moved from Oneonta to San Diego, California.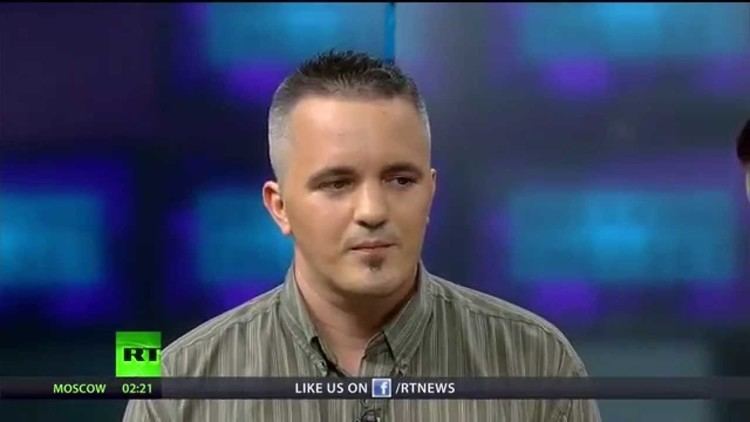 The final film in the series, Loose Change 9/11: An American Coup, became available on September 22, 2009. It is narrated by Daniel Sunjata and produced by Korey Rowe of Oneonta, New York.
In November 2009, he filmed a music video for The Almighty Terribles' song "Dream of Dreams" on location at the abandoned Lambertville High School in Lambertville, NJ.
In 2010, Avery worked with teacher and musician Wes Davis to create Buzzkill, a film about a 21-day project to stop drinking coffee and caffeine products. It is available on YouTube.
In April 2011, he moved to Los Angeles to work at a production house in North Hollywood where he did animation assistance for Discovery Channel's Reign of the Dinosaurs (later renamed Dinosaur Revolution) and uncredited research work on Werner Herzog's Into the Abyss.
In September 2011, shortly after the ten year anniversary of 9/11, he was interviewed by Alec Baldwin for his "Here's the Thing" podcast. It aired on August 13, 2012.
In December 2012 he began editing A Field Full of Secrets, a documentary about a man who starts investigating crop circles and winds up attempting to build a UFO with a transsexual named Nikola Romanski. It was released by Gravitas Ventures on limited VOD platforms on December 2, 2014.
His current film about police brutality called Black and Blue is scheduled to be released later in 2017.
Black and Blue (TBA) (writer, director, DP, editor)
A Field Full of Secrets (2013) (editor, producer)
Neighbors in Paris (2012) (Handheld DP, editor)
Avi (2012) (DP, editor)
The Training (2012) (editor)
Note (2012) (writer, DP, director, editor)
Choices (2012) (DP, editor)
Olson (2011) (writer, DP, director, editor)
Buzzkill (2010) (DP, director, editor)
24 Hours of Free Music (2008) (DP, editor)
Loose Change 9/11: An American Coup (2009) (writer, director, editor)
Loose Change: Final Cut (2007) (writer, director, editor)
Loose Change: Second Edition (2006) (writer, director, editor)
Loose Change (2005) (writer, director, editor)
Dylan Avery Wikipedia