Dying Young is a 1991 American romance film, directed by Joel Schumacher. It is based on a novel of the same name by Marti Leimbach, and stars Julia Roberts and Campbell Scott with Vincent D'Onofrio, Colleen Dewhurst, David Selby, and Ellen Burstyn. The original music score was composed by James Newton Howard, with the main song "Theme from Dying Young" performed by American saxophonist Kenny G.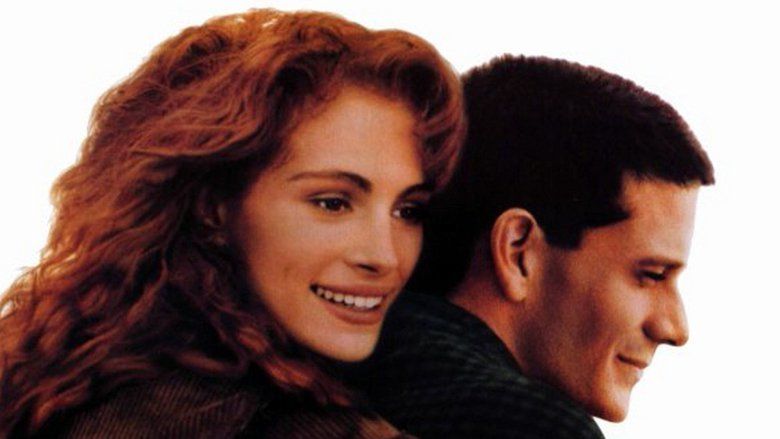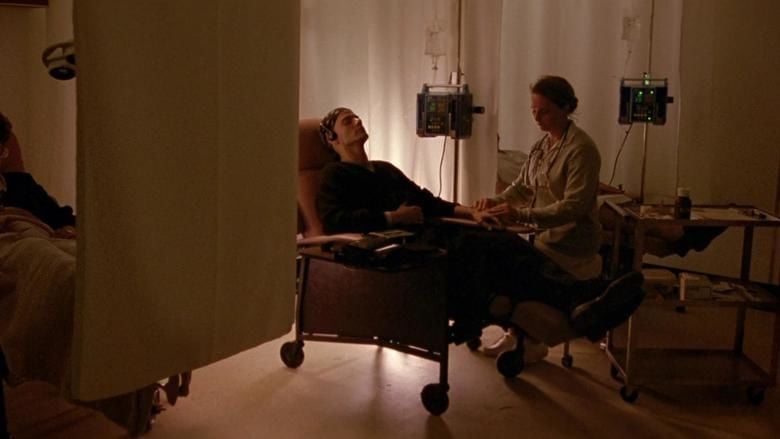 Hilary O'Neil (Julia Roberts) is a pretty, outgoing yet cautious young woman who has had little luck in work or love. After recently parting ways with her boyfriend when she caught him cheating, Hilary finds herself living with her eccentric mother (Ellen Burstyn).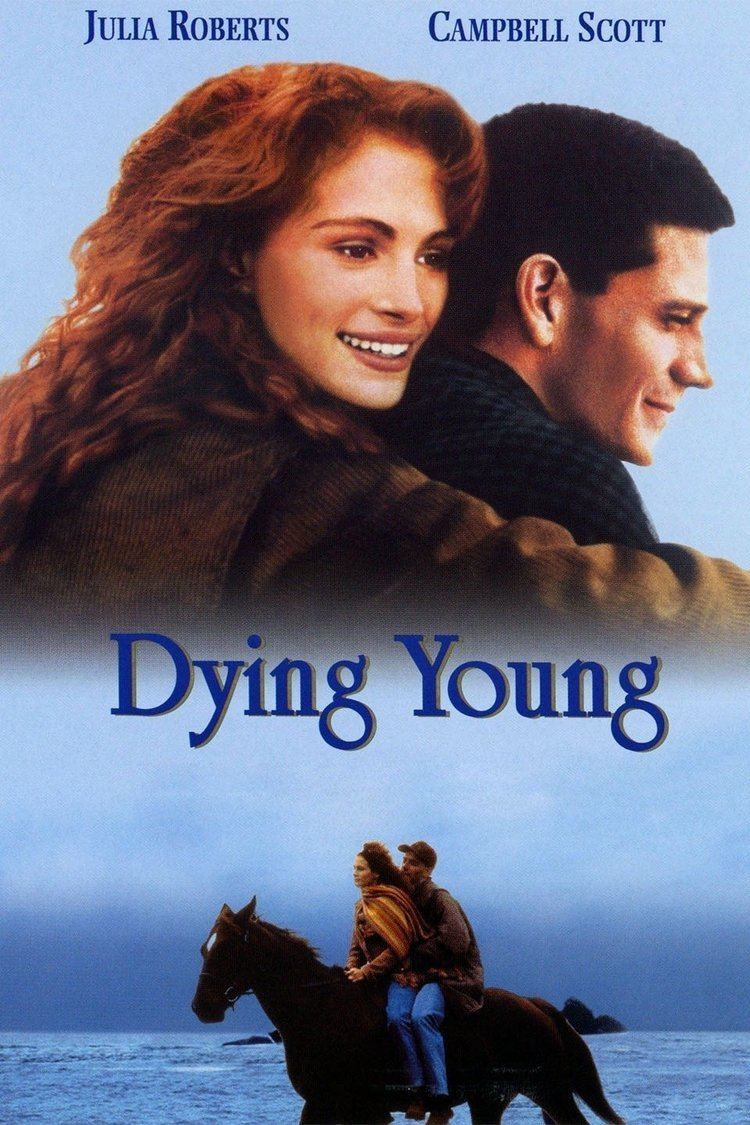 One day, Hilary answers an ad in a newspaper for a nurse only to find herself being escorted out before the interview starts.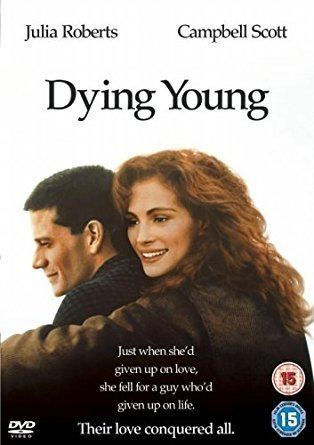 Victor Geddes (Campbell Scott) is a well-educated, rich, and shy 28-year-old. As the film progresses, Victor's health worsens progressively, due to leukemia. Despite his father's protests, Victor hires Hilary to be his live-in caretaker while he undergoes a traumatic course of chemotherapy. Hillary becomes insecure of her ability to care for Victor after her first exposure to the side effects of his chemotherapy treatment. She studies about leukemia and stocks healthier food in the kitchen.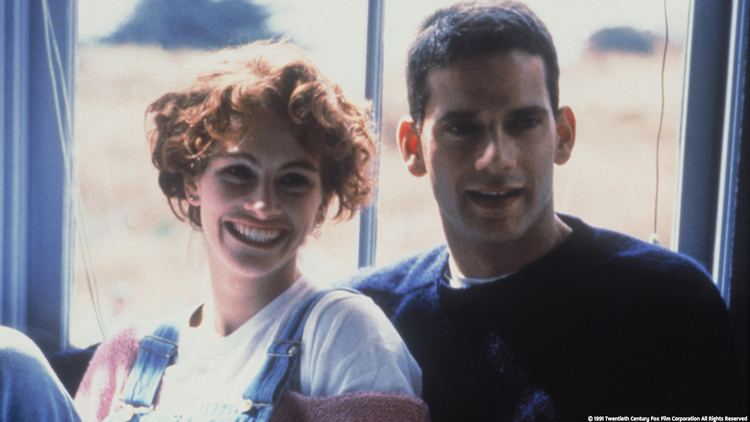 He is "finished" with his chemotherapy and suggests they take a vacation to the coast. They rent a house and she begins to feel that she's no longer needed to care for him. They fall in love and continue living at the coast.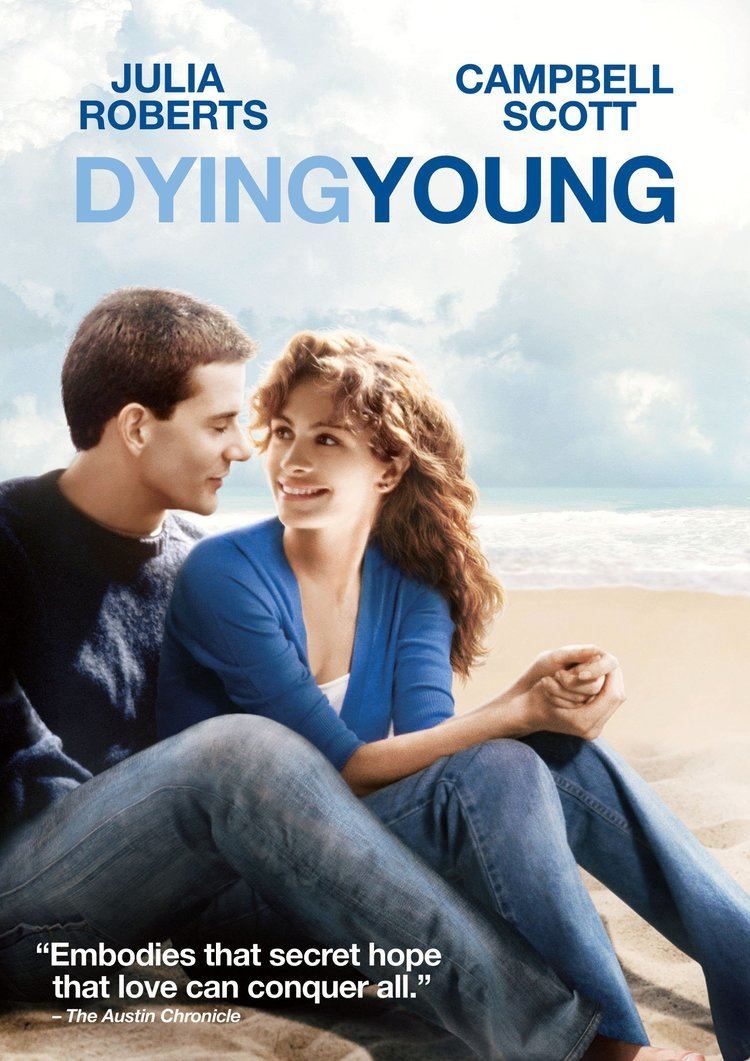 He's hiding his use of morphine to kill the pain. During dinner with one of the friends they made there Victor starts acting aggressively and irrationally. Victor collapses and is helped to bed. She searches the garbage and discovers his used syringes. She confronts him and he admits he wasn't finished with his chemotherapy. He explains that he wants quality in his life and she says that he's been lying to her.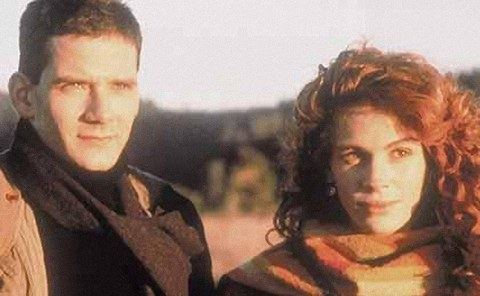 She calls his father and he comes to take him home but he wants to stay for one last (Christmas) party. Hilary and Victor reconnect at the party and he tells her that he is leaving with his father to go back to the hospital in the morning. After speaking with Victor's father who says Victor wants to spend one night alone before leaving, Hilary goes back to the house they rented only to find Victor packing clothes, ready to run away and not go with his father to the hospital. Hilary confronts him about running away and Victor admits that he's afraid of hoping. At this confession, Hilary finally tells Victor she loves him and they then decide to go back to the hospital where he will fight for his life with Hilary. The last frame of the movie shows Victor and Hilary leaving the house, which has a small picture of Gustav Klimt's "Adam and Eve" (the first painting Victor shows Hilary) in the window.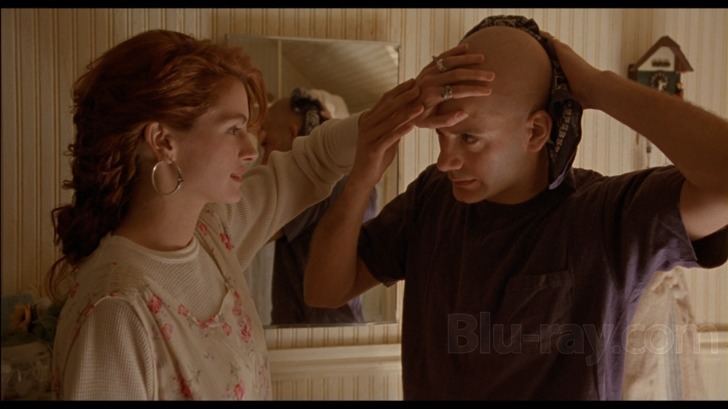 Julia Roberts as Hilary O'Neil
Campbell Scott as Victor Geddes
Vincent D'Onofrio as Gordon
Colleen Dewhurst as Estelle Whittier
Ellen Burstyn as Mrs. O'Neil
David Selby as Richard Geddes
George Martin as Malachi
A.J. Johnson as Shauna
The original music score was composed by James Newton Howard, with the main song "Theme from Dying Young" performed by American saxophonist Kenny G, it was nominated for a Best Pop Instrumental Performance.
Prior to its original 1991 release, Premiere magazine predicted the film to be the highest-grossing movie that summer.
The film earned mainly negative reviews from critics, currently holding a 23% rating on Rotten Tomatoes based on 39 reviews. Dying Young grossed $33.6 million domestically and $48.6 million overseas to a grand total of $82.2 million worldwide.
The film was nominated for 3 MTV Movie Awards at the 1992 MTV Movie Awards: 'Best Female Performance' and 'Most Desirable Female' for Julia Roberts, and 'Best Breakthrough Performance' for Campbell Scott.