Duane Eddy Washington (born August 31, 1964) is an American former professional basketball player who played in the National Basketball Association (NBA). He is the older brother of Derek Fisher.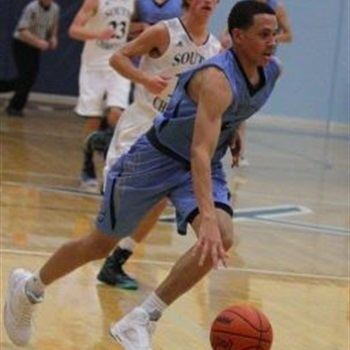 He played at Laredo Junior College, in Laredo, Texas, and Middle Tennessee State University before being taken with the 13th pick of the second round of the 1987 NBA draft by the Washington Bullets. He is a graduate of Parkview Arts and Science Magnet High School.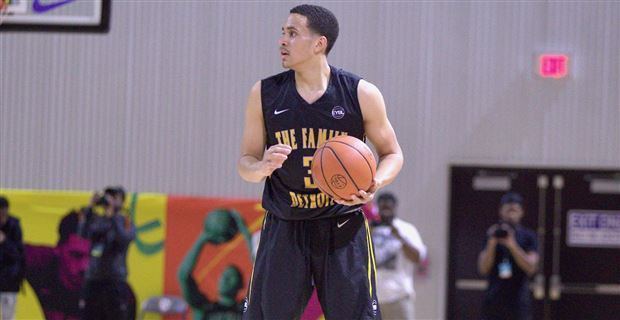 Washington's brief NBA career consisted of 19 games spanning two seasons: in 1987–88 with the New Jersey Nets and in 1992–93 with the Los Angeles Clippers.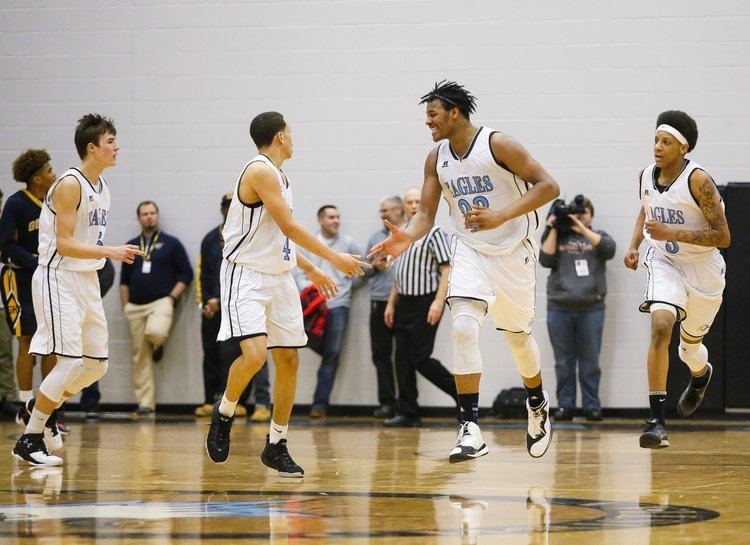 In October 1988, while a member of the Nets, Washington was suspended for two years for violating the substance-abuse agreement.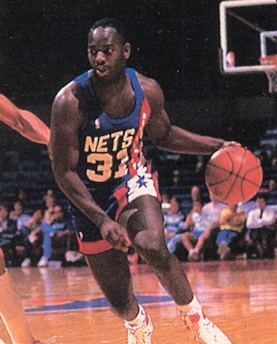 On September 19, 2012, he was charged with failing to stop at the scene of an accident causing injury after allegedly hitting a 70-year-old woman with his car on September 18 and leaving the scene of the accident. The accident occurred along I-96 in Crockery Township, Michigan, near Spring Lake. In July 2013, Washington was sentenced to sixty days in jail. He was also placed under probation for eighteen months and ordered to perform community service.