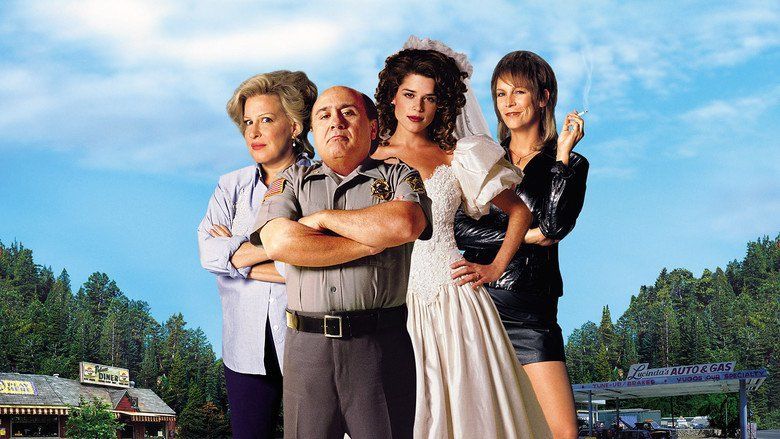 The film's first scene shows Mona Dearly (Bette Midler) leaving her home and trying in vain to unlock her car. Her keys fit her son's car, so she takes that and drives off. In a bend, the brakes fail completely and she drives off a cliff into the Hudson River. This is observed by Clarence, who is fishing there. Chief Wyatt Rash (Danny DeVito) later observes that there are no skid marks on the road.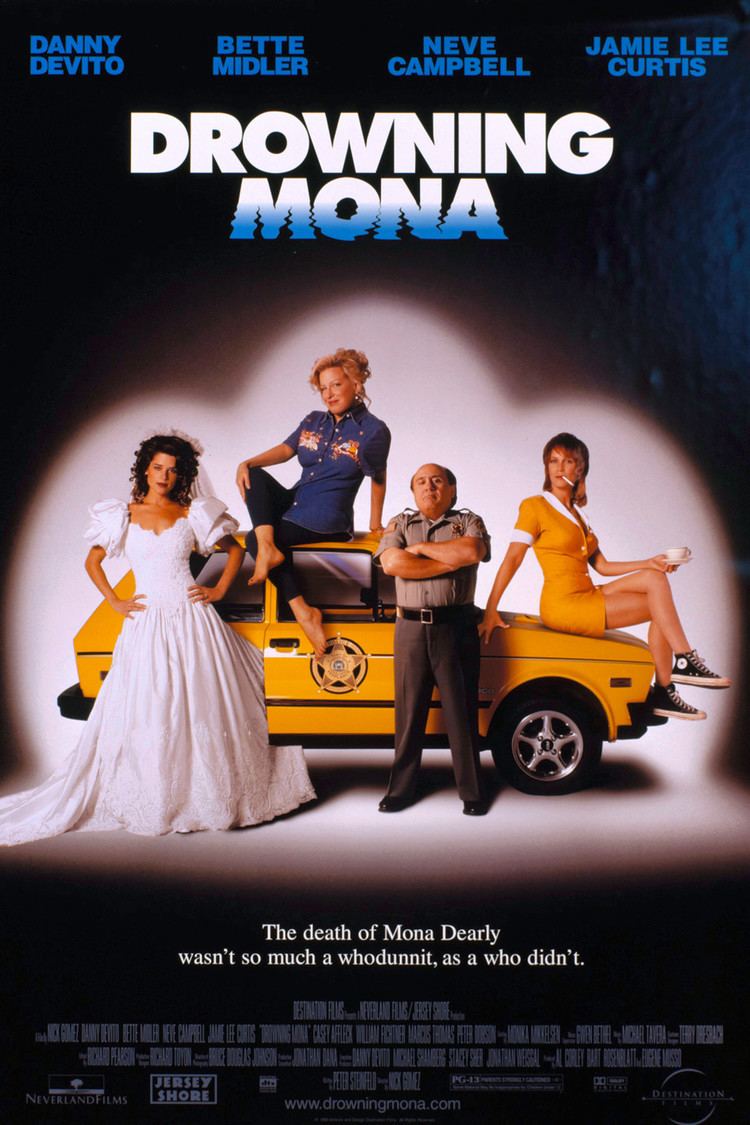 Neither her husband Phil (William Fichtner) nor Jeph (her son) seem upset when they hear about Mona's death and they are not the only ones. Ellie (Wyatt's daughter) even wants to celebrate, because she feels the Dearlys have always treated Bobby (her fiance and Jeph's business partner) very badly. JB Landscaping is not doing well because of Jeph's laziness and poor behavior. Bobby denies that he still wants to fire Jeph and that he has a problem with the Dearlys.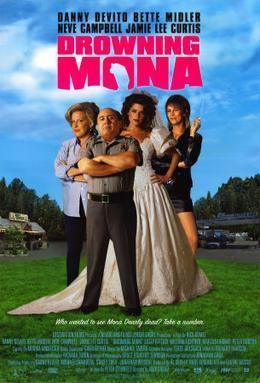 Phil and Rona (Jamie Lee Curtis), who are having an affair, meet at the Charm Motel. Phil expresses his happiness about Mona's death but denies involvement. Bobby meets Murph, his older brother. Due to his financial difficulties, Bobby has been receiving money from Murph, who thinks he had a hand in Mona's death. Wyatt's investigation takes him to Jeph, who claims that Bobby threatened and attacked Mona. Lucinda, the local mechanic specializing in the Yugo (which everyone in town drives) informs Wyatt that Mona's car (i.e. Jeph's) had been tampered with in multiple ways.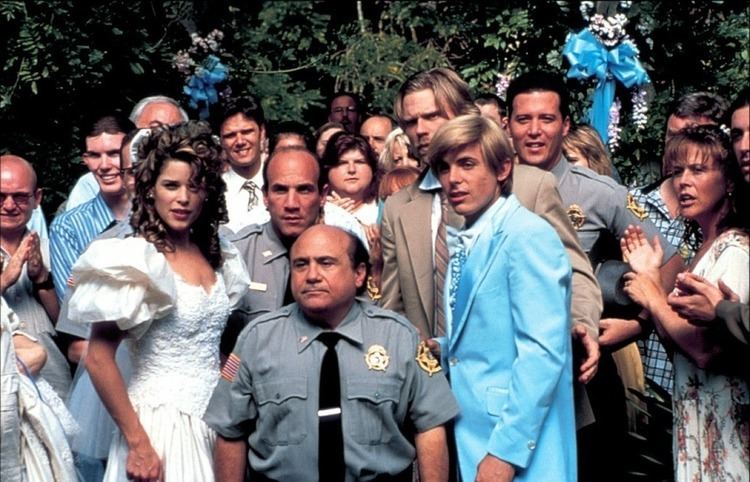 Phil tells Wyatt that he was a battered husband, Mona having hit him after having accused him of having an affair. He also claims that Jeph and Mona had had an argument on the evening before the accident. Bobby tells Wyatt that he hated Mona and that they had had an argument over Jeph's pay. Mona would not let him dissolve the partnership. Phil and Jeph leave Mona's wake very early. Meanwhile, Wyatt breaks into the Dearly's and finds out that Mona's and Jeph's car keys have been switched. Phil expresses his gratitude to Bobby for killing Mona. Bobby then confesses to Ellie that he rigged Jeph's car, because Jeph was destroying their business. Ellie then announces that she is pregnant. This conversation is overheard by Clarence.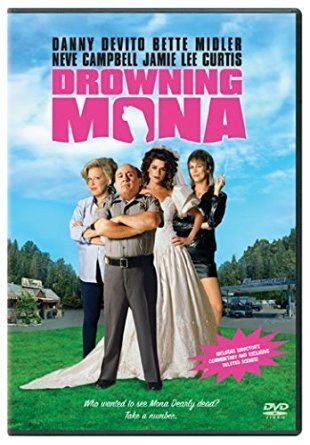 Phil tells Wyatt that he spotted Bobby near the Dearly residence on the night prior to the accident, claiming that he did not say this earlier because Wyatt and Bobby are soon to be family. Jeph, who it turns out is also involved with Rona, finds out about Phil's affair with her who also finds out. Bobby tells Wyatt that Mona threatened him, not the other way around, and that he was in the Hideaway the evening before the accident, which as Valerie tells Wyatt is not true. Murph later tries to cover Bobby on this. Valerie also gives him a sharp gardening tool with the letters "JB" on it.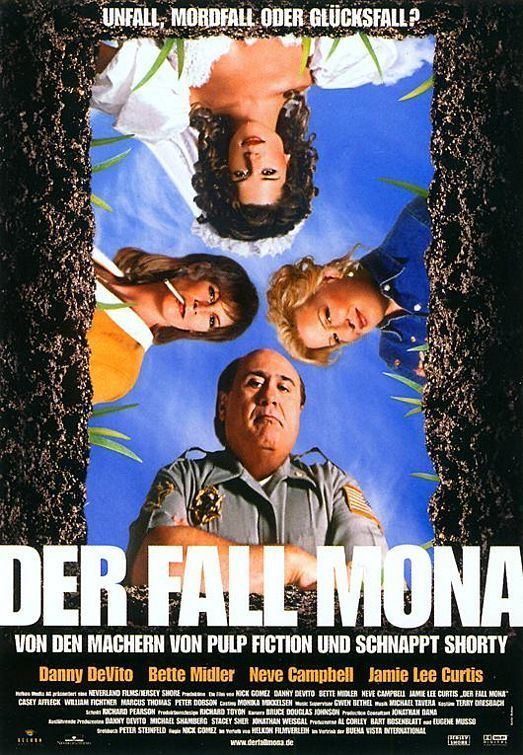 Phil is discovered dead in a pond at the Charm Motel. Murph tells this to Ellie, who fears that Bobby, who left their house that night, has killed again. When Rona finds out, she tries to leave town. A flashback shows Jeph not helping Phil when he fell into the water after Phil threatened Jeph that he was going to expose him, Rona, and Bobby.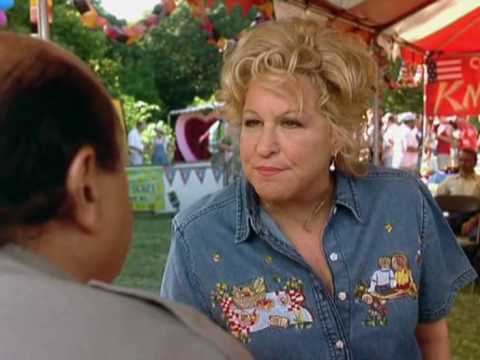 The police learn that Jeph is threatening suicide because of Rona's leaving. Jeph also states that Phil was not his real father and that Mona chopped off his right hand when they fought over a bottle of beer, but that in spite of all this he did not kill either of them. Wyatt manages to take the gun away from Jeph.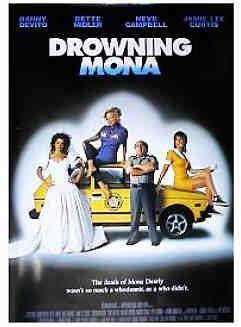 Wyatt then tells Bobby in private that Clarence confessed killing Phil, because he could not stand the idea of Bobby going to jail, especially with the baby on the way. A flashback shows how Phil, having spotted Bobby rig the car, tampers with it some more, which is observed by Clarence, and then, inside the house, switches the keys. The tampering Bobby had done did not contribute to the accident and was superficial.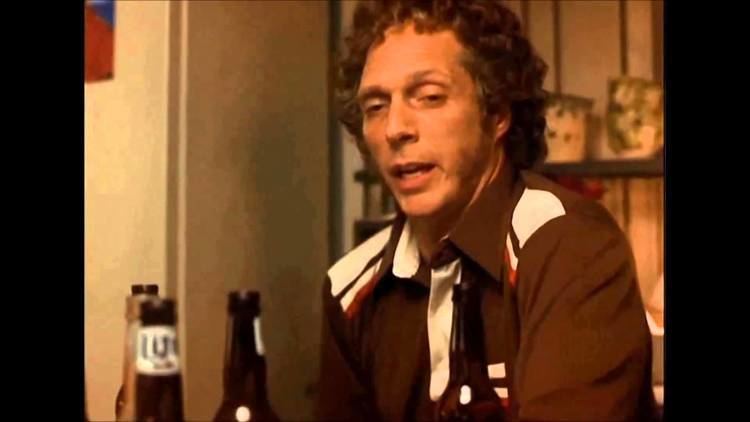 Wyatt promises Bobby to keep quiet about Bobby's involvement as long as he takes good care of Ellie and the baby. In the final scene, Bobby and Ellie get married and Clarence gets taken away.
Danny DeVito as Chief Wyatt Rash
Bette Midler as Mona Dearly
Neve Campbell as Ellen Rash
Jamie Lee Curtis as Rona Mace
Casey Affleck as Bobby Calzone
William Fichtner as Phil Dearly
Marcus Thomas as Jeff Dearly
Peter Dobson as Lt. Feege Gruber
Kathleen Wilhoite as Lucinda
Mark Pellegrino as Murph Calzone
Tracey Walter as Clarence
Will Ferrell as Cubby the Funeral Director
Paul Ben-Victor as Deputy Tony Carlucci
Paul Schulze as Deputy Jimmy D.
Melissa McCarthy as Shirley
Brian Doyle-Murray as Tow Truck Driver
The film opened at #4 at the North American box office making $5.8 million USD in its opening weekend behind My Dog Skip, The Next Best Thing and The Whole Nine yards.
ALMA Awards: Outstanding Director of a Feature Film (Nick Gomez)