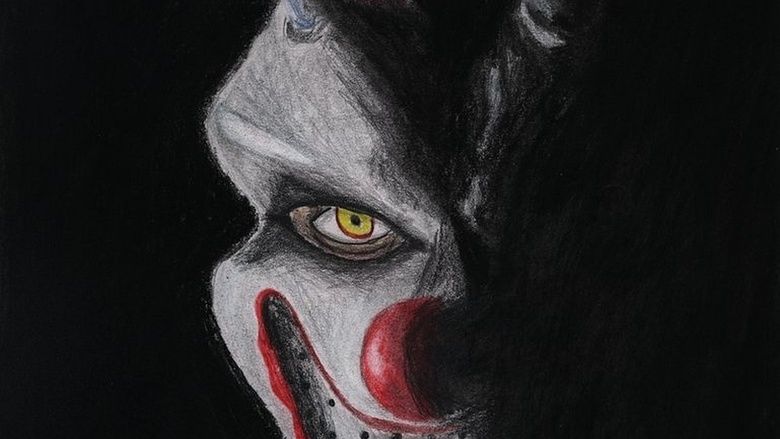 Brandon Meeks (Edward DeRuiter), Tony (Haven Lamoureux) and their girlfriends, Brittany (Jessica Landon) and Tiffany (Nicole Cavazos) arrive at the fast food restaurant "Hella Burger". Upon placing an order at the drive-thru, the group are introduced to the restaurant's mascot, Horny the Clown (voiced by Gordon Clapp) via intercom. The group is continuously insulted after Brandon mouths off to him, causing a furious Tony to enter. He searches the restaurant and hears a commotion coming from the kitchen. After looking around in the walk-in cooler, Horny suddenly jumps out and attacks him across the room before dunking him face first in the deep fryer. Brandon soon enters, only to find Tony dead in the deep fryer much to his horror before he is attacked and murdered by Horny with a meat cleaver. Horny proceeds outside and brutally murders Brittany and Tiffany when they discover the bodies of their boyfriends in the backseat.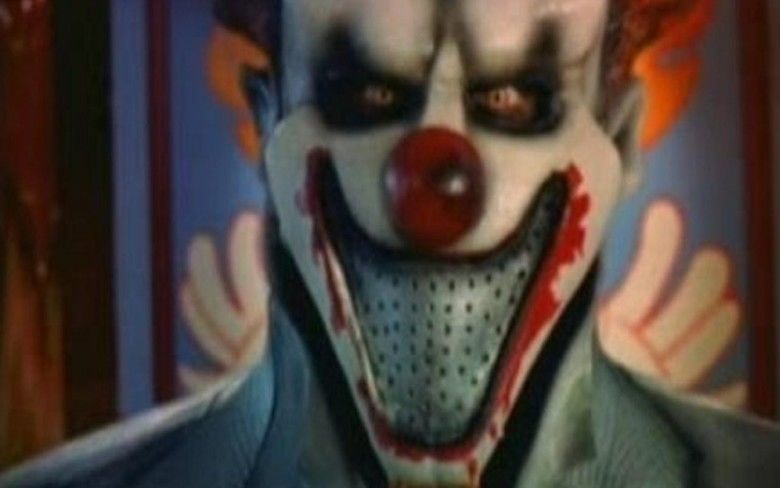 Meanwhile, Mackenzie (Leighton Meester) is having a house party with her boyfriend Fisher (Nicholas D'Agosto), and friends Val (Sita Young), Van (Penn Badgley) and Starfire (Rachael Bella). The group find a ouija board and decide to ask it what their future will hold, to which the ouija board spells out "N1KLPL8", a message that is unclear until the next day when the group see a news bulletin, showing the message is the license plate on Brandon's car. The following day at school, Val is ambushed by Horny in the locker room. Mackenzie complains that someone stole her camera at the party, but after school the janitor, Eddie (Sean Whalen), gives her the camera.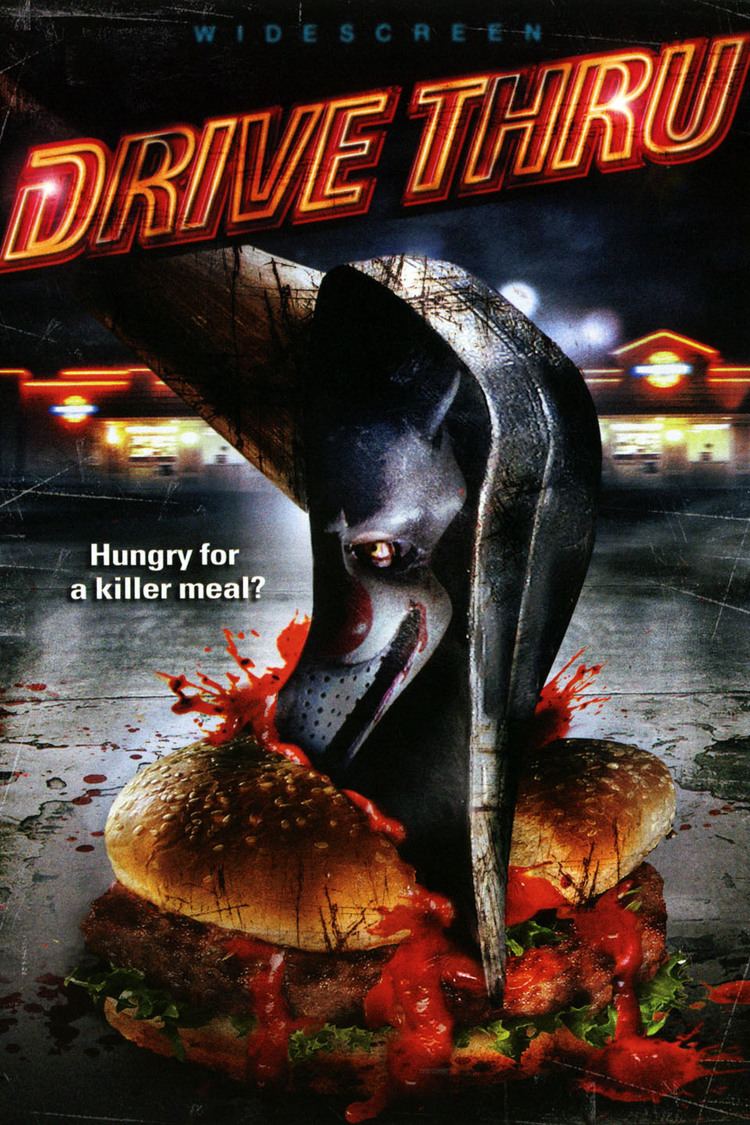 Mackenzie stays behind to develop the photos, and discovers that they show the deaths of the four murdered teenagers. Horny chases Mackenzie into the gymnasium, where she finds Val's head has been placed in a modified microwave, that when turned on causes her head to explode. Horny chases Mackenzie throughout the school, where she finds Lenny has been hanged, before bumping into a police officer, who fails to find any bodies. Mackenzie is taken down to the police station with her Mom, Marcia (Melora Hardin) and Dad, Bill (Paul Ganus) to be questioned by Detective Brenda Chase (Lola Glaudini) and Detective Dwayne Crockers (Larry Joe Campbell). The two detectives don't believe Mackenzie's story however, and suspect Lenny as the killer.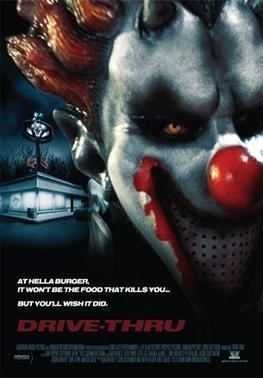 The next day, the detectives visit Jack Benjamin (John Gilbert), the owner of Hella Burger, who proves to be no help in solving the case. That night, Mackenzie and Fisher get ready to work at a carnival's haunted house. As they work, they have an argument with Chad (Tyler King) and Tina (Maliabeth Johnson), before they go into the ride. Suddenly, the lights are switched off and Chad is decapitated, before Tina is stabbed to death by Horny. Mackenzie and Starfire enter the haunted house after it breaks down. They find Fisher in a state of shock after witnessing the murders.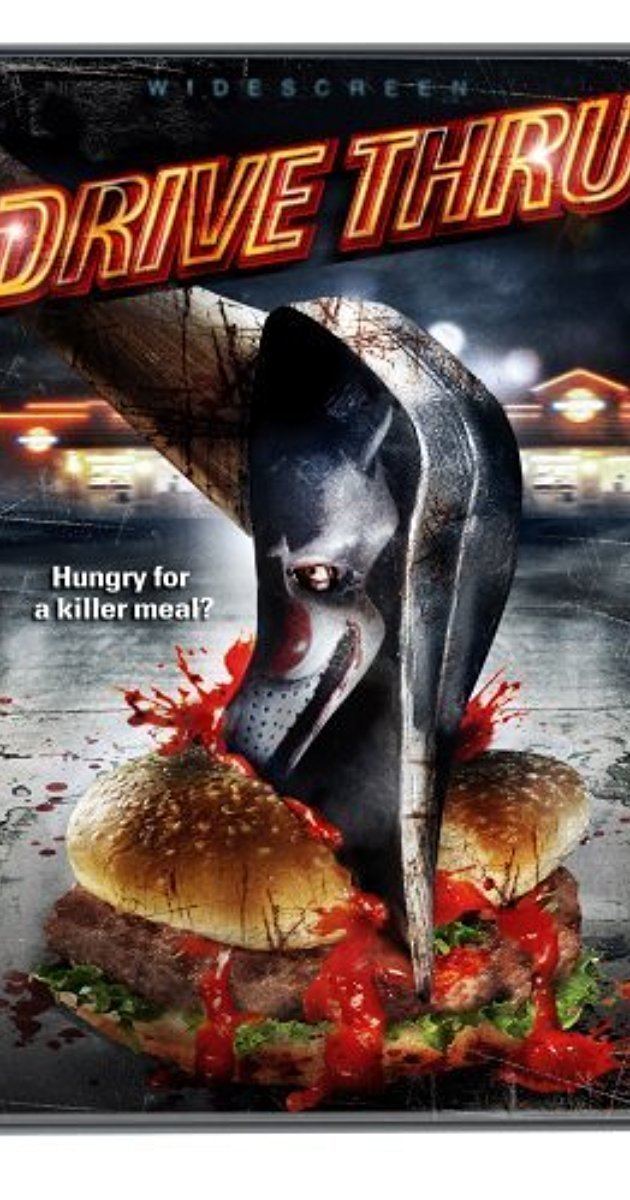 Mackenzie goes to visit Fisher in the hospital with Marcia. Mackenzie becomes annoyed with Marcia as she believes she is hiding something from her, as all the murdered teenagers are the children of her old high-school friends. Detective Chase overhears this and questions Tina's father, Bert (Robert Curtis Brown).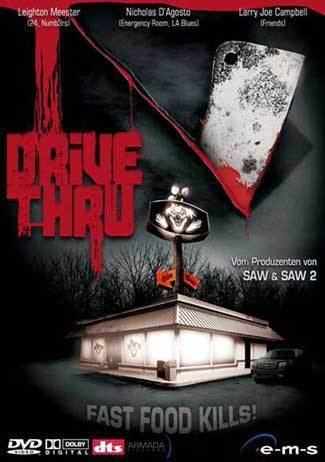 As Mackenzie arrives home, Marcia tells her that when she was young, she and her friends accidentally murdered Archie Benjamin (Van De La Plante), Jack Benjamin's son, on his 18th birthday at Hella Burger, and now his vengeful spirit has returned from the dead to get revenge. Mackenzie and Fisher are next attacked, resulting in Mackenzie being knocked unconscious and Fisher being cornered. Fisher manages to unmask Horny, who makes Fisher's eyes go bloody red after making eye contact with him before hurling him through a window. Meanwhile, Detective Chase and Detective Crockers come to the house and find Jack Benjamin behind his own bed, trying to hide from Archie.
Mackenzie wakes up in Hella Burger, tied to a chair and surrounded by her murdered friends. A birthday cake is in front of her, as it is now her 18th birthday. Horny appears and reveals his murderous plan before dousing her with gasoline and holds a lit candle close to her face, about to repeat what Marcia did to him years ago just as Marcia herself arrives just in time to save her daughter. Marcia shoots the clown in the mouth but to no effect as he reemerges and pins Marcia to the floor. Mackenzie drinks a bottle of whiskey she had earlier. Horny torments her with another candle while cackling at her face to face, unaware that Mackenzie has whiskey in her mouth. She defeats him by spraying whiskey onto the flame, setting him on fire. Mackenzie and Marcia escape as Horny burns to death.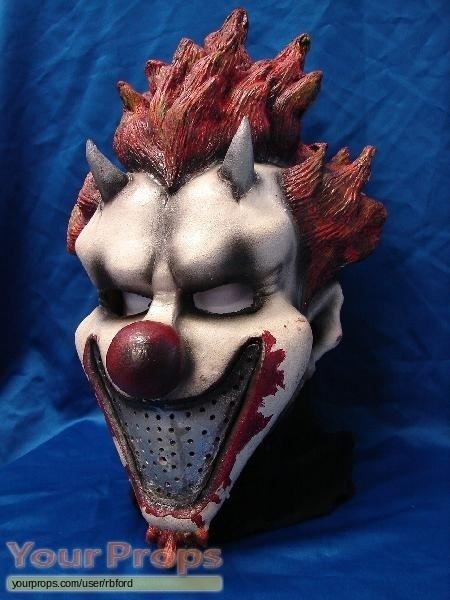 Mackenzie and Marcia rush to the hospital to see Fisher whose eyes are still bloodshot, revealing that Archie has possessed Fisher's body. Mackenzie goes in to see him only to find the window wide open and his discarded clothes thrown outside on the ground, implying that the nightmare is not over. Detective Crockers places an order at the drive thru and Horny jumps onto the hood of his patrol car to kill him through the windshield.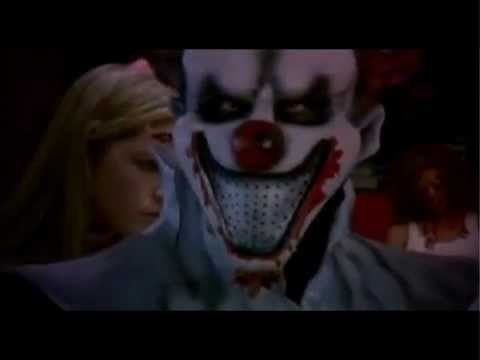 Leighton Meester as Mackenzie Carpenter
Nicholas D'Agosto as Fisher Kent
Melora Hardin as Marcia Carpenter
Lola Glaudini as Detective Brenda Chase
Larry Joe Campbell as Detective Dwayne Crockers
Penn Badgley as Van
Rachael Bella as Starfire
Shedrack Anderson as Chuck Taylor
Sean Whalen as Eddie
Robert Curtis Brown as Bert McCandless
John Gilbert as Jack Benjamin
Maliabeth Johnson as Tina McCandless
Clyde Kusatsu as Fred Kukizaki
Edward DeRuiter as Brandon Meeks
Van De La Plante as Horny the Clown / Archie Benjamin
Sita Young as Val Espinoza
Haven Lamoureux as Tony
Paul Ganus as Bill Carpenter
Morgan Spurlock as Robbie
Gordon Clapp as Voice of the Horny The Clown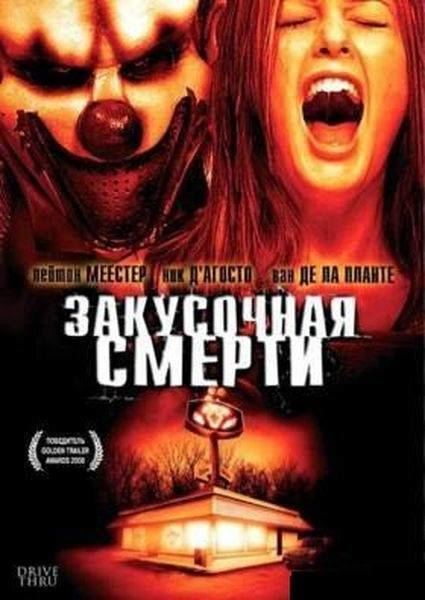 The film was released on Straight-to-DVD May 29, 2007.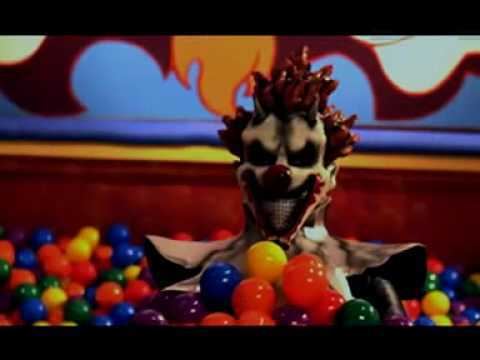 Critical reception has been negative.
Dread Central panned the film calling the film's dialogue "painfully bad" and criticized the film's ending.
Despite the negative reception, the film has gained a massive cult following.