Sean M. Whalen (born May 19, 1964) is an American film, television, and stage actor.
Whalen was born in Washington, D.C. in 1964 and graduated from UCLA. He worked as a waiter while studying and performing at The Groundlings Theater. He appeared in commercials and in 1991, his first film, The People Under the Stairs.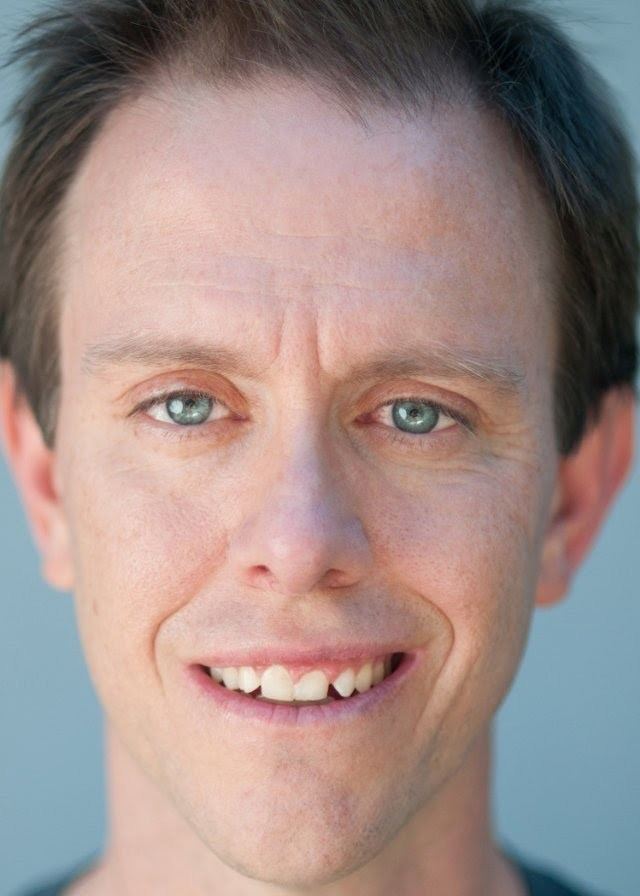 Whalen may be best known for the first "Got Milk?" commercial, in which his character tries in vain, after taking a large bite of a peanut butter sandwich, to answer a radio host's question about the famous Burr–Hamilton duel. Whalen also starred in a DiGiorno pizza commercial, in which his character and a friend enjoy a Chicago-style pizza in Tucson, Arizona, as well as the short-lived 2001 television program, Special Unit 2.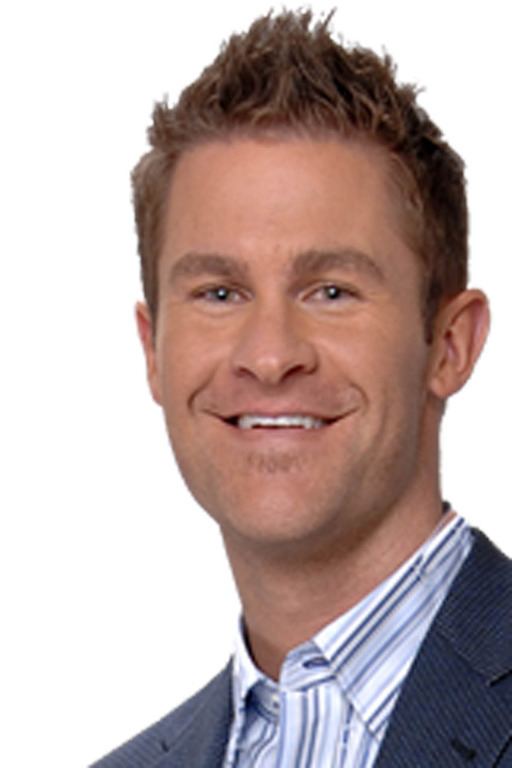 In 1992, he played the role of Harold Wormser in the TV movie Revenge of the Nerds III: The Next Generation, replacing Andrew Cassese who played Wormser in the original film.
Whalen has appeared in several television shows, including My Wife and Kids as Larry, the nerdy employee, The Suite Life of Zack & Cody as a radio station host, Hannah Montana as a worker at a Make A Moose store in a Moose Costume, Scrubs as a Radiographer. He appeared in the film, The Last Day of Summer and as a ghost on a Wizards of Waverly Place episode called "Halloween".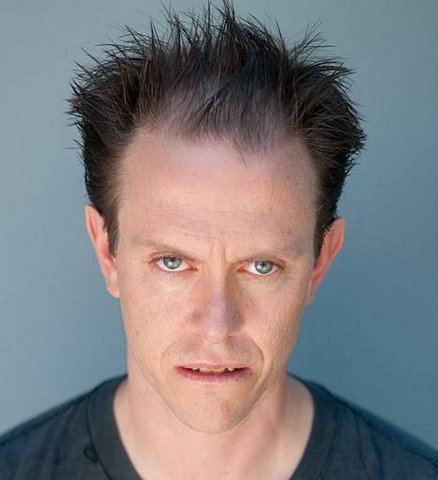 Whalen also played Neil, also known as "Frogurt," one of the plane crash survivors, in a mobisode and three episodes of Lost.