Drive, He Said (1971) is an American motion picture released by Columbia Pictures. It is one of the lesser-known works in the influential group of "New Hollywood" films of the late 1960s and early 1970s made by independent production house Raybert Productions (The Monkees, Easy Rider) and its successor, BBS Productions. Based upon the 1964 novel of the same title by Jeremy Larner, the film is mainly notable as the directorial debut of Jack Nicholson (who also wrote the screenplay) following his breakthrough as an actor in Easy Rider (1969) and Five Easy Pieces (1970).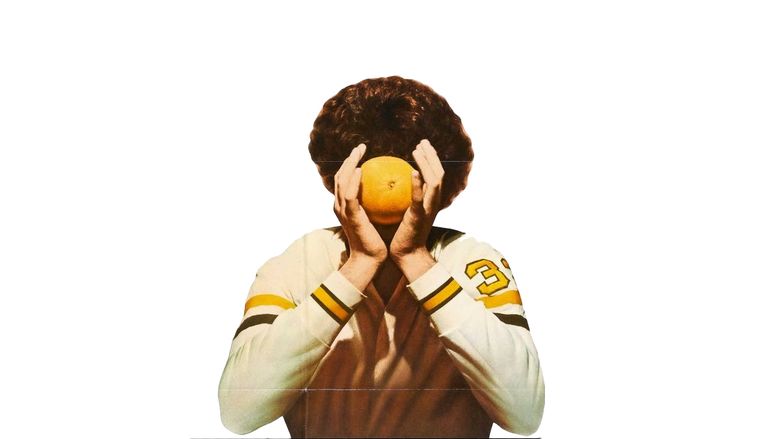 Although coolly received at the time, and has subsequently faded into obscurity, the production brought together many significant Hollywood names. Director of photography Bill Butler gained renown for his later work on classic films such as Steven Spielberg's Jaws, Francis Ford Coppola's The Conversation, and One Flew Over the Cuckoo's Nest. Original music was composed by David Shire (then married to Coppola's sister, Talia) and the screenplay included uncredited contributions from future director Terence Malick.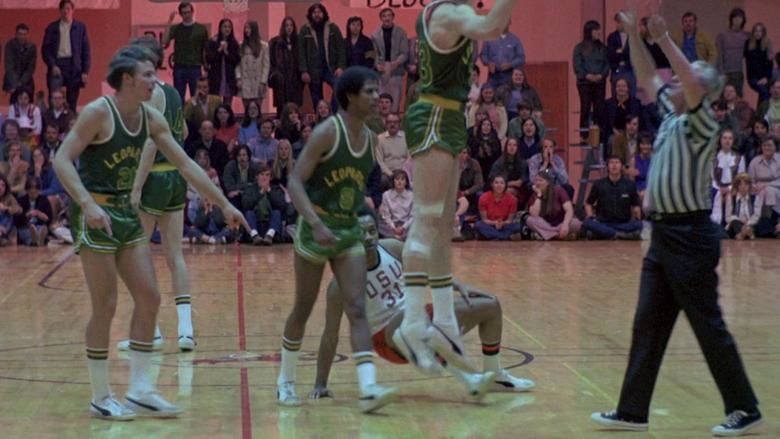 It starred several of Nicholson's friends and frequent screen collaborators in leading roles – Karen Black, Bruce Dern, Robert Towne and Henry Jaglom (although Towne and Jaglom became better known as screenwriter and director, respectively). Several younger actors who became familiar TV faces in later years were also featured in small supporting roles, including David Ogden Stiers (M*A*S*H), Cindy Williams (Laverne & Shirley) and Michael Warren (Hill St Blues), who (like Tepper) was also a former collegiate basketball player.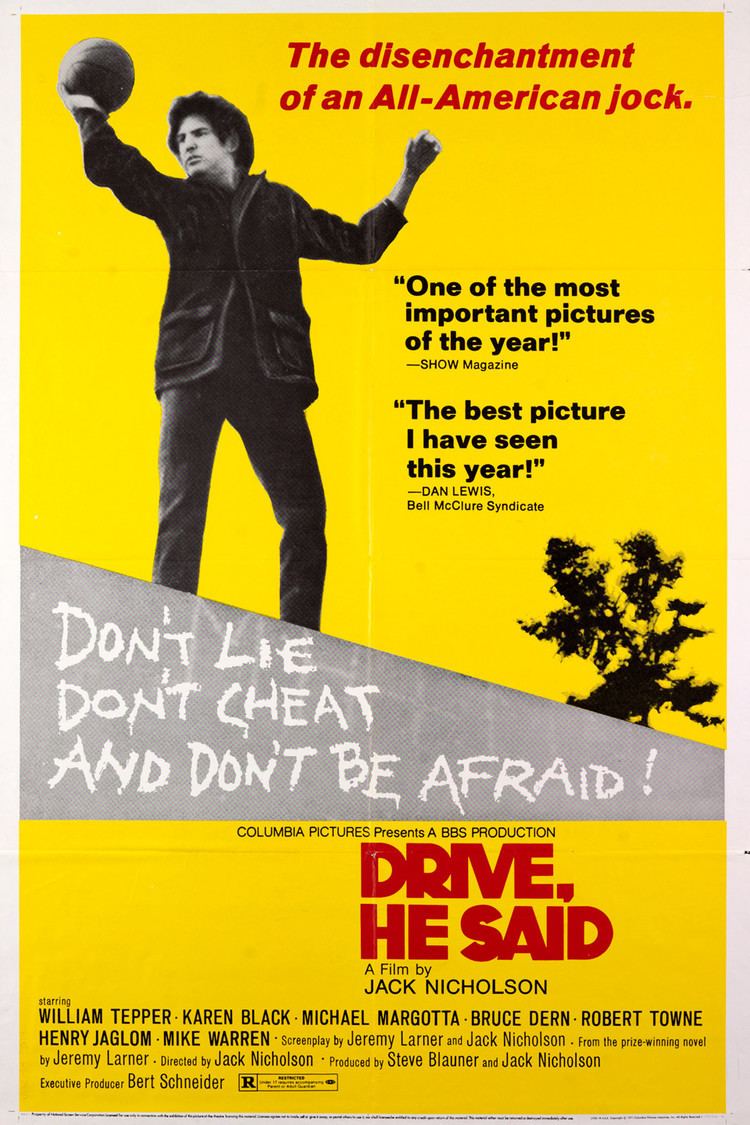 It was filmed on the campus of the University of Oregon and other locations in Eugene, Oregon. The film is also notable for its then-controversial use of profanity, its depictions of sex and drug use, and for several scenes of male frontal nudity, including a locker-room shower scene, and the mental breakdown scene in which Gabriel (Margotta) is shown frontally nude, which led to an attempt by the censor to give the film an X rating.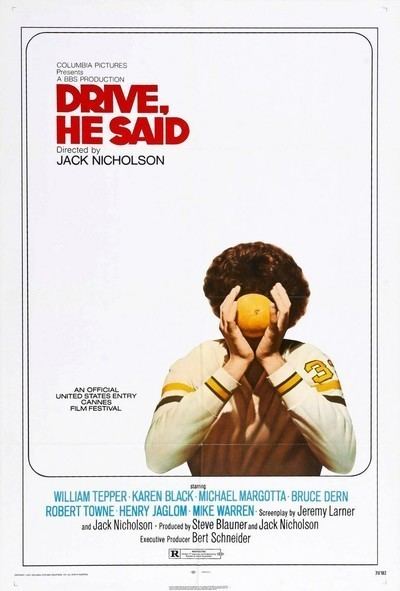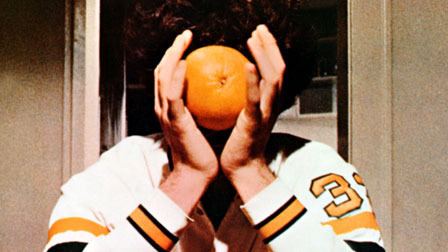 The film is an examination of libidinous basketball star Hector Bloom (played by William Tepper), and contrasts his sporting prowess on the court to his bedroom antics. Most notably, Hector has an affair with his favorite professor's wife Olive (Karen Black) that goes nowhere. This, and many other events, occur within a heated early 1970s backdrop of university politics, sporting hijinx, and anti-war sentiments.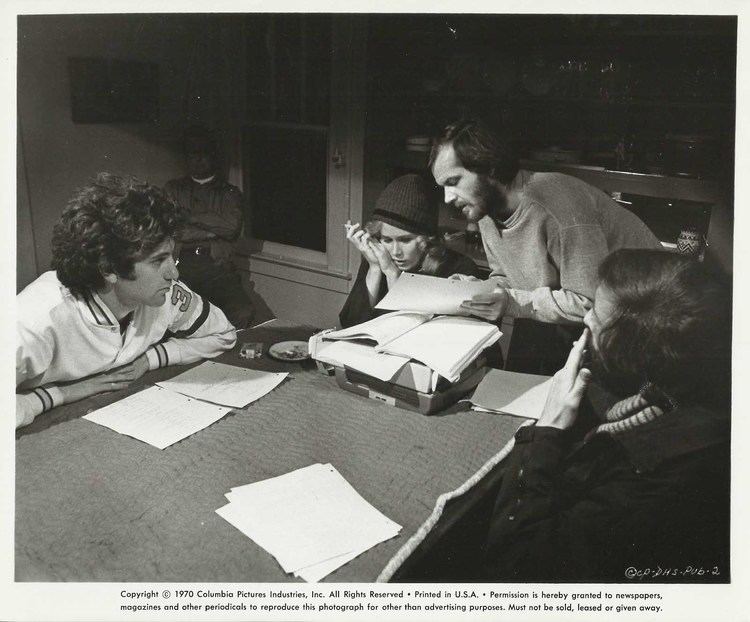 William Tepper as Hector
Karen Black as Olive
Michael Margotta as Gabriel
Bruce Dern as Coach Bullion
Robert Towne as Richard
Henry Jaglom as Conrad
Michael Warren as Easly
June Fairchild as Sylvie
Don Hanmer as Director of Athletics
Lynette Bernay as Dance Instructor
Joseph Walsh as First Announcer
Harry Gittes as Second Announcer
Charles Robinson as Jollop
Bill Sweek as Finnegan
David Ogden Stiers as Pro Owner
B.J. Merholz as Pro Lawyer
I.J. Jefferson as Secretary
Kenneth Payne as President Wallop
Cathy Bradford as Rosemary
Eric Johnson as Private First Class Johnson
Cindy Williams as team manager's girlfriend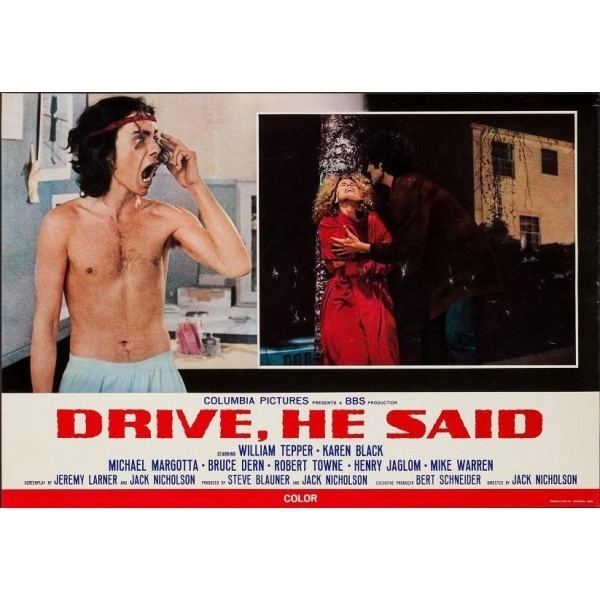 The film was entered into the 1971 Cannes Film Festival.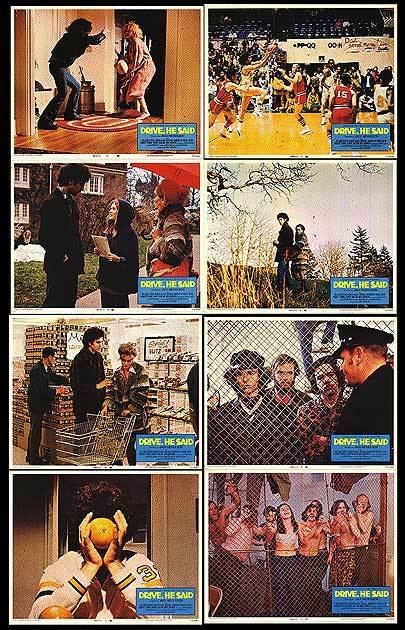 Contemporary reviews of the film were mixed. Steven Scheuer found the film "utterly downbeat, and unfortunately dated". Roger Ebert found the film "disorganized", but also said it was "occasionally brilliant" with the performances being "the best thing in the movie", including the "laconic charm" of Tepper.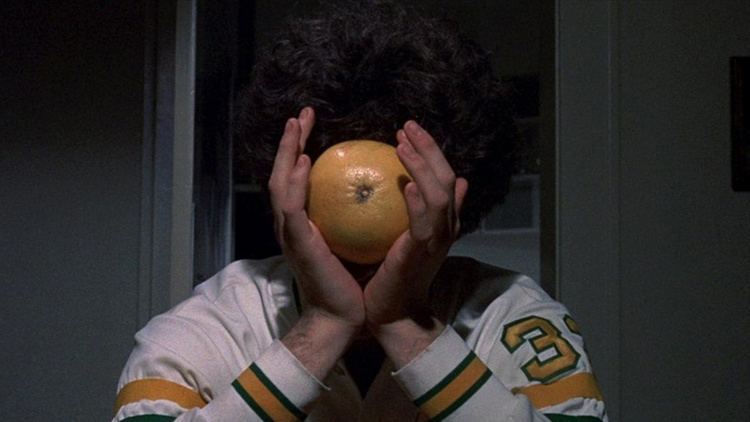 In contrast, Leonard Maltin found the film "confusing", and while he also praised the acting performances, he found that the film "loses itself in its attempt to cover all the bases". Vincent Canby lauded the film as being "so much better than all of the rest of the campus junk Hollywood has manufactured in the last couple of years".