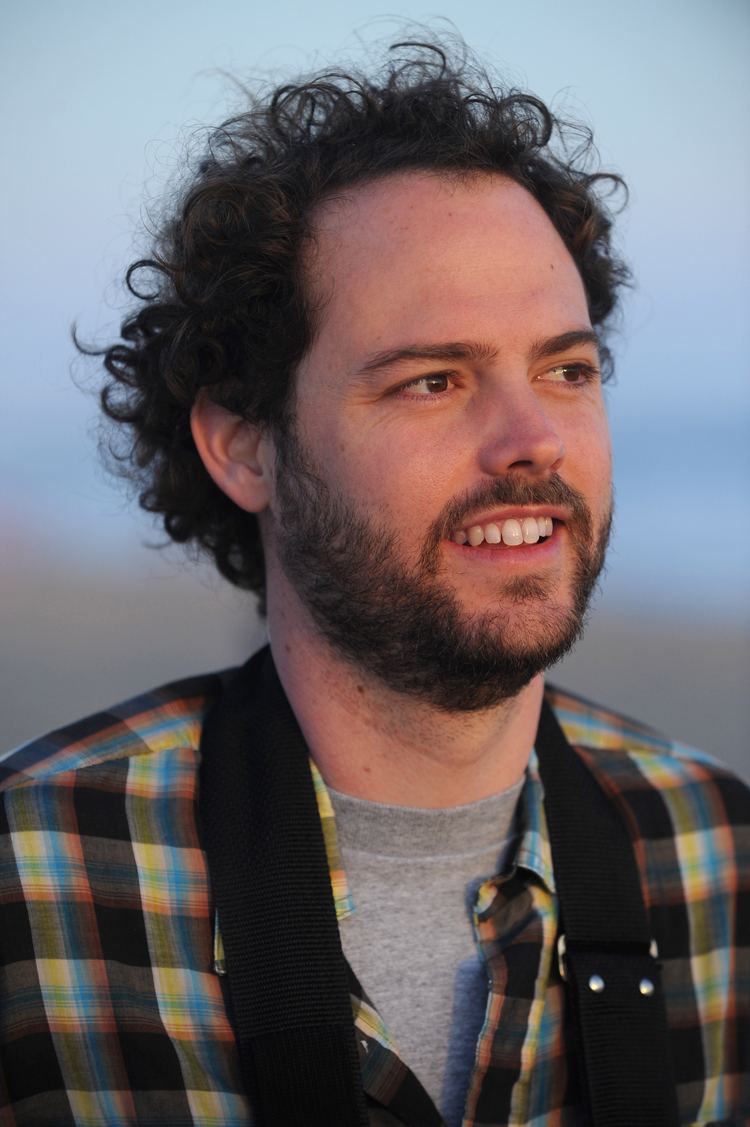 Doremus studied directing at the American Film Institute, being the youngest fellow ever accepted into the AFI Conservatory. Doremus taught at the Orange County High School of the Arts for a couple of semesters.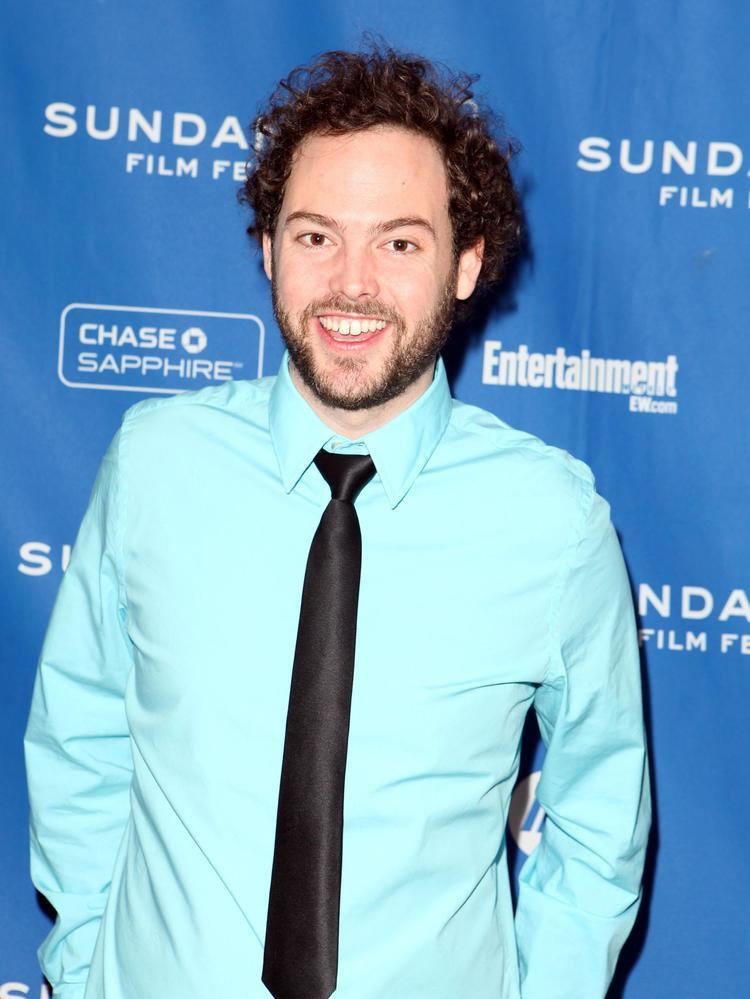 His 2011 film Like Crazy has been described as loosely inspired by his real life experiences. It stars Anton Yelchin, Felicity Jones, and Jennifer Lawrence.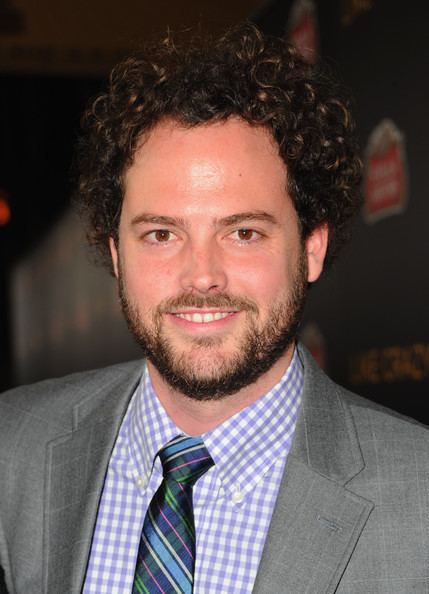 In 2012, Doremus directed a six-part social film for Intel and Toshiba called The Beauty Inside. It was written by Richard Greenberg, and stars Mary Elizabeth Winstead and Topher Grace.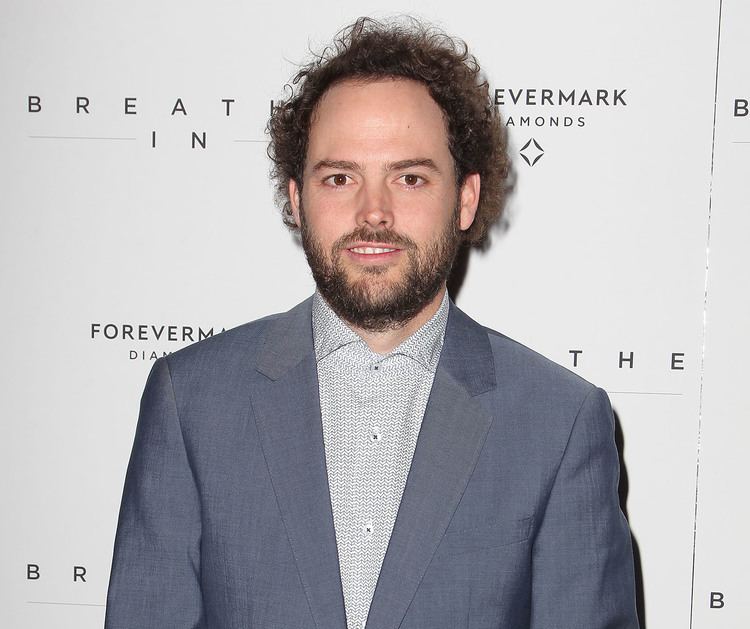 In June 2013, his film Breathe In starring Felicity Jones, Guy Pearce, Amy Ryan, and Mackenzie Davis opened the Edinburgh International Film Festival EIFF.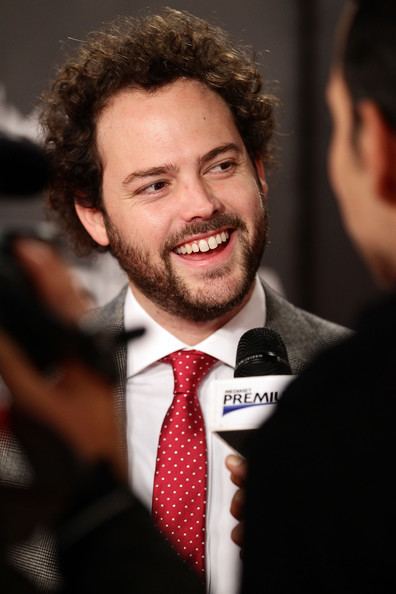 In 2015, Doremus directed Equals, written by Nathan Parker and starring Kristen Stewart, Nicholas Hoult, Guy Pearce, and Jacki Weaver.
In 2017, Doremus directed and produced Newness, which had its world premiere at the Sundance Film Festival. It stars Nicholas Hoult and Laia Costa.
His newest film, entitled Zoe, is written by Richard Greenberg and is expected to be released in 2018. It stars Léa Seydoux, Ewan McGregor, Theo James, Rashida Jones, Matthew Gray Gubler, Miranda Otto, and Christina Aguilera.
It was announced that Doremus is teaming with Amazon to co-executive produce and direct a television series based on Jardine Libaire's book White Fur.
Doremus frequently collaborates with Ben York Jones, who co-wrote Like Crazy and Breathe In with Doremus, and wrote Newness. York Jones produced Douchebag and Newness, and appeared as an actor in Spooner, Douchebag, Like Crazy, and The Beauty Inside. In addition, he received special thanks on Equals.