6

/

10

1

Votes

Alchetron

Rate This




Gregory Goodell




Gregory Goodell





English






Drama, Thriller




Gloria Murphy




United States






May 4, 1999 (1999-05-04)




Gloria Murphy (novel), Gregory Goodell (teleplay)




Meredith Baxter

(Leah Garr),

Diana Scarwid

(Dorothy McIntyre),

Tom Amandes

(Marcus Garr),

Evan Rachel Wood

(Robin Garr),

Katie Booze-Mooney

(Amelia McIntyre),

Kory Thompson

(Calvin)


Meredith Baxter appears in Down Will Come Baby and After Jimmy



An intrusive stranger (Diana Scarwid) slowly takes over a womans (Meredith Baxter) neglected child and spouse (Tom Amandes).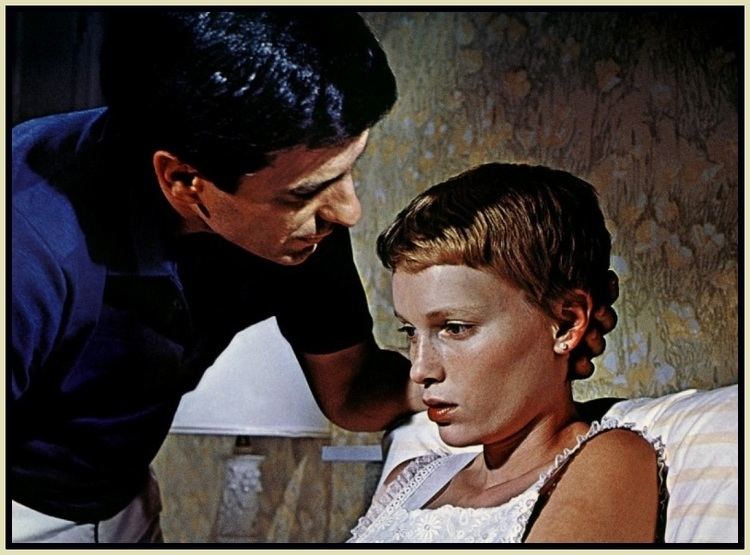 Down Will Come Baby is a true-story American thriller drama based on a book by Gloria Murphy. It was released in 1999 on the CBS network.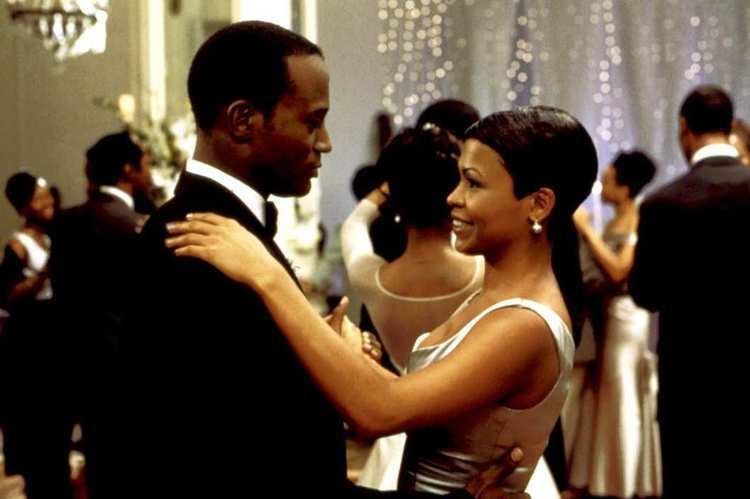 Leah Garr wants to move from Phoenix to take a new job in Denver to help her family (Husband Marcus and Daughter Robin). When Robin goes to camp to give her parents time to sort things out, something unexpected occurs. On Robin's return from camp she finds out her mom is taking the new job in Denver, only returning each weekend to visit. During this turmoil in Robin's life, A new lady, Dorothy, befriends Robin, moves into the same apartment complex and spends a lot of time with her and her father Marcus. Leah is concerned about this because she does not know very much about Dorothy or her intentions. It soon becomes clear that Dorothy is after much more than friendship with the Garr family.
Twelve-year-old Robin Garr witnessed her friend Amelias death at summer camp. Robin cannot cope with the death and blames herself. Further, her parents are always fighting. Mrs. Garr has just changed her job and moves to another city, but visits on the weekends; its a big chance for her and she thinks the change will be good for the family. Robin is frustrated with this turn of events.
One day Robin meets a pleasant woman named Dorothy, who turns out to be a new neighbor. They soon become friends, but the closer they get, the more uncomfortable Robin feels. Dorothy begins to become obsessed with Robin; it is eventually revealed that she is really the mother of Amelia, the girl who died at summer camp. Dorothy cannot cope with the loss of her daughter and is trying to replace her by getting close to Robin. One day Dorothy helps Robin clean up and clandestinely places a walkie-talkie in her room. Each night, when her parents are putting her to bed, Dorothy listens in on their conversations. Mrs. Garr notices how weirdly close Dorothy has become to Robin, and is not comfortable with it; she realizes that Robin is also uncomfortable.
One night, Mr. Garr asks Dorothy to stay with Robin while he is gone. When Robin is disobedient to Dorothy, Dorothy hits her. Mr. Garr comes home to find both Dorothy and his daughter gone, and he sees a bit of blood on the doorframe. He calls his wife, and she comes home. They call the police and set out to find their little girl.
Meanwhile, Dorothy is trying to brainwash Robin. She has taken Robin to her home and begun to call her Amelia. When Robin refuses to obey the woman, Dorothy locks her in Amelias old room.
Robins parents come across Amelias file at camp and track down her address, despite being told to wait at home. When Robin tries to escape from Dorothy (whose real name is Gretchen), she tries to hurt Robin by burning her arm. Finally, when Robins parents arrive, Mr. Garr breaks down the window and the door to the bedroom. Gretchen insists that Robin is really her daughter Amelia. The detectives and police arrive shortly thereafter, removing Robin from Gretchens care and giving her back to her parents.
While being arrested, the clearly mentally ill Gretchen says things like, "Amelia... want to play hide and seek? Yes, yes, Ill find you..." She continues to act this way as they take her away and place her in the police car. Robin and her parents then return home. Mrs. Garr decides to quit her job, deciding that she doesnt need it as much as she needs her family.
Meredith Baxter appears in Down Will Come Baby and After Jimmy. Strangers in 7A (1972). The Uninvited (1996). Death Car on the Freeway (1979). The People Next Door (1996).
Meredith Baxter as Leah Garr
Tom Amandes as Marcus Garr
Evan Rachel Wood as Robin Garr
Diana Scarwid as Dorothy (Gretchen) McIntyre
Katie Booze-Mooney as Amelia McIntyre
Down Will Come Baby Wikipedia
Down Will Come Baby IMDb
Down Will Come Baby themoviedb.org