History ep 001 dovie beams
Dovie Beams (born Dovie Leona Osborne, August 5, 1932, in Nashville, Tennessee) is an American actress, perhaps best known for her 1968-1970 affair with Philippine President Ferdinand Marcos.
Contents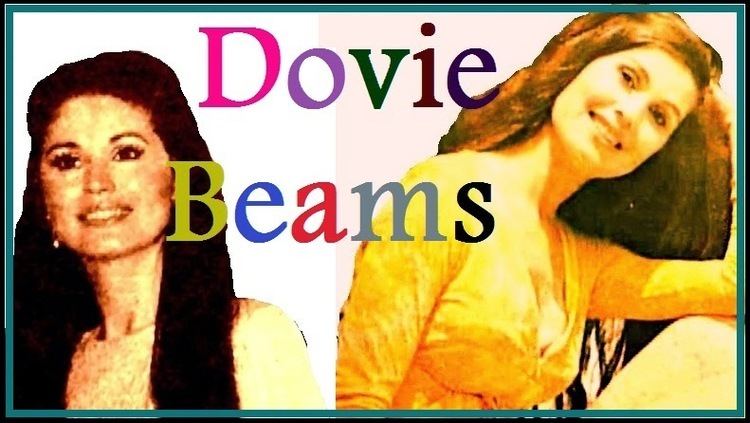 Scandal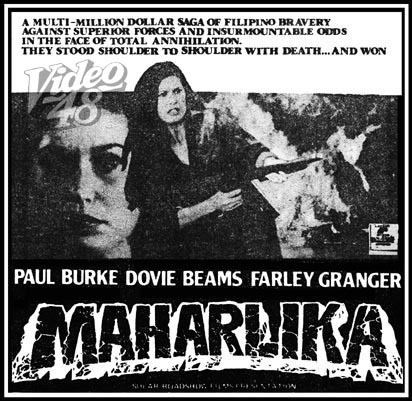 In 1970, a huge scandal hit the Philippines over the stormy break-up between then President Ferdinand Marcos and his mistress of two years, Hollywood starlet Dovie Beams. On many occasions, she had hidden a tape recorder under a bed while making love to the president. Beams had arrived in the Philippines in 1968 to shoot the film Maharlika, a movie partially funded by Marcos and meant to glorify his alleged war exploits, in which she played opposite Paul Burke as the movie's Marcos lover. Before leaving the country, Beams held a press conference, and delighted the press and public by playing erotic recordings of herself with Marcos. According to her, she was forced to publicize her "love affair" as "protection" since there were many threats to her life.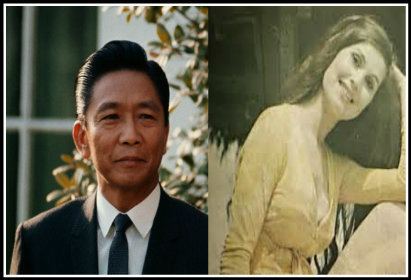 The Dovie Beams tape became the "most intense public and private turmoil" for Marcos. His aides likened it to the Watergate scandal. Some believed Marcos declared martial law early to silence the opposition, which was still using the Beams tape in 1972. Some said Imelda Marcos, his wife and First Lady, became more aggressive and uncontrollable in the government following the scandal. Others said the former first lady started building her domain after her husband's relationship with Beams.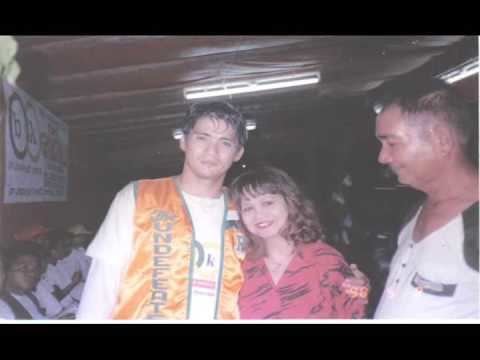 Sterling Seagrave on the broadcasting of the tapes:
Student protesters at the University of the Philippines commandeered the campus radio station and broadcast a looped tape; soon the entire nation was listening in astonishment to President Marcos begging Dovie Beams to perform oral sex. For over a week the President's hoarse injunctions boomed out over university loudspeakers.
Hermie Rotea noted in his book on the scandal that Beams, besides weakening Marcos status, had had the positive influence of empowering women in Filipina society:
In the beginning [birth-control pills] were banned because of their alleged harmful effects and the opposition of the Church. But Dovie told Marcos: "Look at me. I've been taking birth control pills for years and you don't see anything wrong with me, do you?" Thus after that they brought birth control pills into the Philippines, and now the people were free to make their own decisions regarding having or not having babies.
Filmography
The Kentucky Fried Movie (1977) as Concubine
Guns of a Stranger (1973), as Virginia Duncan
Maharlika (1971), aka Guerilla Strike Force (International: English title) as Isabella
Wild Wheels (1969), as Ann
References
Dovie Beams Wikipedia
(Text) CC BY-SA