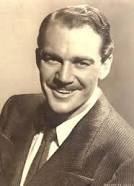 Fowley was born Daniel Vincent Fowley in The Bronx in New York City. He began acting while attending St. Francis Xavier Military Academy.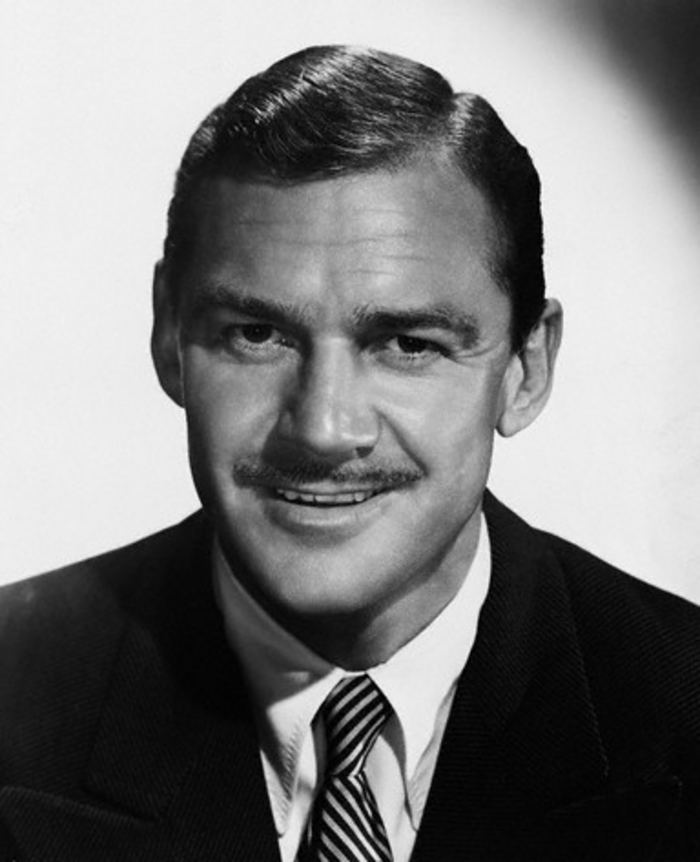 Fowley began as a singing waiter and then worked as a copy boy for The New York Times, a runner for a Wall Street broker, a United States Postal Service employee, a barker, a salesman, a professional football player, and finally a professional actor.
Fowley's enlistment in the United States Navy during World War II led to his being wounded when he served on an aircraft carrier in the Pacific Ocean.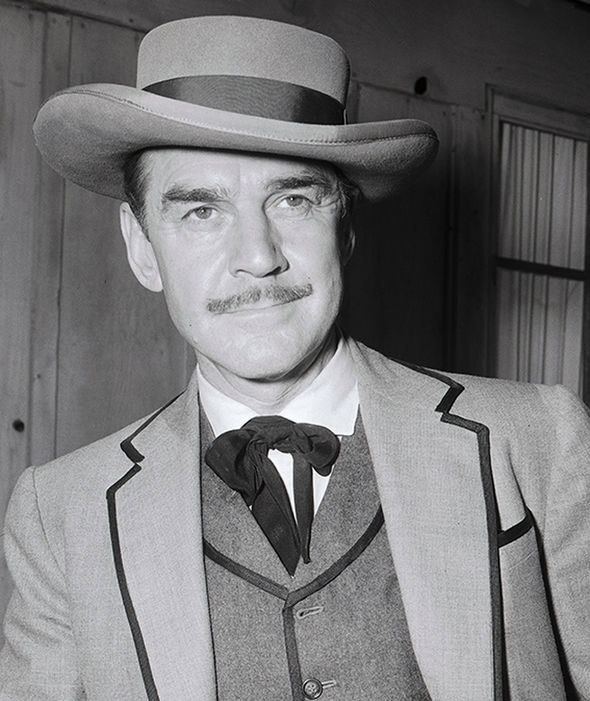 After nightclub performing and stage work, Fowley appeared in 1933 in his first film, The Mad Game, alongside Spencer Tracy. Early in his acting career, he was usually cast as movie heavies or gangsters in B-movies, including Charlie Chan and Laurel and Hardy features.
Fowley's films include Twenty Mule Team, Fall Guy, Mighty Joe Young, Angels in the Outfield, Battleground, Armored Car Robbery, Chick Carter, Detective, The Naked Jungle, The High and the Mighty and Walking Tall.
For several seasons, Fowley played the key supporting role of John H. "Doc" Holliday in the 1955-1961 western television series The Life and Legend of Wyatt Earp:600 after having appeared as Doc Fabrique in the show's premiere season. This role allowed Fowley to demonstrate his flair for comedy and other acting skills as a clever, sharp-witted, sardonic, cynical, alcoholic, poker-playing foil to the square-jawed, milk-drinking, church-going Wyatt Earp (Hugh O'Brian), whom Holiday nicknamed "Deacon" due to his rigid sense of morality. Not at all so encumbered Doc would occasionally take the law into his own hands behind Earp's back to protect his friend from legal action or even death when the marshal was legally or morally ham-strung. Holliday, as played by Fowley, having no problem working around morals or the law, could be either hilarious or cold-blooded.
From 1966-67, Fowley portrayed Andrew Hanks in Pistols 'n' Petticoats,:837 a CBS sitcom. Hanks was the patriarch in a family of gun-toting women who seemed to have little need for male assistance.
Fowley portrayed retired businessman Robert Redford in Detective School (1979).
In the 1950s, he appeared as himself on NBC's The Donald O'Connor Show. In 1954, he demonstrated his comic appeal when he appeared alongside Gracie Allen in The George Burns and Gracie Allen Show. He was cast in 1956 as Bob Egan in the "Two-Fisted Saint" episode of the religious anthology series Crossroads. He portrayed a con man in two episodes of the NBC sitcom It's a Great Life. He also guest-starred on Reed Hadley's CBS legal drama The Public Defender. He appeared, too, on the ABC situation comedy The Pride of the Family and on the NBC western series The Californians and Jefferson Drum. He was cast on two Rod Cameron series, the syndicated City Detective and the western-themed State Trooper, and in John Bromfield's series, U.S. Marshal. He guest-starred too in the David Janssen crime drama Richard Diamond, Private Detective.
In 1959, Fowley appeared with Frank Ferguson in the episode "A Race for Life" of the CBS western series The Texan, starring Rory Calhoun.
In 1964, Fowley made a guest appearance on the CBS courtroom drama series Perry Mason playing agent Rubin Cason in "The Case of the Bountiful Beauty."
In 1965, he was cast as "Sorrowful" in episode 83 of the series "The Virginian".
In 1966, he appeared as "Rufus C. Hoops" in "The Search" season 2, episode 24, of the series "Daniel Boone". Original air date for this episode was March 3, 1966.
In 1967, Fowley guest-starred on the short-lived CBS western Dundee and the Culhane with John Mills.
He had a role in the syndicated 1959-1960 western Pony Express in the episode "Showdown at Thirty Mile Ridge". He was cast in 1963 in Miracle of the White Stallions.
Fowley was usually typecast as a villain; when not playing an actual criminal, he often portrayed an argumentative troublemaker. Portraying a member of Tyrone Power's orchestra in Alexander's Ragtime Band, in the early scenes of the film Fowley's character quarrels with his bandmates, but this is not developed in the film's later scenes.
Fowley continued to act into the 1970s and was frequently billed as "Douglas V. Fowley". One of his last roles was as Delaney Rafferty in Disney's The North Avenue Irregulars, in which he dressed in drag.
Fowley died nine days before what would have been his 87th birthday. He was buried at the Murrieta, California, Laurel Cemetery.
Straight from the Heart (1935)
Two for Tonight (1935)
36 Hours to Kill (1936)
Charlie Chan on Broadway (1937)
Wake Up and Live (1937)
Inside Story (1939)
20 Mule Team (1940)
Shake Hands with Murder (1944)
Detective Kitty O'Day (1944)
The Racket Man (1944)
Along the Navajo Trail (1945)
Don't Fence Me In (1945)
Gas House Kids in Hollywood (1947)
The Hucksters (1947)
Behind Locked Doors (1948)
Search for Danger (1949)
Singin' in the Rain (1952)
Red River Shore (1953)
Man from Del Rio (1956)
Rock, Pretty Baby (1956)
Barabbas (1961)
Miracle of the White Stallions (1963)
Guns of Diablo (1965)
The Good Guys and the Bad Guys (1969) as Grundy
Run, Cougar, Run (1972) as Joe Bickley
Walking Tall (1973) as Judge Clarke
Homebodies (1974) as Mr. Crawford
The Moneychangers (1976) as Danny Kerrigan
Won Ton Ton, the Dog Who Saved Hollywood (1976) as Second Drunk (uncredited)
From Noon till Three (1976) as Buck Bowers
Black Oak Conspiracy (1977) as Bryan Hancock
The White Buffalo (1977) as Amos Bixby (Train Conductor / narrator)
The North Avenue Irregulars (1979) as Delaney