Covid-19
Douglas Feather





Musical Artist






Flute Medicine, Sacred Space, Rhythms of the Night




Independent Music Award for Best Album - New Age




Will Clipman, Douglas Spotted Eagle, Human Steel, David & Steve Gordon, R Carlos Nakai
Douglas Blue Feather is a songwriter and performer of contemporary music featuring the Native American flute. He has released 14 CDs.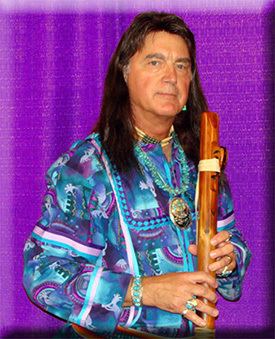 As a veteran performer and pioneer in modernizing the Native American flute, the highlights of his career include winning the 2010 Indian Summer Music Award for "Best Native American Flute", the 2009 Coalition Of Visionary Resources Music Award for "Best New Age CD", and as receiving over seventeen nominations for the Native American Music Awards and four wins including "Flutist Of The Year" and "Best New Age CD." As a Grammy artist, Douglas Blue Feather was featured on the Grammy nominated CD, Faces Of The Sun, by Peter Kater.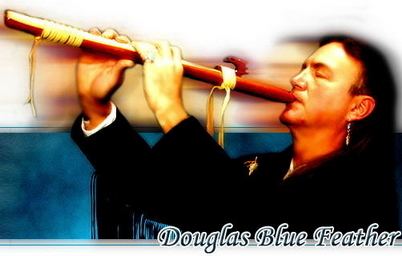 He has performed at the Native American Awards, on NBC TV, Fox TV, and at numerous nationally advertised powwows, festivals, and churches throughout the United States.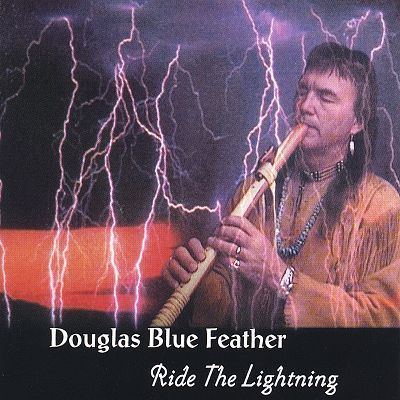 Earth Songs (Released April 11, 2011)
The Best Of (Released August 11, 2010)
Rollin' Like Thunder (Released January 13, 2010)
Kokopelli Christmas (Released September 11, 2008)
Sacred Space (Released May 11, 2008)
Spirit of the Flute (Released August 11, 2007)
A Crown of Stars (Released April 11, 2007)
Heal The Earth (Released April 11, 2006)
Time For Truth (Released June 11, 2005)
The Great Spirit of Christmas (Released September 11, 2004)
Star Nations (Released May 11, 2003)
Ride The Lightning (Released May 11, 2002)
Arrival (Released June 11, 2000)
Seventh Fire (Released May 11, 1998)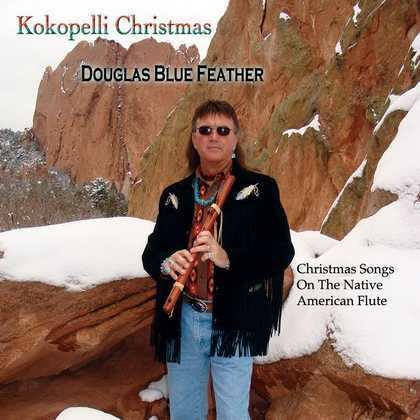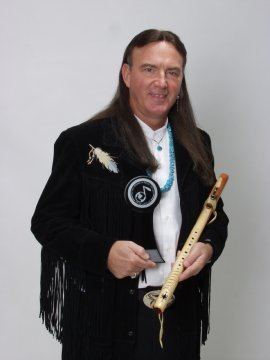 Douglas Blue Feather Wikipedia