Preceded by

Mike Thompson




Succeeded by

Jim Nielsen




Spouse

Jill LaMalfa




Preceded by

Richard Dickerson




Role

U.S. Representative




Succeeded by

Jim Nielsen




Name

Doug LaMalfa




Preceded by

Sam Aanestad




Nationality

American







Born

July 2, 1960 (age 55) Oroville, California, U.S. (

1960-07-02

)


Office

Representative (CA 1st District) since 2013




Previous office

California State Assembly member (2002–2013)




People also search for

Mike Thompson, Jared Huffman, Sophia LaMalfa, Kyle LaMalfa, Natalie LaMalfa, Allison LaMalfa




Children

Sophia LaMalfa, Kyle LaMalfa, Natalie LaMalfa, Allison LaMalfa




Education

California Polytechnic State University (1982), Butte College (1980)




Profiles




Facebook
Dane wigington questions us representative doug lamalfa
Douglas L. LaMalfa (born July 2, 1960) is an American politician. A Republican, he has been the U.S. Representative for California's 1st congressional district, located in Northern California, since 2013. LaMalfa previously served in the California State Assembly, representing the 2nd district, from 2002 to 2008, and he served in the California State Senate, representing the 4th district, from 2010 to 2012. In the 2016 election, he beat Democrat Jim Reed and received over $400K in PAC contributions.
Contents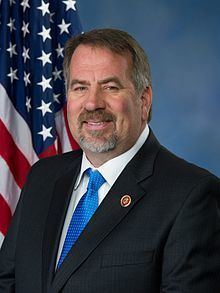 During the Oroville Dam crisis, he contacted the federal government for help.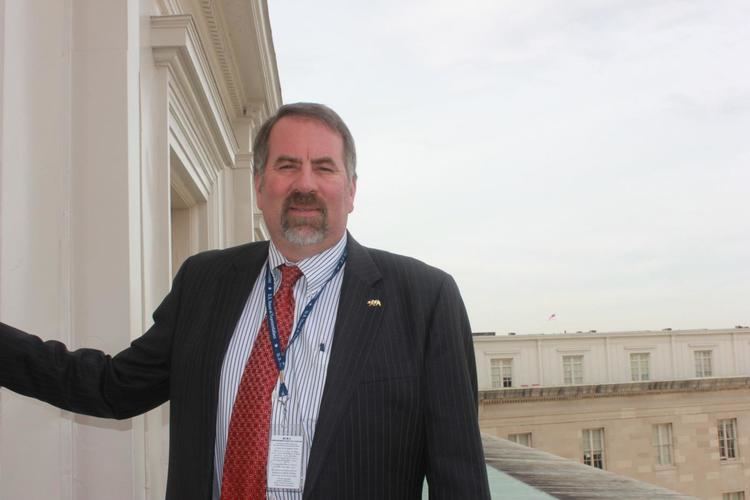 Rep doug lamalfa outs the oakland va please forward
Early life, education and career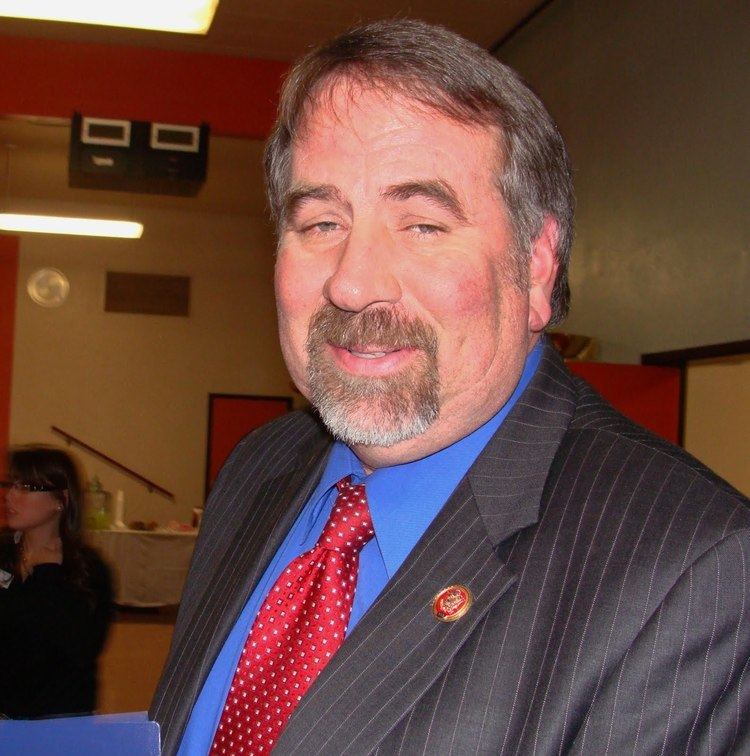 LaMalfa is an owner and manager of the Dsl Lamalfa Family Partnership, which owns and operates a farm. Since 1995, Dsl Lamalfa Family Partnership has received payments totaling $5,132,156 in federal commodity subsidies.
Elections
In 2002, LaMalfa ran for the California Assembly in the 2nd District. He won the Republican primary with 59% of the vote, and the general election with 67%. He won re-election in 2004 (68%) and 2006 (68%).
Tenure
LaMalfa worked with Bernie Richter as an early supporter of Proposition 209, which ended affirmative action in California. He worked for passage of the Protection of Marriage Act, Proposition 22, which banned Same-sex marriage in California, and after that initiative was overturned by the courts, he was an early supporter and active in the Proposition 8 campaign.
LaMalfa opposed Mike Feuer's microstamping bill, AB 1471, which was signed into law by Governor Arnold Schwarzenegger on October 13, 2007.
LaMalfa was a co-author of ACA 20, which, similar to Arizona's new law, would empower law enforcement to act as Immigration, Customs Enforcement Agents and would have cracked down on illegal immigration. ACA 20 failed to pass the first hearing by a 3-to-6 vote.
In 2007, he successfully passed AB 1645, a law that would prevent seizures of firearms in the event of an emergency or natural disaster. This was the first pro-gun legislation passed and signed into law in a decade. When LaMalfa was named the California Rifle and Pistol Association's "Legislator of the Year" for 2007, he said "Receiving this award today from the California Rifle and Pistol Association is a truly humbling honor."
Committee assignments
Joint Committee on Legislative Audit
Public Safety
West Nile virus
2010 election
In 2010, he ran for the California State Senate in the 4th District. In the Republican primary, he defeated State Representative Rick Keene 58%–42%. In the general election, he defeated Lathe Gill 68%–32%.
Tenure
In November 2011, LaMalfa opposed a proposed bullet train. He did so, saying "In light of the High Speed Rail plan that was submitted and that the numbers still do not work, California in this dire fiscal crisis that we're in, we're going to introduce legislation to repeal the HSR Authority and the funding for that the state was going to put forward".
LaMalfa gave Democratic Governor Jerry Brown a "C" for his fiscal policies in 2011.
LaMalfa opposed a bill that would require history teachers in all California public schools to teach history of homosexuality and gay civil rights. LaMalfa stated the Governor Brown was "out of touch with what I think are still mainstream American values. That's not the kind of stuff I want my kids learning about in public school. They've really crossed a line into a new frontier."
LaMalfa strongly opposed the National Popular Vote Interstate Compact, which would eliminate the Electoral College. He argued "I think this is dangerous. It flies in the face of 220 years of election law. We have an electoral college; it was put there for a reason."
Committee assignments
Agriculture
Budget and Fiscal Review
Elections and Constitutional Amendments (Vice Chair)
Governance and Finance
Natural Resources and Water (Vice Chair)
Veterans Affairs
Joint Committee on Legislative Audit
Joint Committee on Fairs, Allocation, and Classification (Chair)
Joint Committee on Fisheries and Aquaculture
2012 election
In January 2012, 2nd district Congressman Wally Herger announced that he was retiring after thirteen terms. Hours after Herger announced his retirement, Republican consultant Dave Gilliard told Flash Report that Herger had endorsed LaMalfa as his successor in the district, which was renumbered as the 1st District in the 2010 round of redistricting. LaMalfa finished first in the June 2012 primary election with 38% of the vote in an eight-person race, winning 10 out of the district's 11 counties.
On November 6, 2012, LaMalfa defeated Democratic Party candidate Jim Reed 57%–43%.
2014 election
LaMalfa was challenged in the 2014 general election by Democrat Heidi Hall; she lost, receiving only 38% of the vote.
Tenure
LaMalfa has an A+ rating from NumbersUSA, an organization that promotes the reduction of illegal immigration in the United States.
Voter fraud views
Although he believes that "California is just a sieve on its voter security", he does not think that his own district had "illegal votes" because "We don't really have the demographics that would be a really big push of that."
Oroville Dam crisis
Oroville, which is in LaMalfa's district, experienced a severe crisis that resulted in an evacuation in February 2017. Although there had been warnings about the dam's safety and integrity for years, a report indicates federal officials "ignored warnings." During the crisis, he compared the dam to "a car that has a spare tire on it" and argued to evacuees that there was no "immediate danger."
In March 2017, the Federal Energy Regulatory Commission (FERC) released a report on the dam. According to experts, the dam is riddled with damage and design flaws and will take years to repair.
Although LaMalfa had stated during the crisis that he would be focused "without delay" on "working on the infrastructure", news reports recently surfaced that repairs to the main spillway would be "nearly impossible" to complete by the deadline of November 1, 2017. There have been disputes over the right water level for the dam, with some experts stating less water should be stored.
During the crisis, he remained "upbeat" about President Trump. He also turned his focus to rolling back environmental protections. On February 21, 2017, LaMalfa criticized callers being "nasty" with his staffers.
Committee assignments
Committee on Agriculture
Subcommittee on General Farm Commodities and Risk Management
Subcommittee on Horticulture, Research, Biotechnology, and Foreign Agriculture
Committee on Natural Resources
Subcommittee on Indian and Alaska Native Affairs
Subcommittee on Public Lands and Environmental Regulation
Subcommittee on Water and Power
References
Doug LaMalfa Wikipedia
(Text) CC BY-SA