Saskatoon mayor Don Atchison introduces a new community event, the Mayor's Marathon
Donald J. Atchison is a Canadian politician who was mayor of Saskatoon, Saskatchewan from 2003 to 2016. He was first elected as mayor on October 22, 2003 in a close four-way contest. He ran on a platform that included being tough on crime, freezing property taxes, and resuming control of the city's police commission. He was re-elected as mayor in 2006, 2009 and 2012. He lost his bid for a fifth term as mayor in 2016, when he was defeated by former city councillor Charlie Clark. Atchison was the longest-serving mayor in Saskatoon's history, at 13 years.
Contents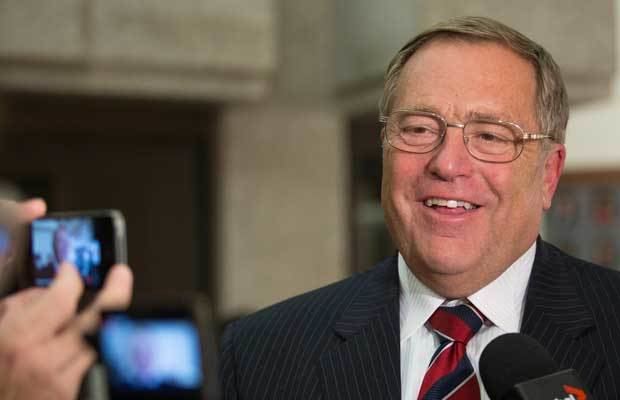 Prior to being mayor, Atchison was first elected to Saskatoon's city council as a councillor for Ward 10 in 1994, and was re-elected in 1997 and 2000. As a city councillor, he suggested a part of downtown Saskatoon should be enclosed by a $80 million 10-storey climate-controlled glass atrium, dubbed the "Atreos."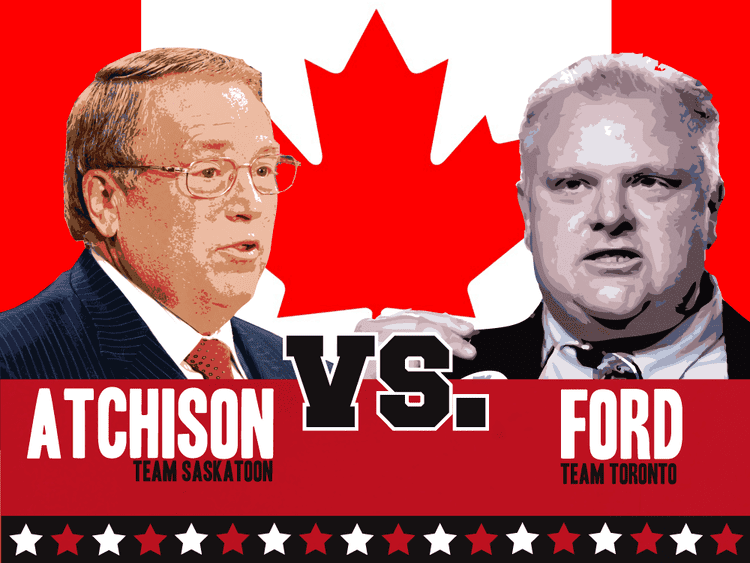 Atchison was known to be precise about his dress; his father owned a men's clothing store. On his first election as mayor, he required citizens visiting the Mayor's office to be formally dressed, a policy that was soon dropped after being criticized. Both points were ridiculed by CBC satirist Rick Mercer who sponsored an online contest in 2004 that went on to name Atchison "Canada's Craziest Mayor."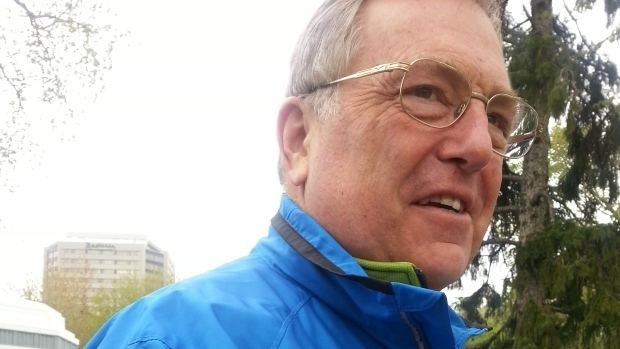 Invited to gay pride parades repeatedly over his tenure as mayor, he refused every time, despite being known as a mayor who attended every event he could. The absence of support for the city's LGBTQ community led to accusations that he is homophobic.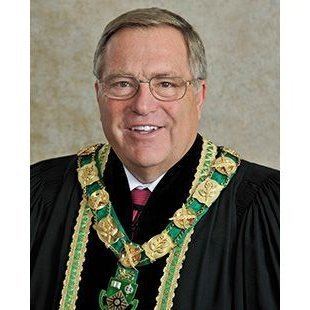 After the 2016 election, Atchison has worked as a consultant for Canwest Commercial and Land Corporation.
Council includes snow removal in budget
Personal life
Atchison was born and raised in Saskatoon where he attended Queen Elizabeth and Holliston elementary schools, Walter Murray Collegiate and the University of Saskatchewan. He has participated in curling, tennis, Canadian football, golf and hockey as both a player and a coach. Atchison is also a member of the Saskatchewan Grand Lodge of Freemasons. He and his wife Mardele have five children.
References
Don Atchison Wikipedia
(Text) CC BY-SA