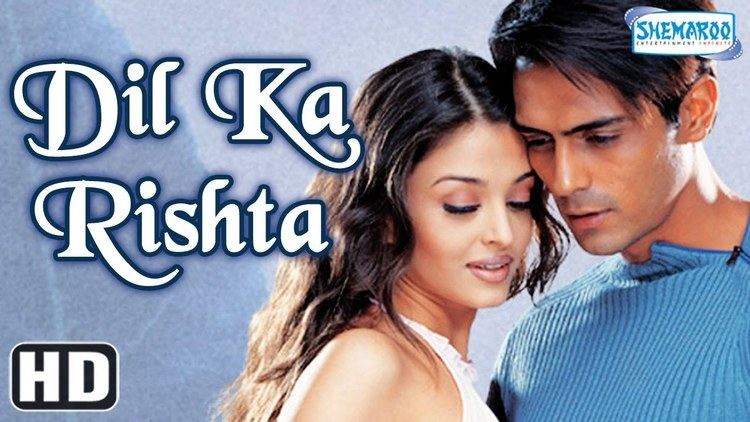 Jai (Arjun Rampal) is a wealthy young man who supports many charities. One day, he accompanies his friend, Anita (Ishaa Koppikar) to a school for the deaf, which he is sponsoring. There, he meets Tia (Aishwarya Rai), a teacher, and develops feelings for her. He helps her wherever he can and tries to be near her — believing that Tia feels something for him too. Tia, on the other hand, views him simply as a good friend. When he finally admits his feelings, Tia reveals the existence of her fiancé, Raj (Priyanshu Chatterjee). Despite knowing of her engagement, Jai continues to pursue Tia since he cannot forget about her. Tia marries Raj and they have a son named Anshu. The trio live a poor but happy life together. Jai is devastated, since several attempts to win over Tia's heart, fail.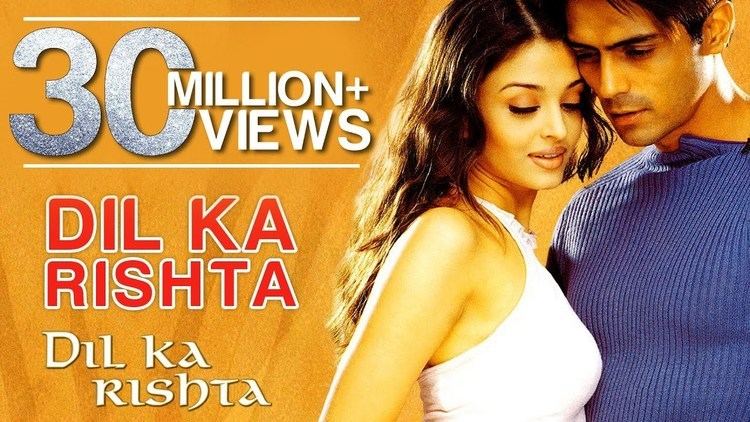 After a night out with friends, Jai becomes extremely drunk and drives home with Anita. He gets into a serious car accident, and it is revealed that Tia and Raj were in the other car. Anita and Raj die immediately at the scene. Tia herself survives but loses her memory.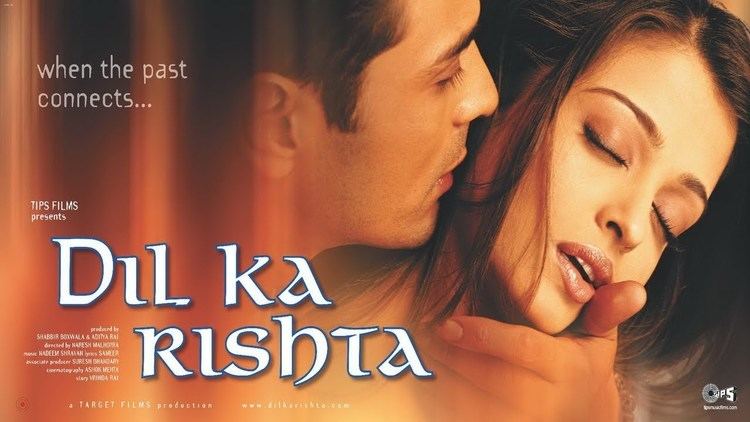 The doctors believe that Tia will not be able to handle the mental anguish caused by the return of her memories and advise Tia's mother (Raakhee) to move her daughter to a place where nothing reminds her of her past. Jai wants to look after Tia, since he is responsible for her condition and offers to take Tia and her mother to South Africa to live with him so that she can recuperate. Tia's mother accepts for Tia's sake, though she loathes Jai for killing her son-in-law and causing her daughter's memory loss. Tia is told that Anita was her best friend, who died in a car accident, and Anshu is Jai and Anita's son. Tia is told that Anshu loves his "aunt" very much and that she should look after the boy so he won't miss his mother too much.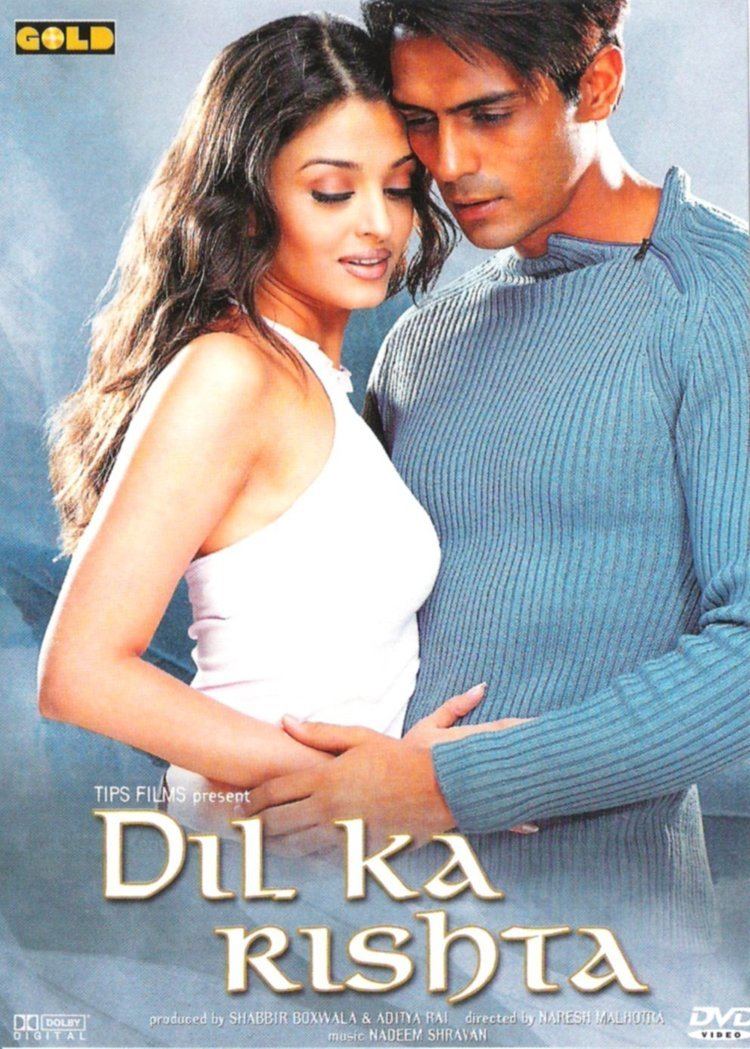 In South Africa, Tia's mother realizes that Tia is developing feelings for Jai and warns him not to encourage her or reciprocate her feelings. Jai looks after Tia, but whenever she tries to get close to him, he keeps his distance. Jai's father (Paresh Rawal) tries to set them up to be together but Jai refuses — even though he still loves her very much. Finally, Tia's mother accepts the fact that her daughter is in love with Jai. However, Jai is still reluctant to enter a relationship with Tia since he feels guilty for causing the accident.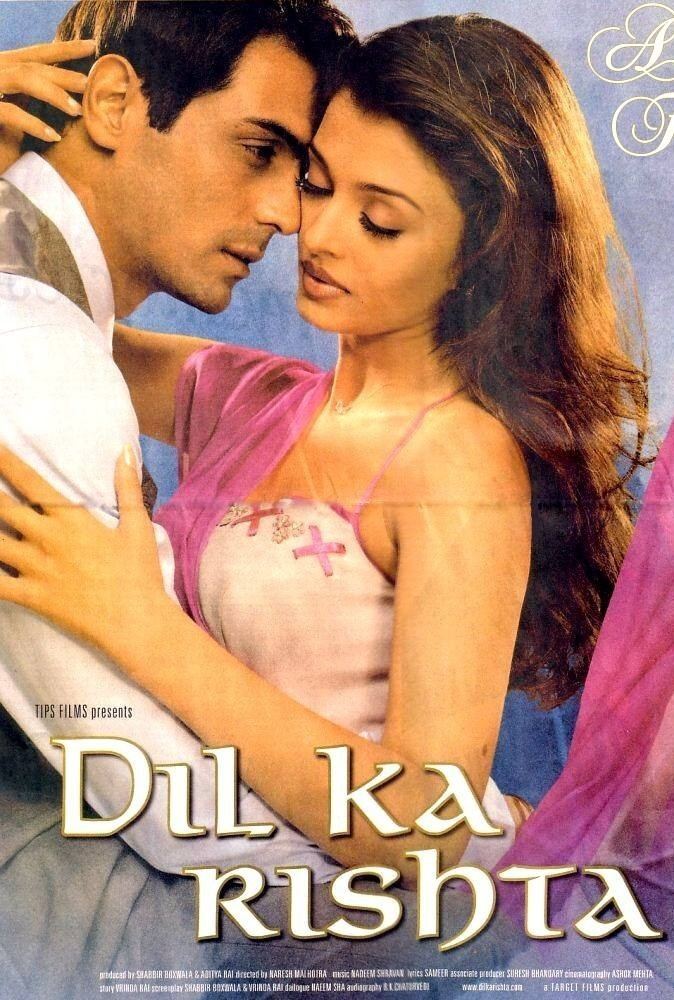 Tia confronts Jai about his attitude towards her, which leads to an altercation. Tia flees and Jai follows her. When she threatens to commit suicide, Jai is forced to admit that Anshu is Tia's son, Anita was only his friend, and that her husband died in the accident as well.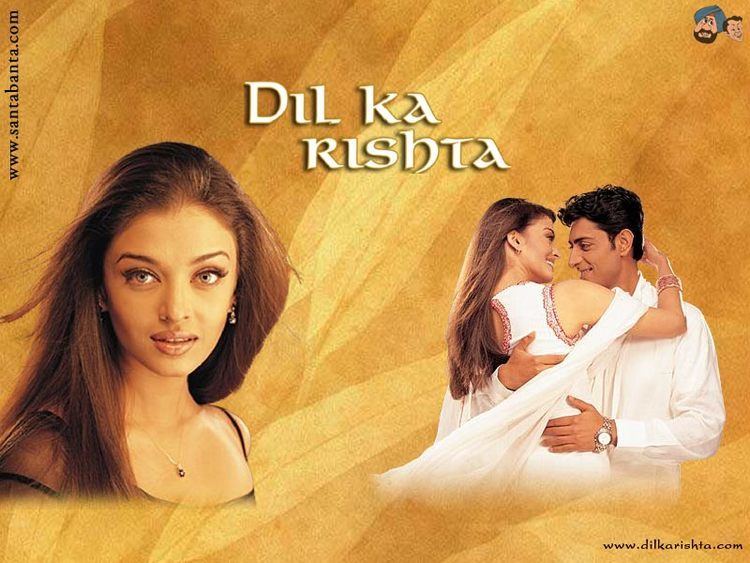 Jai's father, who arrives with Tia's mother, explains that Jai is very much in love with Tia, but he hopes that she regains her memory and punishes him for what he did: killing her husband in the car accident. However, Tia forgives Jai, even though she doesn't regain her memory, telling him that the accident was her destiny, and if he had not crashed into her, someone else would have. She says that since Jai does not want to be with her, she will take her son and leave. Jai stops her, saying that he wants to be a father figure to Anshu, tells her that he loves her and asks her to marry him, which she accepts happily.
Arjun Rampal as Jai Mehta
Aishwarya Rai as Tia Sharma
Isha Koppikar as Anita
Raakhee as Mrs. Sharma (Tia's mother)
Paresh Rawal as Mr. Mehta (Jai's father)
Priyanshu Chatterjee as Raj
The music is composed by Nadeem-Shravan with lyrics by Sameer. Manish Dhamija of Planet Bollywood in his review gave the album 7 stars out of 10. According to the Indian trade website Box Office India, with around 14,00,000 units sold, this film's soundtrack album was the year's eighth highest-selling.