Covid-19
American




Dianna Booher




University of Houston




Author




Hillsboro, Texas




University of Houston




booherresearch.com







Author Consultant Keynote speaker




Colleyville, Texas, United States




Communicate with Confiden, Your Signature Work, Speak With Confidence, The voice of authority, E‑Writing
Dianna Booher is an American author, and communication expert. She is also the chief executive of Booher Research Institute, a Colleyville, Texas-based company that offers communication consulting, executive coaching (public speaking, executive presence, enterprise-wide communication messaging), and publishing strategies for Fortune 500 organizations and nonprofit organizations.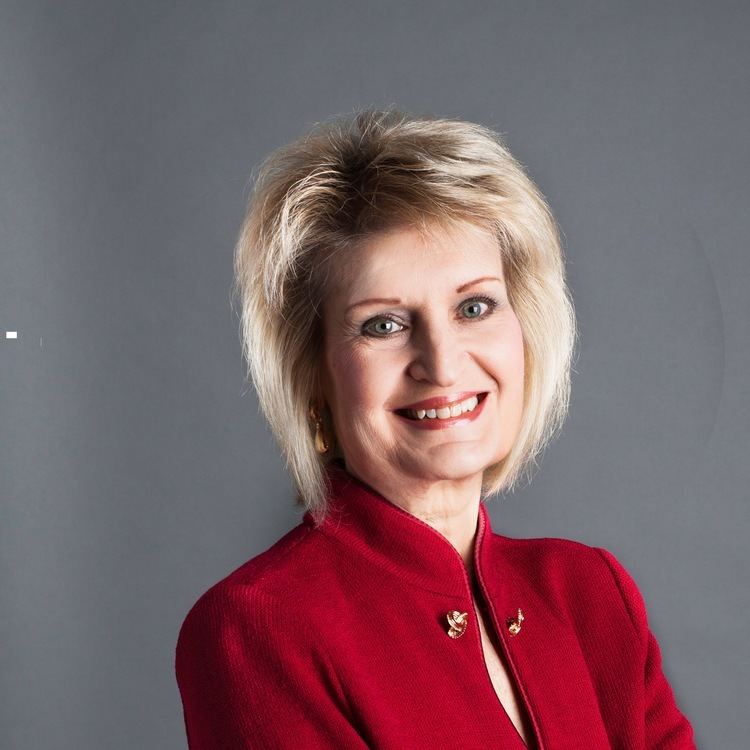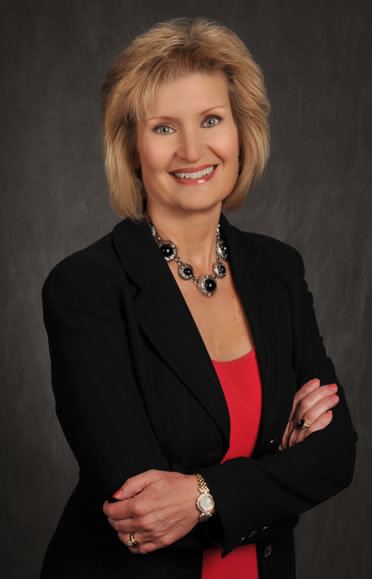 Dianna Daniels Booher was born in Hillsboro, Texas, as the daughter of a postal supervisor Alton B. and Opal Daniels. She graduated cum laude from North Texas State University in 1970 with a Bachelor of Arts and earned a Master of Arts degree in English literature from University of Houston in 1979. In 1967 she married Daniel T. Booher, a minister of music. They had two children: Jeffrey Thomas and Lisa Christine.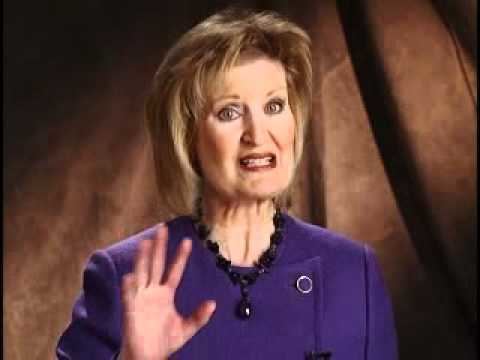 Booher has written 46 books on business and personal development topics. The LA Times found The New Secretary offered a few useful tips but nothing new. Reviewing Your Signature Work, Publishers Weekly criticized its use of a "hackneyed analogy" between life and basketball, but said it offers "good advice". Fort Worth Star-Telegram called E-Writing "user-friendly" in a favorable review. Her most recent book, What More Can I Say? Why Communication Fails and What to Do About It, was published in 2015 and has been discussed in articles in Forbes, TLNT.com, and Huffington Post.
Dianna Booher Wikipedia