Full Name

1948




Nationality

American





Occupation

JockeyHorse trainer




Name

Diane Crump







Known for

First woman to ride in a professional horse race in the United States
Diane crump on thoroughbreds at rrtp tb makeover
Diane Crump (born 1948) is an American jockey and horse trainer. Crump was the first woman to ride in a pari-mutuel race in the United States; her participation in the event was so contested that she required a full police escort through the crowds at the Hialeah Park Race Track. She went on to be the first woman to ride in the Kentucky Derby. Crump briefly retired 1985 to become a horse trainer, but returned to riding and was a professional jockey until retiring in 1999. She now runs an equine sales business.
Contents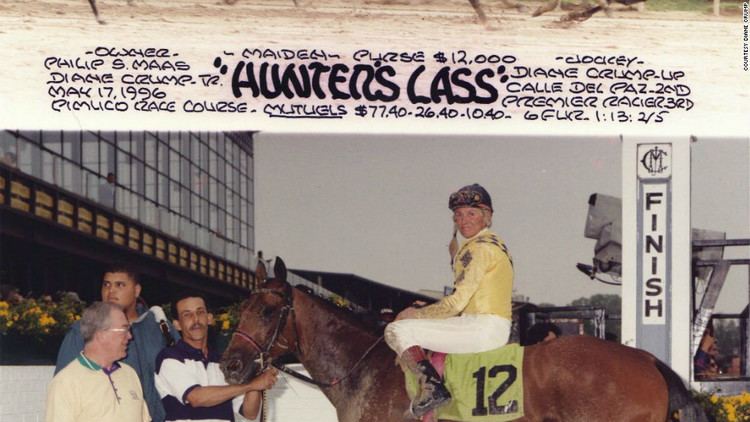 Early years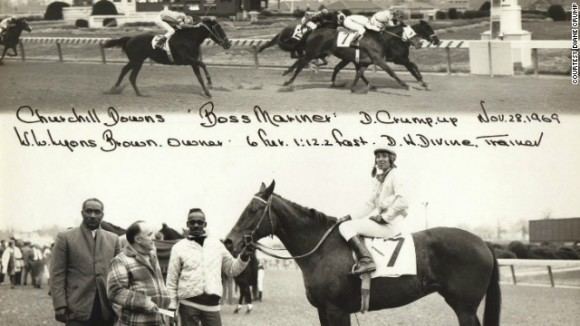 Diane Crump was born in 1948 in Milford, Connecticut. Her family moved to Oldsmar, Florida, and she began taking riding lessons when she was 13.
Career accomplishments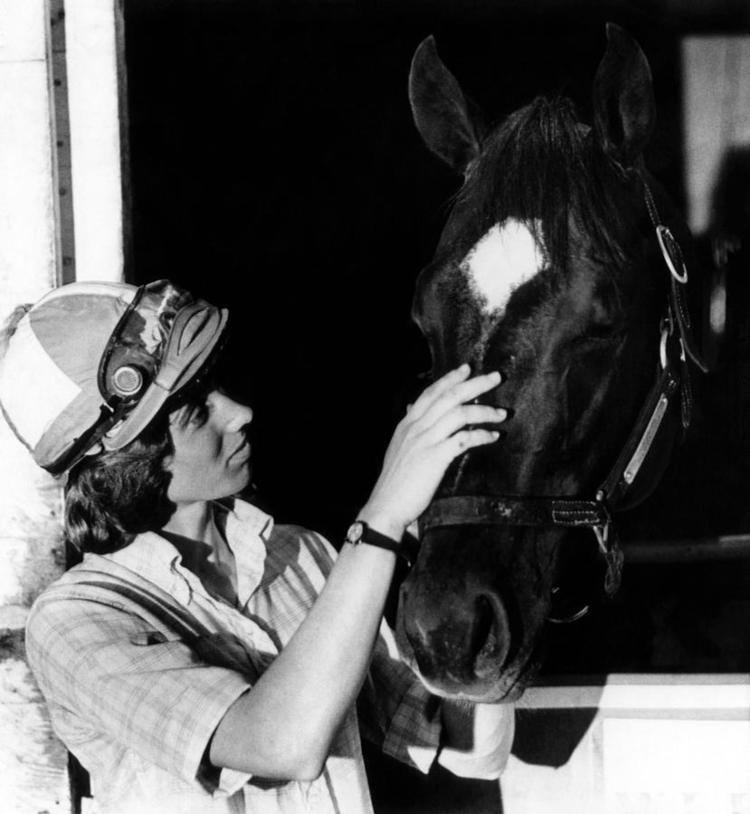 On February 7, 1969, Crump became the first woman to compete as a professional jockey in a pari-mutuel race in the United States. She rode a horse named "Bridle 'n Bit at Hialeah Park Race Track. There was so much hostility to a woman riding in a horse race that she needed a police escort to get to the track, taking her through an angry crowd of shouting people. Crump ultimately finished 9th in the 12-horse race and returned to cheers of support. Two weeks later, Crump rode her first winning race.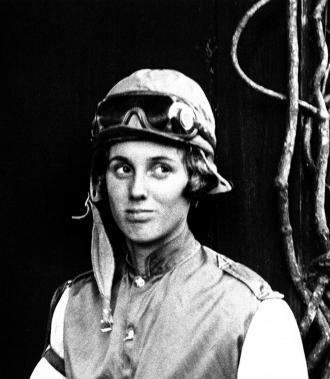 The crowd was just swarming all over me. They were crazy, up in arms. . .The hecklers were yelling: 'Go back to the kitchen and cook dinner.' That was the mentality at the time. They thought I was going to be the downfall of the whole sport, which is such a medieval thought. I was like: 'Come on people, this is the 1960s!'
The previous year, two women had been forced out of horse races they had entered after male jockeys threw rocks at the trailers used as locker rooms by the women and threatened a boycott. The situation changed at Hialeah because the track officials threatened sanctions against the male jockeys.
In 1970, she became the first female jockey to ride in the Kentucky Derby. Crump won the first race on the underdcard that day, and then on a horse name Fathom, came in 15th in a 17-horse field in the Derby. By the time she ended her racing career in 1985, she had ridden to 235 wins, though she is officially credited with 228 by Equibase.
While Crump was riding some races in the United States, she was also receiving invitations to ride in Puerto Rico and Venezuela. In a race in Puerto Rico in the early 1970s, she realized the male jockey behind her was holding onto her saddle, basically getting a free ride during the race. She then began to hit him with her stick, they spent the rest of the race hitting each other. He then pulled away from her and won the race.
Injuries
On February 1, 1989, Crump suffered a broken leg, ankle and ribs from a riding accident and was hospitalized for ten days. Crump's leg was broken into 6 or 7 different places. After being in the hospital she was told by doctors she would never be able to ride again. Crump had several injuries in her lifetime of being a jockey but this one was the far most threatening. After this injury, Crump decided, even with braces on her legs, that she would start training again.
Post-career
When Crump retired for a time in 1985 and beginning in 1991 worked as a trainer for a small stable of horses at the Middleburg Training Center in Virginia. She resumed race riding in 1992 and rode races through 1998. She now runs an equine sales business.
References
Diane Crump Wikipedia
(Text) CC BY-SA