Radio canada entrevue avec diane bellemare
Diane Bellemare (born October 13, 1949) is a Canadian economist and politician from Quebec, who was appointed to the Senate of Canada on September 6, 2012.
Contents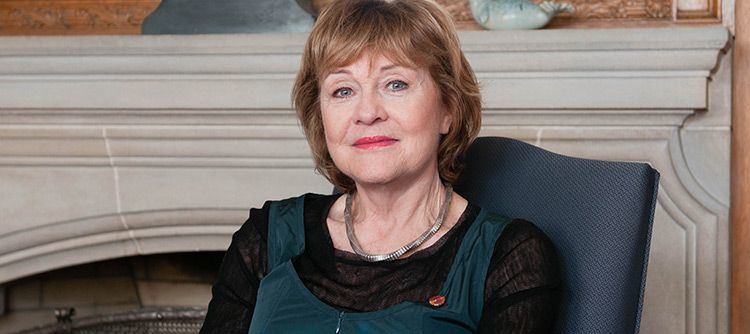 Diane bellemare candidate ad quiste pointe aux trembles adq
Background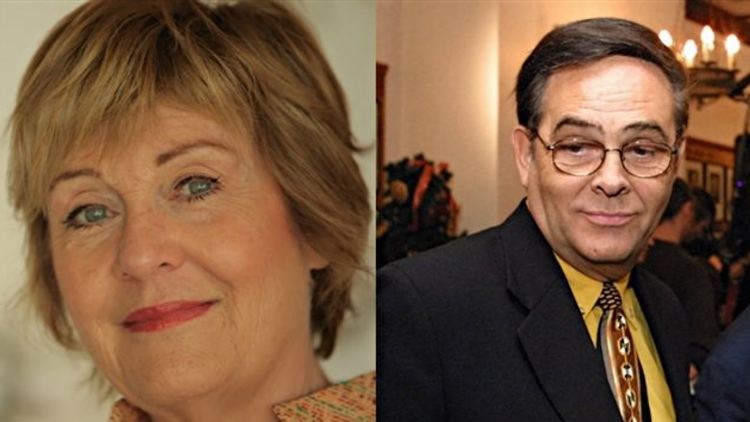 From 1972 to 1994, she was a professor at the Université du Québec à Montréal. In 1994, she was appointed chief executive officer of the Société québécoise de développement de la main-d'oeuvre (SQDM) by the Parti Québécois government of Jacques Parizeau.
2003 election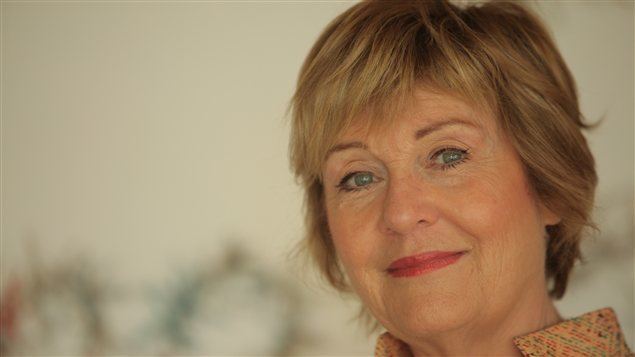 Bellemare ran as one of the Action démocratique du Québec (ADQ) star candidates in the 2003 election. She finished third with 21% of the vote in the district of Blainville. PQ incumbent Richard Legendre won the election with 43% of the vote.
Conseil du patronat du Québec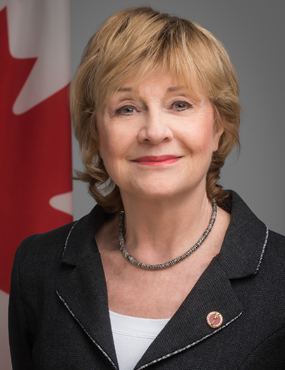 From September 2003 to April 2007, she held executive jobs with the Conseil du patronat du Québec, including Senior Vice-President and Chief Economist from April 2006 to April 2007.
Political candidacies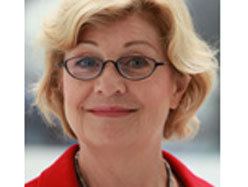 After April 2007, Bellemare acted as an adviser to ADQ leader Mario Dumont concerning issues dealing with the economy. She ran as the party's candidate to fill the seat vacated by former PQ leader André Boisclair in the Montreal-based district of Pointe-aux-Trembles. She finished third with 14% of the vote and lost the by-election held on May 12, 2008 against former PQ MNA Nicole Léger. Bellemare also ran as the party's candidate in the district of Bertrand in the general election of 2008. She finished third with 11% of the vote.
Senator
Bellemare was appointed to the Senate on the advice of Prime Minister Stephen Harper in 2012 and sat as a member of the Conservative Party of Canada caucus until March 2016 when she resigned to sit as an Independent. In May 2016, she was appointed Deputy Government Representative to the Senate by Government Representative Peter Harder.
References
Diane Bellemare Wikipedia
(Text) CC BY-SA