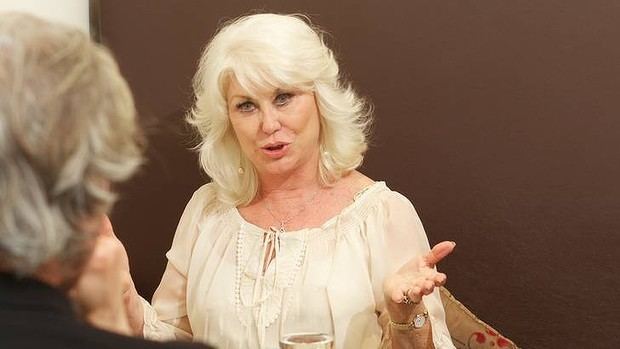 Di Morrissey grew up in the remote surrounds of Pittwater, north of Sydney, Australia. As a child, she counted famous Australian actor Chips Rafferty as a close mentor and friend who helped provide for her and her mother after the death of her stepfather when she was a child and helped raise funds to send them overseas to California to live with family.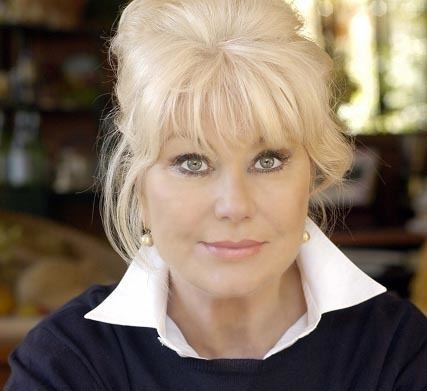 Her mother, Kay Roberts, became Australia's first female commercial TV director working at Artransa Studios, Australian Film Commission and Film Australia.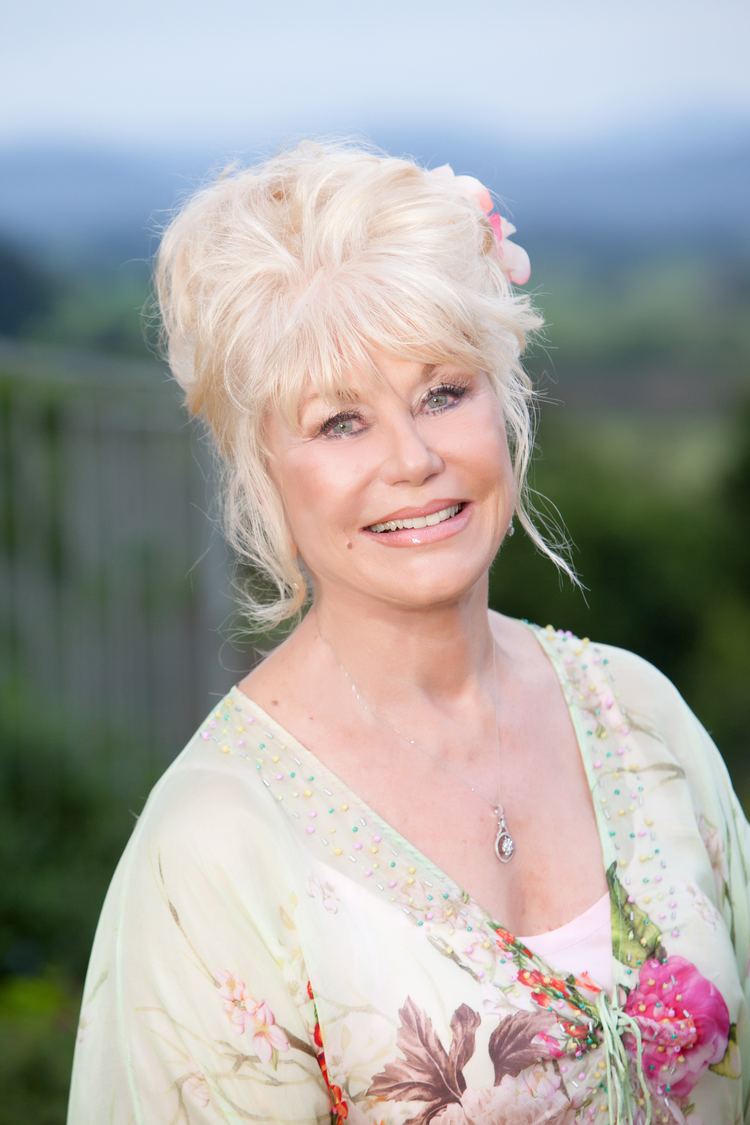 Although wanting to be a novelist since she was a young girl, Morissey started writing as a cadet on The Australian Women's Weekly magazine at age 17. Later she worked as a journalist on Northcliffe Newspapers on London's Fleet Street for several years.
She then married US diplomat Peter Morrissey and lived in Hawaii where she had her own morning TV show for KGMB and appeared in several episodes of the CBS TV series Hawaii Five-O, starring Jack Lord. Morissey and her diplomat husband lived in various countries in South East Asia and Guyana before Morissey returned to Australia and became one of the original presenters on Australia's first national current affairs Breakfast TV show, Good Morning Australia with Gordon Elliott, premiering on Network Ten in 1981.
In 1989 she left TV to write her first novel, Heart of the Dreaming, which was published in 1991 and became a best-selling novel, establishing a demand for Australian-based stories.
She is an environmentalist and activist. All her novels are inspired by landscape with environmental, political and cultural issues woven into mass market popular fiction. Following her support of Aung Sang Suu Kyi, she traveled to Burma (Myanmar) in 2011 and published her book The Golden Land in 2012. She has subsequently established The Golden Land Education Foundation and raises funds for the school she has established outside Mandalay.
In 2015 she launched The Manning Community News, a monthly newspaper covering local news in the Manning Valley, New South Wales.
Morissey lives in the Manning Valley New South Wales with her partner, cinematographer Boris Janijc. She has a daughter, Dr Gabrielle Hansen, and a son, Dr Nicolas Morrissey, and four grandchildren.
Buster and the Queen Bee (Angus and Robertson) 2000
Sonoma Meets Miss Mouse (Harbour Publishing) 2014
Everton and Will (Harbour Publishing) 2015
Surfer Boy Bo (Harbour Publishing) 2016