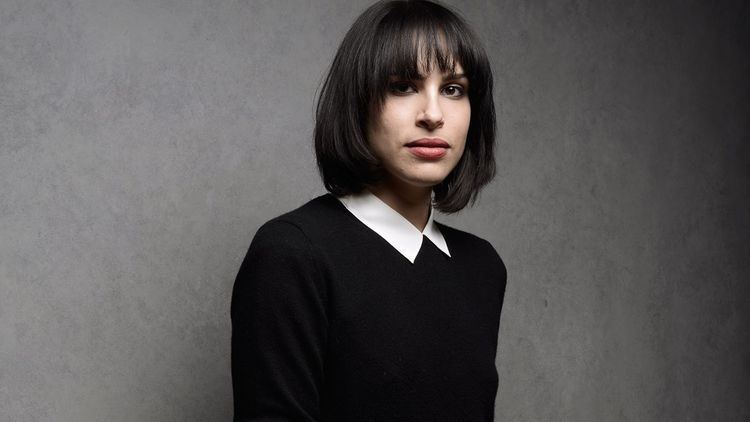 Akhavan was born in New York City in 1984. Both of Akhavan's parents immigrated to the United States following the Iranian Revolution in 1979; Akhavan has stated in interviews that they now identify as American. Her father has not returned to Iran since the 1980s, though Akhavan occasionally visited family overseas as a child. As a child, Akhavan lived in New Jersey before her family moved to Rockland, New York. As a commuting student, Akhavan attended the Horace Mann School, an independent prep school in the Bronx, for her high school years. During this period of time, Akhavan struggled with feelings of loneliness: "My life was in New York City but I would sleep in the suburbs and I didn't know anyone there. I didn't have friends and I didn't have a life, other than watching television and movies."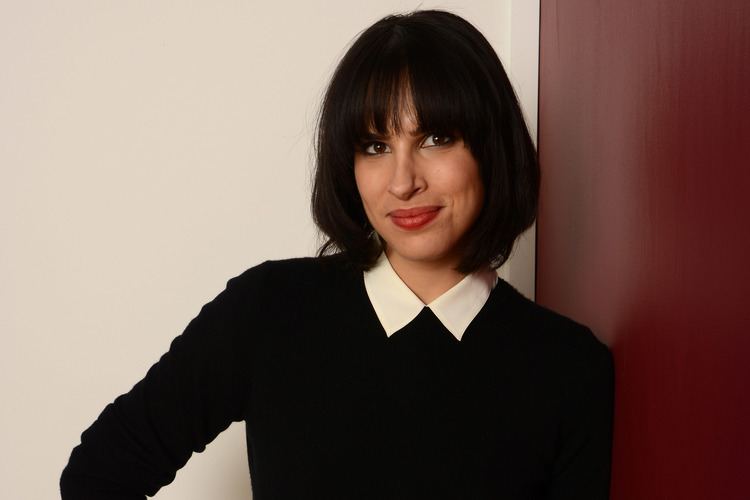 Akhavan has attributed her first experiences with American culture through watching TV shows and films. She began writing plays when she was 10 years old and began acting in plays at 13 years old.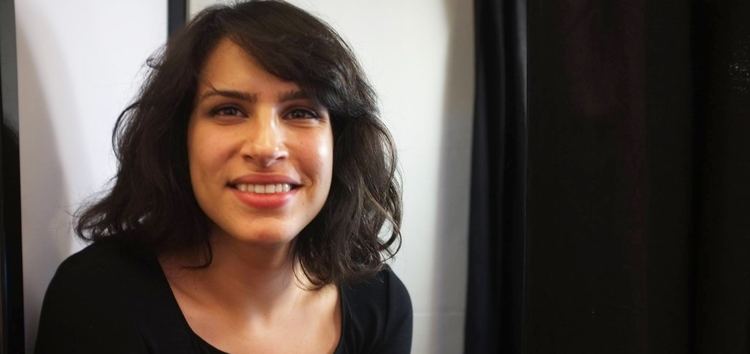 Akhavan studied Film and Theatre at Smith College, a women's college in Northampton, Massachusetts, where she was "a bit of a loner". After graduating in 2007, she studied film directing as a graduate student at New York University's Tisch School of the Arts. She also spent a year studying abroad at Queen Mary, University of London.
Akhavan made her first short film Two Drink Minimum while studying in London as a graduate student. In 2010, she wrote and directed the short film Nose Job.
Akhavan has regularly appeared in her own work since after writing, directing, and acting in the lesbian-themed web series The Slope., for which she and Ingrid Jungermann, her creative partner, were named to Filmmaker's 25 New Faces of Independent Film in 2012. The series premiered in 2011.
She plays a writing student in Season 4 of Girls. The role was offered to her after Lena Dunham and Jenni Konner saw her film Appropriate Behaviour.
In 2014, Akhavan's film Appropriate Behaviour, in which she plays an alternative version of herself, premiered at the Sundance Film Festival. The film was first written as her senior thesis paper as a graduate student at New York University. Although it is inspired by personal events in Akahvan's life, such as the break up of her first lesbian relationship, she has asserted that the film is not autobiographical. That year, she was also selected for the Sundance Institute's Episodic Story Lab for her pilot script Switch Hitter.
She has stated she drawn inspiration from people such as Woody Allen, Todd Solondz, and Noah Baumbach.
Channel 4 commissioned a sitcom called The Bisexual to be written, directed by and starring Akhavan.
In November 2016, it was announced Akhavan would write, direct and produce The Miseducation of Cameron Post, starring Chloe Grace Moretz, and Sasha Lane.
Akhavan identifies herself as a bisexual woman and a Brooklynite. She has a brother who is a paediatric urologist.
Akhavan was nominated in the Independent Spirit Awards for best debut script for Appropriate Behaviour.
Akhavan's film Appropriate Behaviour won the Grand Jury Award at the San Diego Asian Film Festival.