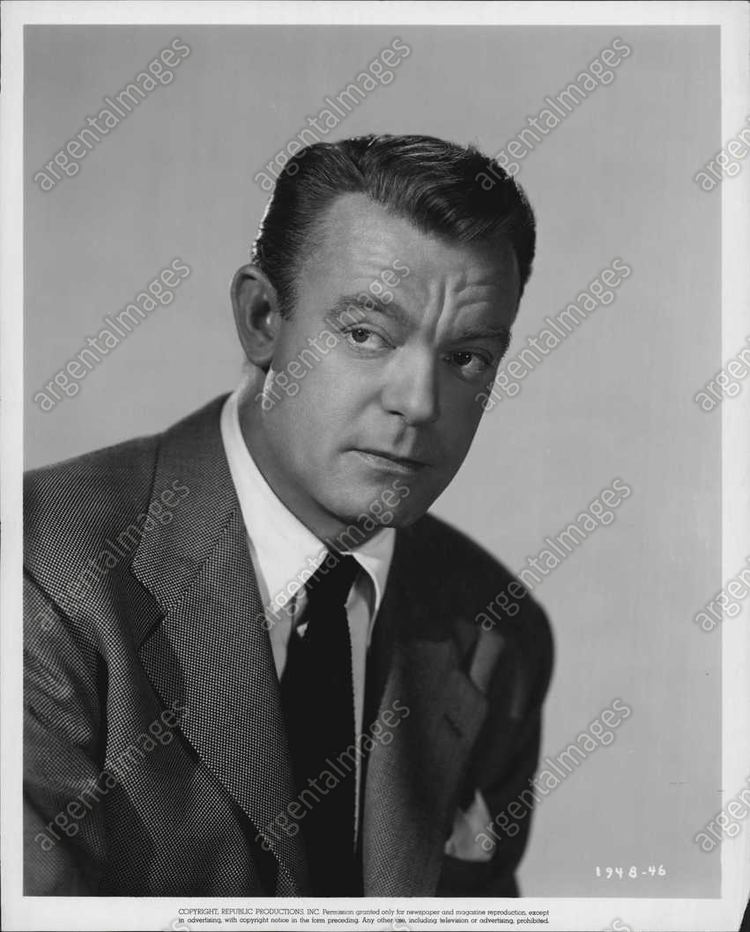 A native of Fort Madison, Iowa, O'Keefe started in films as an extra in the early 1930s and appeared in numerous films under the name Bud Flanagan. After a small but impressive role in Saratoga (1937), Clark Gable recommended O'Keefe to Metro-Goldwyn-Mayer, which signed him to a contract in 1937 and renamed him Dennis O'Keefe. His film roles were bigger after that, starting with The Bad Man of Brimstone (1938) opposite Wallace Beery, and the lead role in Burn 'Em Up O'Connor (1939).
O'Keefe left MGM around 1940 but continued to work in mostly lower budget productions. He often played the tough guy in action and crime dramas, but was also known as a comic actor as well as a dramatic lead.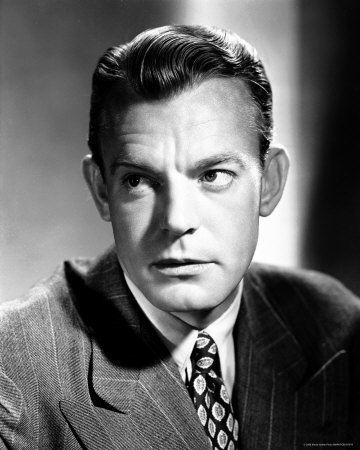 He gained great attention with a showy role in The Story of Dr Wassell and became a comedy star. He expressed interest in expanding into direction.
In the mid-1940s, he was under a five-year contract to Edward Small. O'Keefe starred in film-noir classics such as T-Men and Raw Deal, both directed by Anthony Mann.
In the 1950s, he did some directing and wrote mystery stories. He appeared on NBC's legal drama Justice and on the network's The Martha Raye Show. On October 3, 1957, he was a guest star on another NBC variety show, The Ford Show, starring Tennessee Ernie Ford. From 1957 to 1958, he was the host of Suspicion, a TV series produced by Alfred Hitchcock. From 1959-1960, he was the star of the CBS Television situation comedy, The Dennis O'Keefe Show.
A heavy cigarette smoker, O'Keefe died of lung cancer in 1968 at the age of sixty. In the film The Diamond Wizard (1954), he played a U.S. Treasury Agent in London who, ironically, is trying to quit smoking. Throughout the film, different characters prevent him from lighting up. After the rousing finale, however, as a reward for his heroism, he is finally allowed to have a cigarette. He takes a deep puff and joyously exhales.
In a 1946 newsreel following Howard Hughes' calamitous plane wreck into a neighbor's Beverly Hills home, O'Keefe can be seen walking through the home inspecting damages.(see Hughes XF-11)
O'Keefe died in 1968 at St. John's Hospital in Santa Monica, California, of cancer, and was buried at Wee Kirk O' the Heather, Forest Lawn Memorial Park (Glendale).
As Bud Flanagan:
As Dennis O'Keefe: