Dennis muren on digital special effects the new yorker conference the new yorker
Dennis Muren, A.S.C (born November 1, 1946) is an American film special effects artist & supervisor, most notable for his work on the films of Steven Spielberg, James Cameron and George Lucas. He has won nine Oscars in total: eight for Best Visual Effects and a Technical Achievement Academy Award.
Contents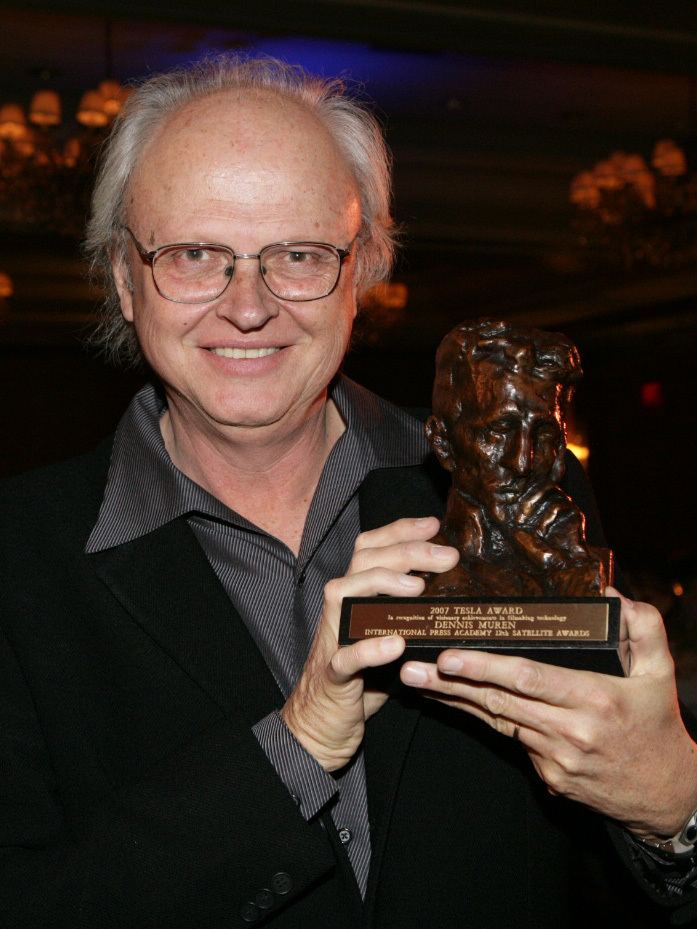 Visual effects supervisor dennis muren and sound designer ben burtt
Early life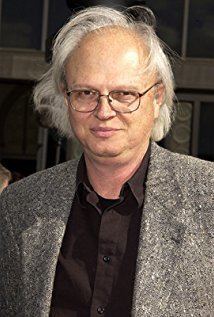 Muren was born in Glendale, California, the son of Charline Louise (née Clayton) and Elmer Ernest Muren. He developed an interest in film-making and special effects from an early age. While studying business at Pasadena City College, Muren spent $6500 to make Equinox, a short science fiction film. Tonylyn Productions, a small film company, liked the film enough to distribute it. Tonylyn hired film editor Jack Woods to direct additional footage in order to make Equinox into a feature-length movie. When the feature-length Equinox was released in October 1970, Muren was credited as a producer in spite of having directed much of the film and creating the special effects himself. Despite mixed to poor reviews the movie made enough money for Muren to recoup his $8000 investment, and in the years since it has become a minor cult classic.
Career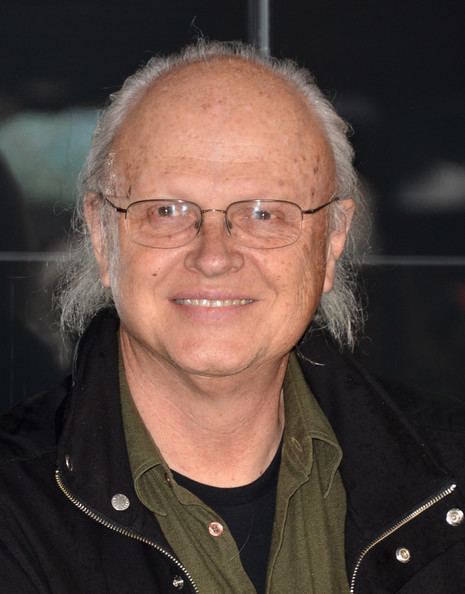 After earning his associate's degree, Muren began working as a visual effects artist full-time. In 1976, Muren was hired at Industrial Light & Magic (ILM), then an upstart visual effects studio founded by George Lucas. Lucas' and ILM's first film, Star Wars, was released in 1977 to wide critical and public acclaim and was the highest-grossing film of all time up until that point. In 1985 he worked on the visual effects of the Disney theme park's Captain EO the American 3D/4D science fiction film starring Michael Jackson, directed by Francis Ford Coppola and the executive producer was George Lucas.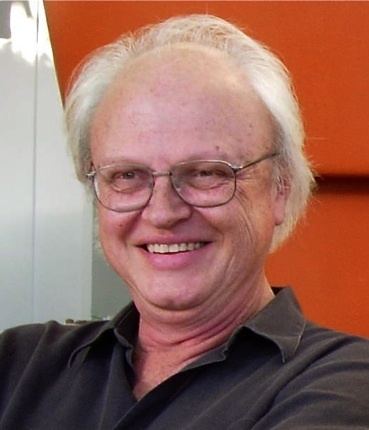 Muren has been an important voice for pioneering new technologies in special effects. Muren spearheaded ILM's move from models and miniatures to CGI for the film Terminator 2: Judgment Day.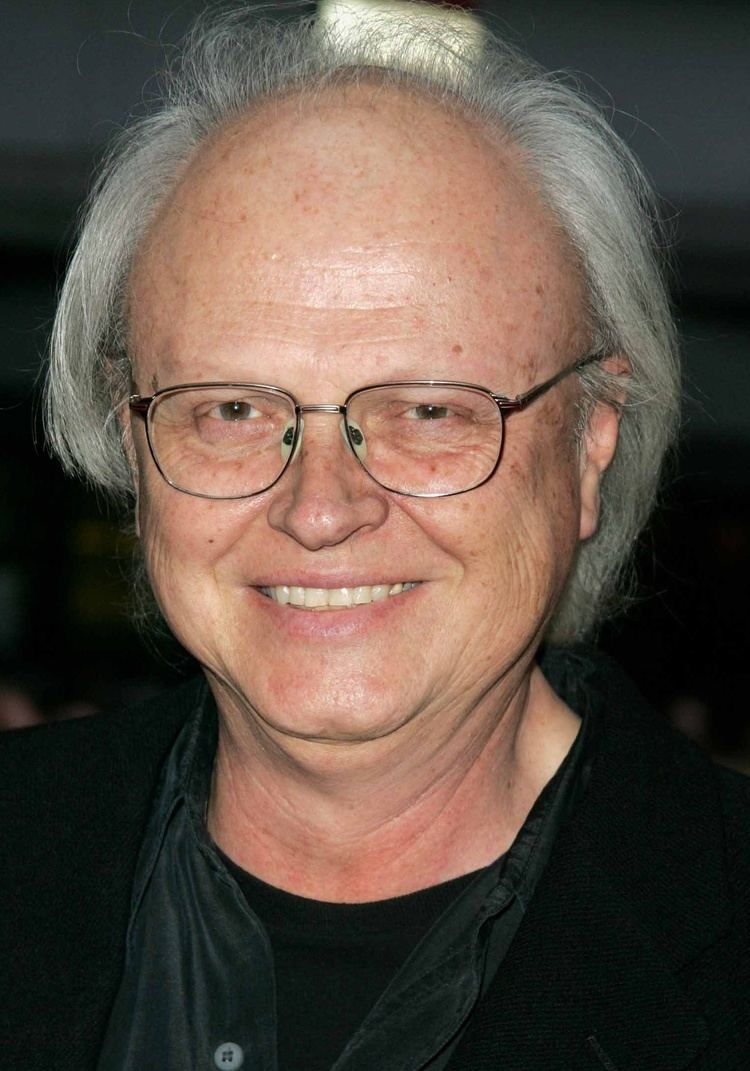 Muren, along with Steve Williams and Mark Dippé, helped to usher in a new age of computer generated imagery with the CG dinosaurs of Jurassic Park (1993). Steven Spielberg had intended to use go-motion for the dinosaurs, but quickly changed his mind when shown a test of a CG T-Rex (with Marin County as the backdrop).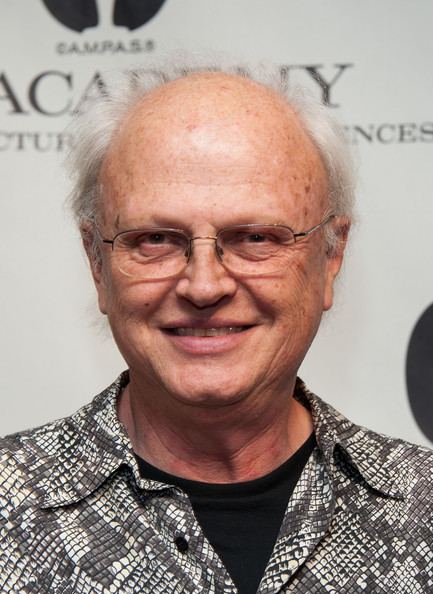 Jurassic Park was the breakthrough that convinced George Lucas that technology had advanced enough to make the Star Wars prequels. Director Peter Jackson was similarly inspired by Jurassic Park's technical breakthrough to begin planning and pre-production on the Lord of the Rings trilogy and King Kong (2005). Muren also contributed effects work on two Jurassic Park sequels: The Lost World: Jurassic Park (1997) and Jurassic World (2015).
In June 1999, Muren was honored with a star on the Hollywood Walk of Fame, the first visual effects artist to ever be so recognized. He has also been a recipient of nine Academy Awards for Best Achievement in Visual Effects and a Technical Achievement Academy Award, the most of any living movie-maker.
Muren continues to work as Senior Visual Effects Supervisor and Creative Director of Industrial Light & Magic. Currently he is taking time off to author a book on visual effects. He also consults for Pixar. His most recent project was War of the Worlds (2005), in which he led a team to create complex effects in a span of only three months.
He has a small, non-speaking role in Raiders of the Lost Ark; he appeared as a Nazi spy who peers over a magazine as Indiana Jones (Harrison Ford) boards a passenger plane. Due to their similarity in facial appearance (though great variation in height), this character is often mistaken for Major Toht (Ronald Lacey), the film's primary antagonist, but it has been confirmed that they are not the same. Muren also has a cameo in the theme park attraction, Star Tours.
Dennis is married to British documentary filmmaker of "Dream of The Sea Ranch" and landscape architect Zara Muren, and they have two children together. They currently live in California.
Academy Awards
†
The award was a
Special Achievement Award
instead of a competitive award.
References
Dennis Muren Wikipedia
(Text) CC BY-SA