Movies and TV shows




Similar People
Dennis Hof (October 14, 1946 – October 16, 2018) was an American brothel owner, entrepreneur, restaurateur and star of the HBO series Cathouse. He was best known as the owner of seven legal brothels in Nevada. In the state of Nevada, prostitution's legality is determined on a county-by-county basis. Several of his brothels are in Moundhouse, Nevada, a few minutes outside Carson City. His best-known brothel was the Moonlite BunnyRanch.
Contents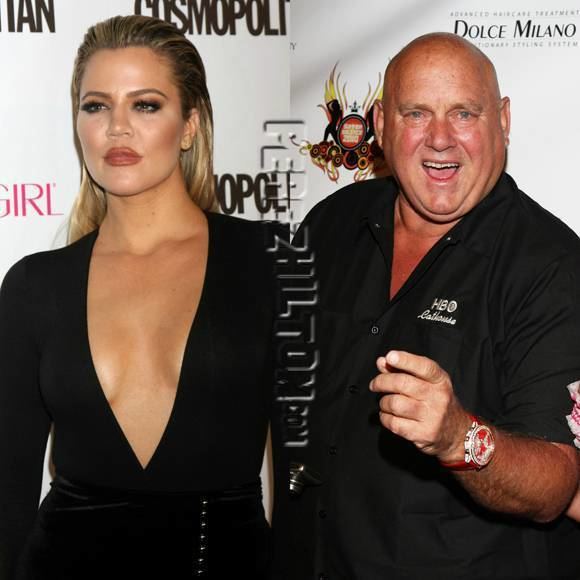 The brothel king dennis hof on prostitution wild west libertarianism and pimpin for paul
The Moonlite BunnyRanch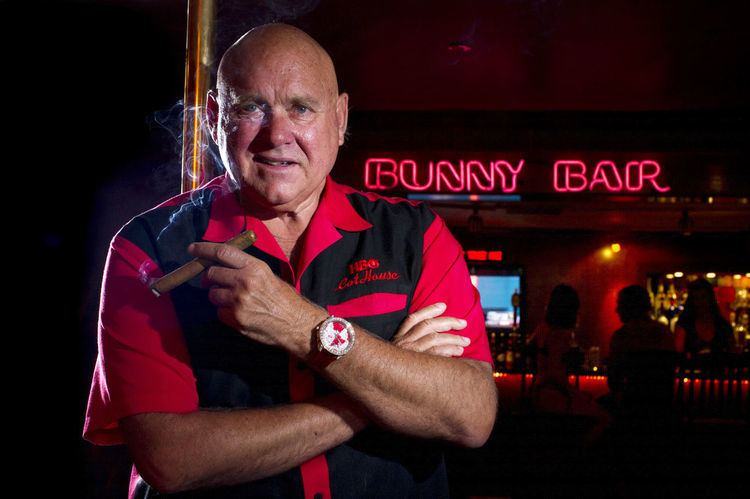 Hof started by purchasing and remodeling The Moonlite BunnyRanch, founded in 1955; he purchased a second brothel, Kitty's, and renamed it The Love Ranch North. Recently Hof purchased two additional brothels from longtime Nye County brothel proprietor Joe Richards: the Cherry Patch in Crystal, Nevada, renamed the Love Ranch South, and the Cherry Patch II in Amargosa Valley, Nevada, renamed the Alien Cathouse.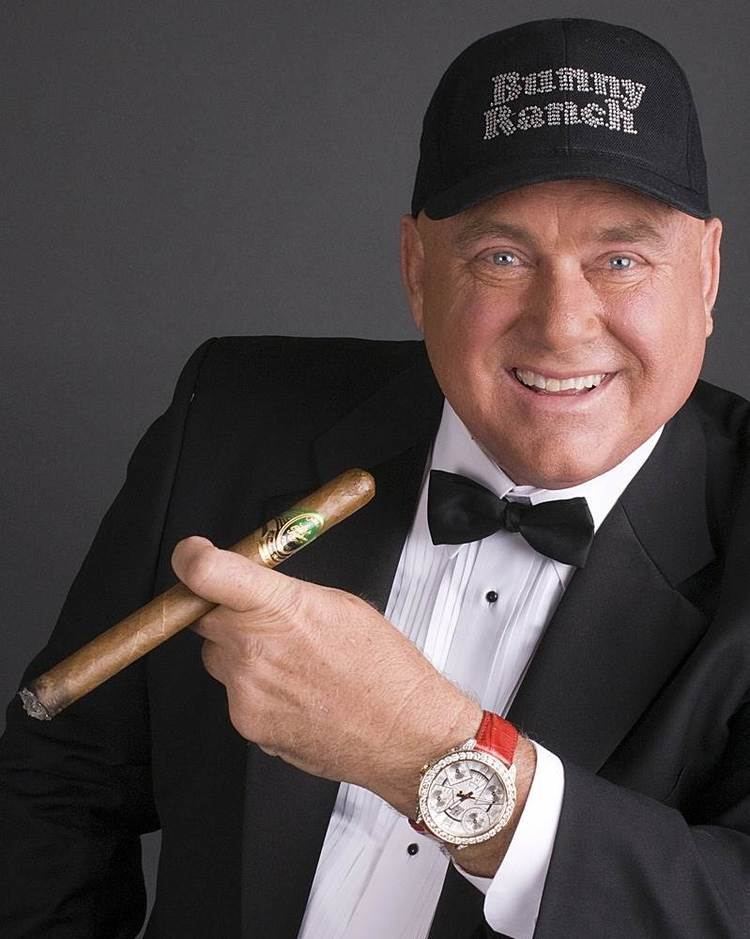 In contrast to other Nevada brothel owners, who prefer to keep a low profile, and despite Nevada laws banning brothel advertising, Hof maintains a high profile to create publicity for his brothels. A gregarious man, Hof was the president of the Nevada Brothel Owners' Association, and its lobbyist; the BunnyRanch is the closest brothel to the state capital, Carson City.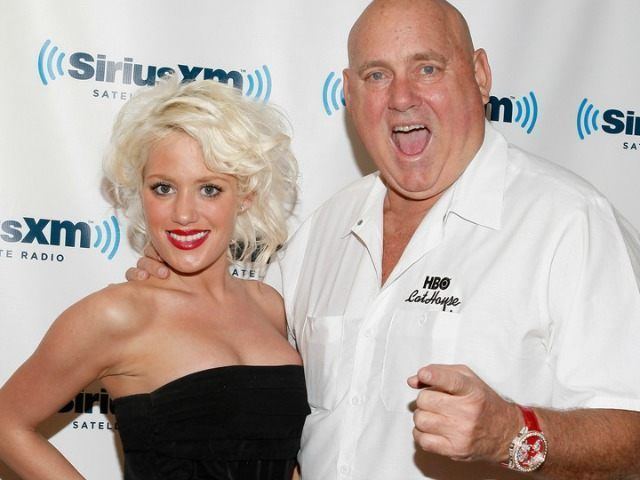 Hof also operates a website and the "working girls" are encouraged to cultivate online relationships with both potential and past clients. He often appears on talk shows. Hof employs adult film stars, including Sunset Thomas, with whom he also had a romantic relationship. He had also given free offers to soldiers returning from duty.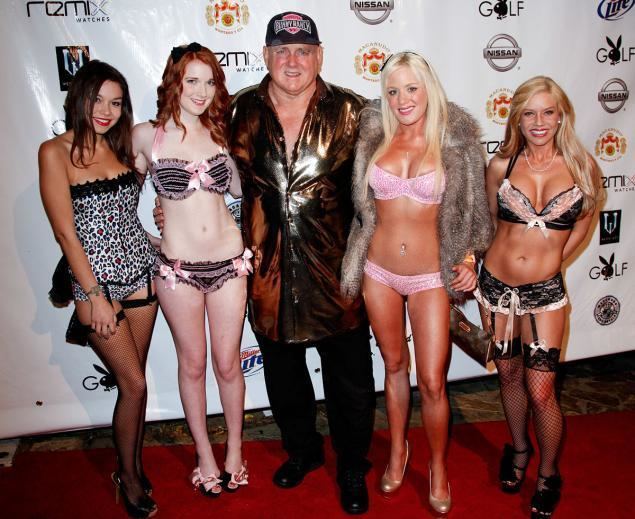 In early 2009, due to the recession, State Senator Bob Coffin (D) had proposed legalizing prostitution statewide for tax purposes. Hof was prominently featured in a number of media reports saying he would expand into Las Vegas given the opportunity, and was already eying some closed casinos as property. However, the Nevada lawmakers had refused to consider the proposal of statewide legal prostitution during that legislative session.
Series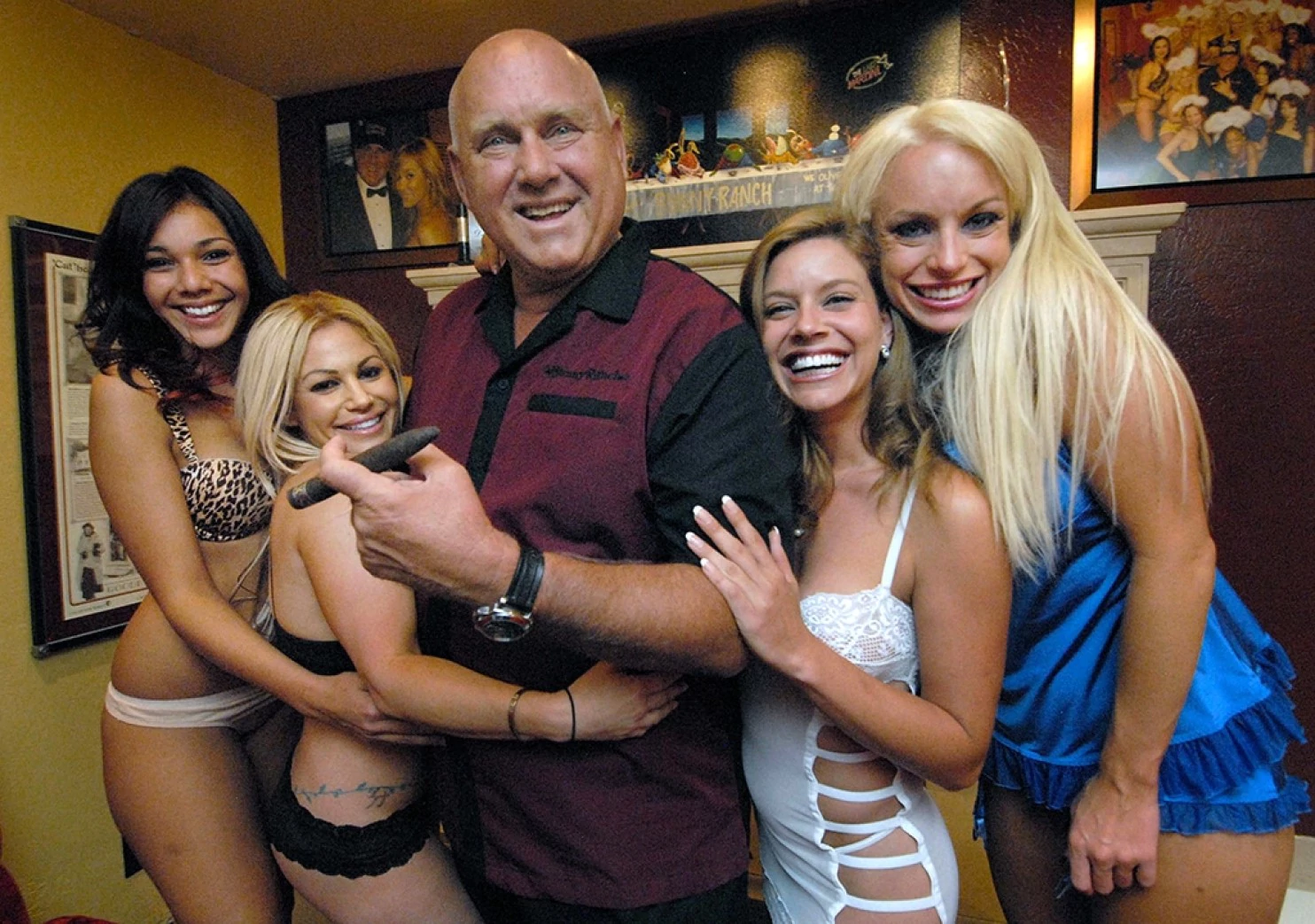 Arguably, the biggest boost to the Moonlite BunnyRanches' profile and Hof's, was the HBO series Cathouse, which ran from 2002 to 2014. Two documentary series followed. In 2005 Cathouse: The Series premiered. Cathouse 2: Back in the Saddle appeared in 2007. Dennis Hof also was the producer of Working in Bed.
Both featured a look at the inner working of a legal house of prostitution as well as the life of a number of the working girls, borrowing some techniques from reality television, such as camera-only interviews and staged spontaneity.
Filmography
Hof appears as himself in an "underground" mall shop called "Pro-Life Sex" in the 2014 indie film, Alongside Night.
Public speaking and television appearances
Hof had spoken at Oxford University and Trinity College, Dublin. In 2001 the New Yorker magazine ran an 11-page article by Rebecca Mead about him entitled "American Pimp".
Hof appeared on Walton and Johnson, Brand X with Russell Brand, Rover's Morning Glory, The Johnny Dare Morning Show, Todd and Tyler, the Rod Ryan Show (on 94.5, The Buzz), American Pimp, The Tyra Banks Show, Lex and Terry, the Opie and Anthony Show, The Adam Carolla Show, The Howard Stern Show, The Mikev Calta Show, Loveline with Stryker & Dr. Drew, "Derek and Romaine", and on Dr. Phil, as well as giving a tour and interview to conservative pundit Sean Hannity on Hannity and Colmes.
Author
In March 2015, Hof released a book, The Art of the Pimp.
Personal life
In Cathouse: The Musical, Hof revealed that he only dates prostitutes. "I don't date civilians (non-working girls)." The documentary series showed several of his relationships with employees, most notably adult film star Sunset Thomas and Heidi Fleiss.
Politics
Hof endorsed Ron Paul in the 2008 and 2012 presidential elections. He joined the Libertarian Party in 2015.
In December, 2016, he became a "Trump Republican."
References
Dennis Hof Wikipedia
(Text) CC BY-SA