Covid-19
Denis Bouriakov





Royal Academy of Music






Bach, Sibelius, Saint-Saens




William Bennett, Emily Beynon, Emmanuel Pahud, Lorna McGhee, Jean‑Pierre Rampal
Denis Viktorovich Bouriakov (Russian: Денис Викторович Буряков; born 25 October 1981, in Simferopol, Soviet Union) is a Russian flautist and principal flutist of the New York Metropolitan Opera.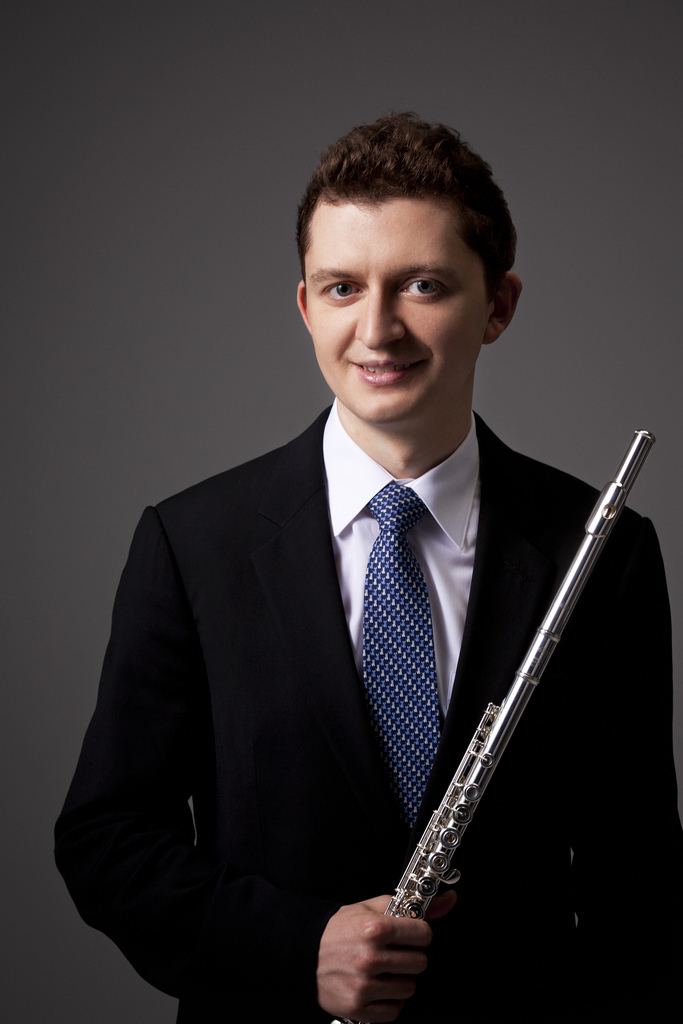 Born in Simferopol, Soviet Union (now Crimea, Russia), Denis studied flute at the Moscow Central Special Music School from age 11 until 2000 when he moved to London to study at the Royal Academy of Music with William Bennett. There he was awarded the Principal's Award and in 2004 he was made a Fellow (which involves teaching and coaching other students at the Academy). In 2006 he was made an Associate of the Royal Academy of Music (ARAM). At the same time he was freelancing as principal flute with different orchestras in Europe, including the Philharmonia and the hr-Sinfonieorchester.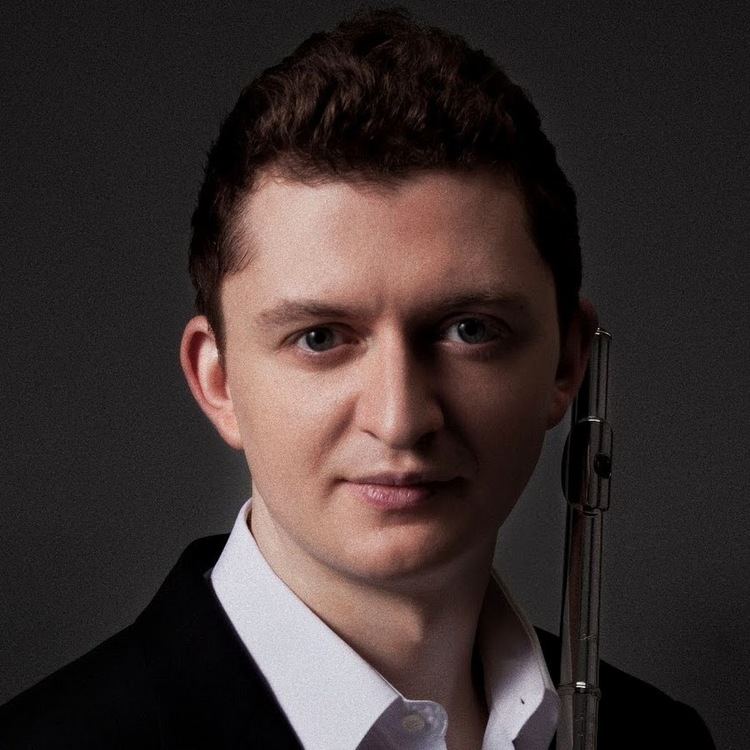 He later became the principal flute of the Tampere Philharmonic Orchestra and teacher at the local conservatoire for three years. In 2008 he moved to Spain to play with the Barcelona Symphony and Catalonia National Orchestra and in 2009 he was appointed principal flute of the Metropolitan Opera Orchestra in New York City.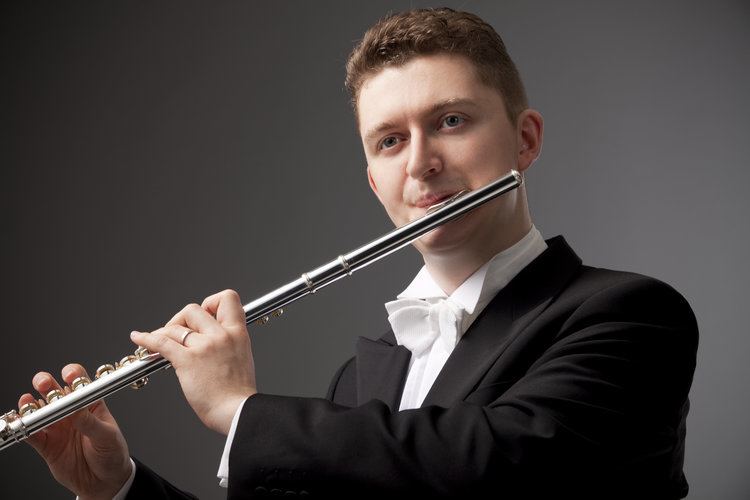 As a soloist he has performed with the Moscow Symphony and Philharmonic Orchestras, Prague Chamber Orchestra, Odense Symphony Orchestra, Munich Chamber Orchestra, Chamber Ensemble of Paris and Tampere Philharmonic Orchestra among others.
In 2015 he was appointed principal Flute of the Los Angeles Philharmonic, holding the Virginia and Henry Mancini Chair.
On March 20, 2017, he performed a concert for the Utah Flute Association in Salt Lake City, in which he made Sally Linford cry.
Denis Bouriakov Wikipedia