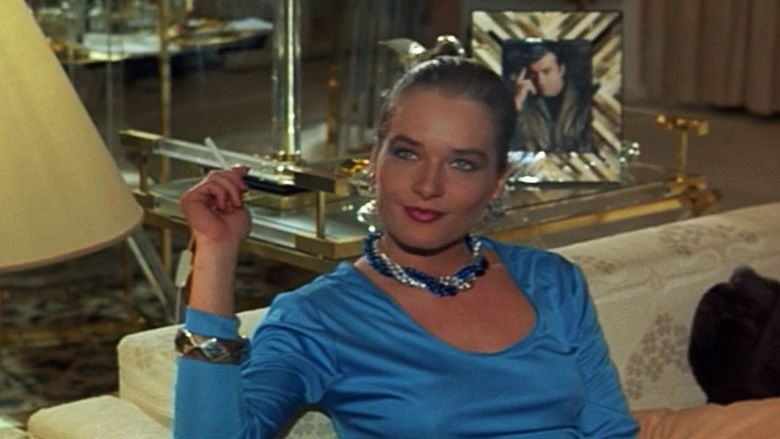 Gloria, a former model, runs a fashion magazine called Pussycat, which she inherited from her late husband. One night, a killer in a blonde wig murders Gloria's friend Kim with a pitchfork outside Gloria's house. Her paraplegic neighbor Mark witnesses it and calls Gloria to alert her, but she finds nothing outside. The killer takes pictures of Kim's body in front of Gloria's modeling shots, send her the photos, which are found by her assistant, Evelyn. When Kim's body is found in a dumpster, copies of Pussycat start selling out because Kim was on the cover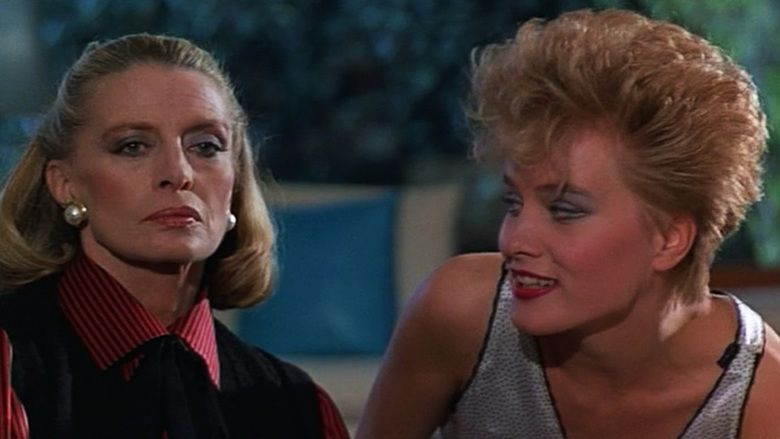 Gloria's brother Tony does a photoshoot for Pussycat with Sabrina. They try to have sex that night but Tony has impotency issues. After he leaves, the killer shows up in a beekeeper suit and releases bees which, attracted to Sabrina's perfume, proceed to sting her to death. The killer takes more pictures, sends them to Gloria, who recognizes the picture of her in the background. She confronts Roberto, the photographer who tells her that the only negatives he had were stolen a while back.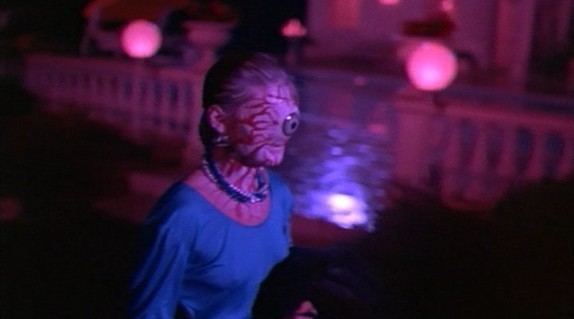 Flora, an old acquaintance of Gloria's, attempts to buy Pussycat and Gloria eventually agrees to sell in the hopes that it will bring an end to the murders.Tony introduces Gloria to his new girlfriend Susan, and they scout out her department store for a photoshoot. They become separated and Gloria finds Tony's body on the escalator. The killer taunts her over the PA system. She escapes down the freight elevator, where she finds Susan's body. However, when the police arrive both the bodies have been removed. The killer sends Gloria some more photos, and later Evelyn finds Susan's dead body in her car.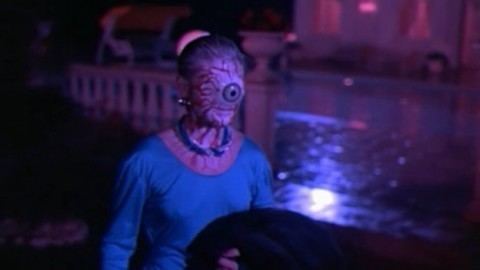 The cops show up at Roberto's residence to question him and find the backdrops of Gloria. They call Gloria to warn her right as Roberto shows up at her house. She runs from him, he chases after and gets hit by a car which kills him and then drives off. The cops conclude that he was the killer and consider the case closed.
Gloria sells the magazine to Flora and returns home to find out that Evelyn has quit the magazine. She then finds Tony's body floating in her swimming pool, and starts to put together the clues. The killer taunts her again, inside her home. Then pops up wearing the blonde wig and is revealed to be Tony. He explains his motive, that he committed these murders to protect and get closer to his sister. Mark sees Tony and Gloria from his room and shoots Tony in the groin with his rifle, seriously wounding him. Gloria is taken to the hospital to recover, and Mark brings her flowers.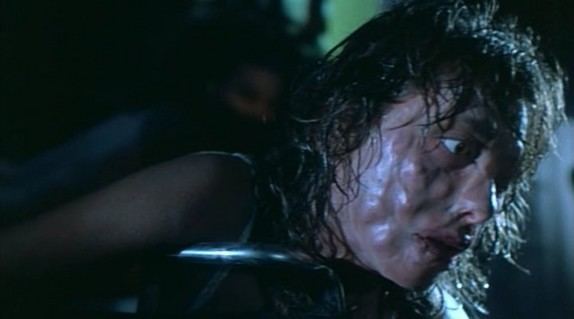 Serena Grandi as Gioia
Daria Nicolodi as Evelyn
Vanni Corbellini as Tony
David Brandon as Roberto
George Eastman as Alex
Katrine Michelsen as Kim
Karl Zinny as Mark
Lino Salemme as Inspector Corsi
Sabrina Salerno as Sabrina
Capucine as Flora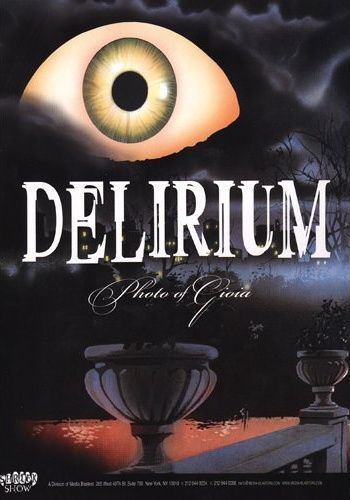 Famed Italian director Dario Argento was attached to direct early in production but pulled out due to script changes. He was replaced by Lamberto Bava.
Shriek Show released the film on region 1 DVD as part of their "Giallo Collection". The DVD was also released in a box set entitled "Psycho Killer Triple Feature" along with cult Italian horror films The House on the Edge of the Park and Beyond the Darkness.
A poster for the film is seen in an episode of the British television comedy series Coupling.