Johnny Depp and Kate Winslet narrate an exploration of the exotic and rarely seen ecosystems that thrive in the deepest sections of the ocean. Divers photograph the most colorful undersea life, highlighting the symbiosis and biological traits these undersea creatures have developed to survive at such depths. Turtles gather algae to clean their shells, giant squid rapidly change color and divers witness the yearly spawning of a coral reef in the Gulf of Mexico.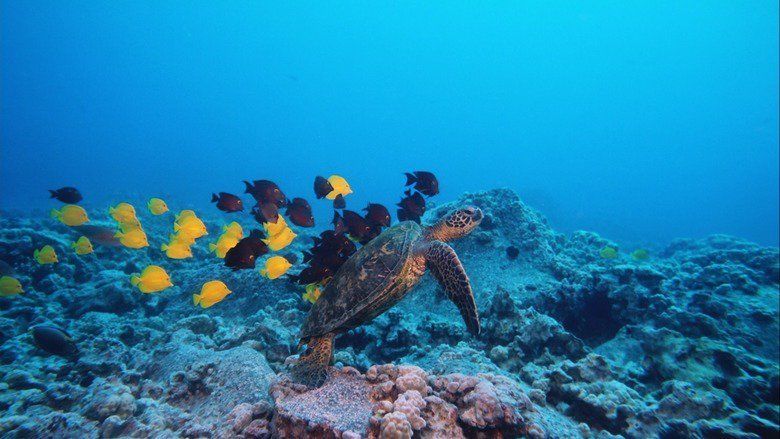 Deep Sea 3D is a 3D IMAX documentary film about sea life. The documentary is directed by Howard Hall who has also directed other undersea films such as Into the Deep and Island of the Sharks. The film is narrated by Johnny Depp and Kate Winslet. It also features music by Danny Elfman. The film is 40 minutes long.
The film shows various sea animals, such as jellyfish, octopus and turtles as well as coral reef life.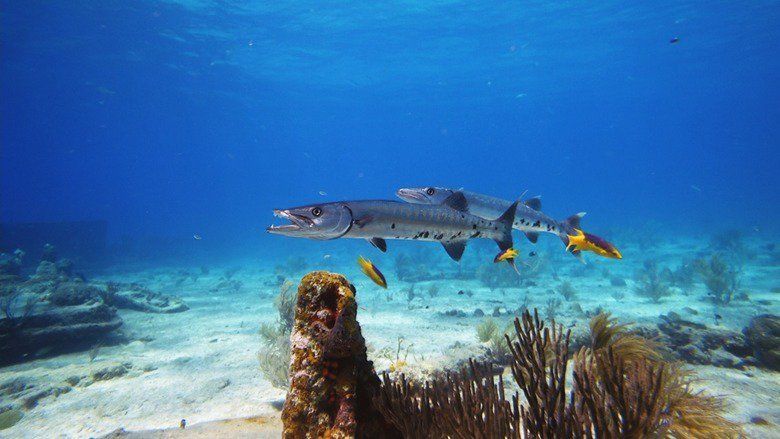 Sea life in a whole new way. Deep Sea 3D, an underwater adventure from the filmmakers behind the successful IMAX® 3D film Into the Deep, transports audiences deep below the ocean surface. Through the magic of IMAX®; and IMAX 3D, moviegoers will swim with some of the planets most unique, dangerous and colorful creatures, and understand this inspiring underworld.