Covid-19
Deanna Sirlin








University at Albany, SUNY




Deanna Sirlin, She's Got what it Takes
Deanna Sirlin (born March 7, 1958) is an American contemporary artist best known for her large-scale digital transparent installations. Sirlin's art has been shown all over the world and includes massive installations that dominate entire buildings in Venice, Italy, Atlanta, Georgia, London, England, Antalya, Turkey, and New Orleans, Louisiana.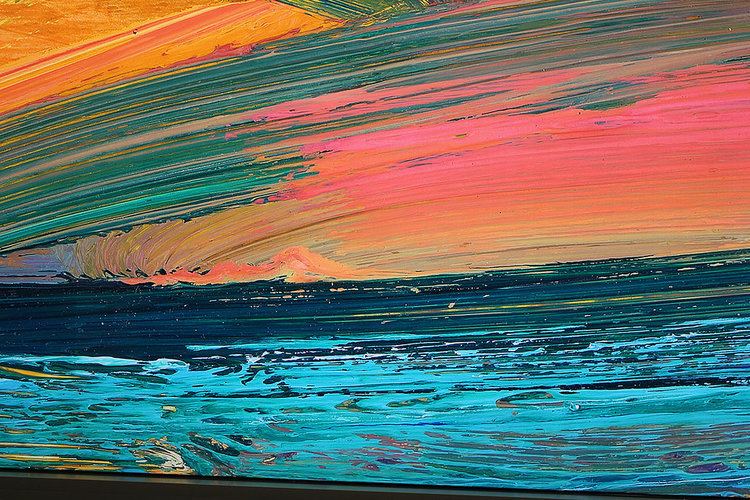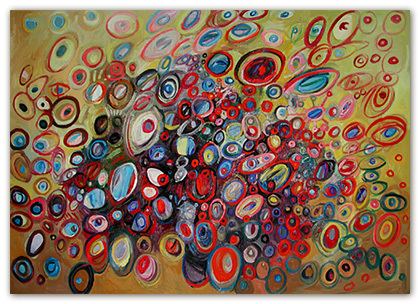 Born in Brooklyn, New York, Sirlin attended the Brooklyn Museum Art School and earned a BA in Art from the State University of New York at Albany (1978). While at SUNY, Sirlin studied under Mark Greenwald. Sirlin earned an MFA in Painting from Queens College, City University of New York (1980), where she studied under artist Gabriel Laderman and art critic Robert Pincus-Witten. In 1982, Sirlin was a Yaddo Fellow.

Sirlin has been an art critic for Art Papers Magazine since 1993. Currently she is the editor-in-chief of The Art Section. She was interviewed by UPN in 2005.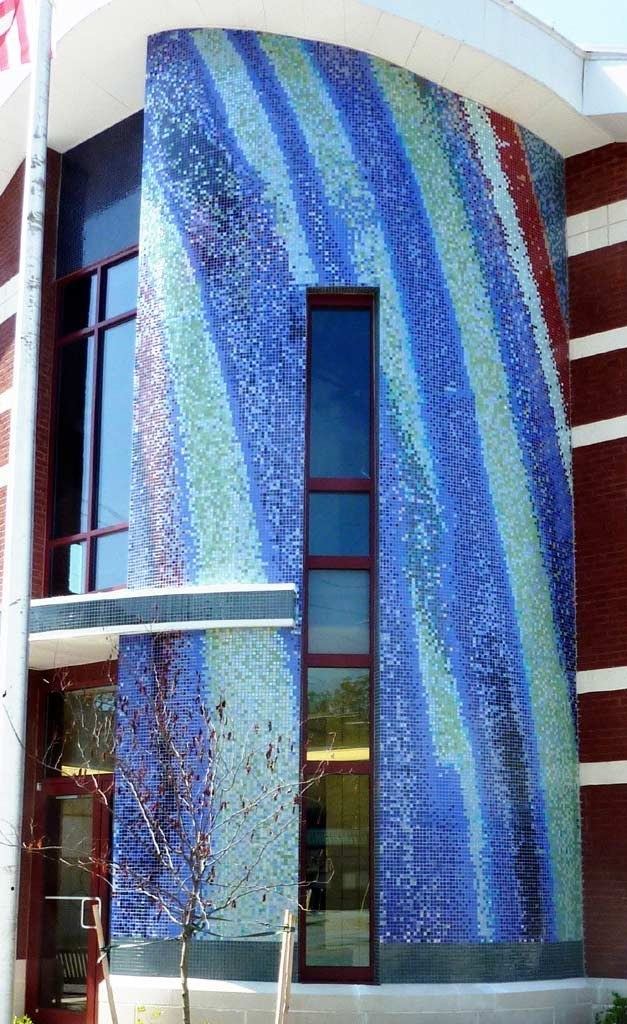 Sirlin is noted for large-scale paintings of abstract shapes and bright colors. She has created large glass sculptures. She is noted for her Metal Paintings.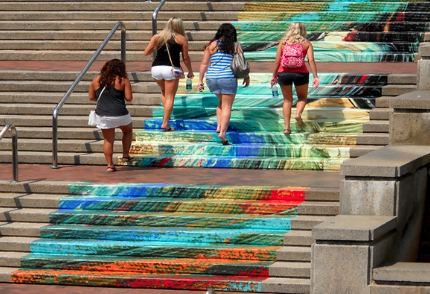 Sirlin is an internationally exhibited artist. In 2002, she was artist in residence as part of the sister cities program in Nuremberg, Germany. Sirlin had an exhibition at the Antalya Cultural Center in Turkey. She has been twice invited to participate in the Shenzhen Biennial. In 2006 she had a solo exhibition at the Centre for Recent Drawing in London, UK. In 2007 she participated in C4RD's online residency, "From One To Another". Sirlin was in the exhibition Genius Loci in Venice, Italy. Sirlin has a large-scale permanent instillation that is part of Ca' Foscari University of Venice.
Sirlin is perhaps best known for her pivotal installation "Retracings," which encompassed virtually the entire glass front of Atlanta's High Museum of Art in 1999. She is included in the High Museum of Arts permanent collection. She is in the collections of Larson-Juhl, United Airlines, General Electric, Atlanta Contemporary Art Center, and Macon Museum of Arts and Sciences. She has a large-scale commission memorial at Agnes Scott College in Decatur, Georgia.
2009 Artist in Residence, Chateau des Padies, Toulouse, France
2008 Futlon County Arts Council, Small And Emerging Arts Organizations Grant The Art Section, GA
2002 Artist in Residence, Nuremberg, Germany
2002 Artist in Residence, Kunsthaus Project- Heidenheim, Germany
2002 Artist in Communities Grant, Fulton County Arts Council, Atlanta
1999 Artist's Grant, CGR Advisors, Atlanta, GA
1998 Who's Who of American Women, 20th Edition, 21st Edition
1996 Artist's Grant, Arts Festival, Atlanta, GA
1994 Individual Artist Grant, Georgia Council for the Arts
1994 Artist's Grant, Fulton County Arts Council, GA
1992 Independent Artist Grant, Fulton County Arts Council, GA
1992 Artist Project Grant, BCA, City of Atlanta
1987 Artists' Space Grant, New York City
1983 Yaddo Foundation, Saratoga Springs, NY
Deanna Sirlin Wikipedia