Dazzling killmen face of collapse
Dazzling killmen agitator
Biography

The group, which formed in 1990, was composed of jazz students—drummer Blake Fleming, bassist Darin Gray, vocalist/guitarist Nick Sakes, and later on guitarist Tim Garrigan.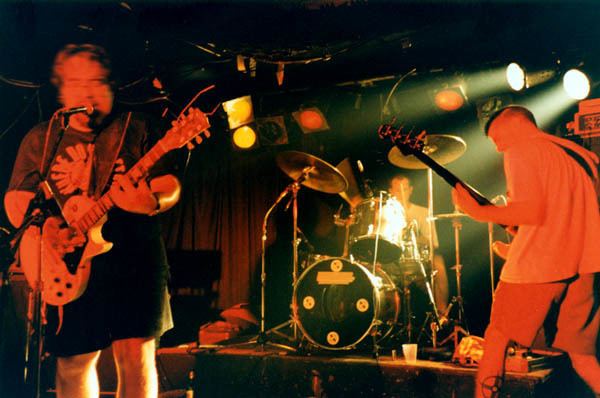 The Dazzling Killmen caught the attention of Skin Graft Records. They released two full-length albums, as well as several 7" singles before breaking up in the fall of 1995, immediately prior to a planned tour of Japan with Jim O'Rourke.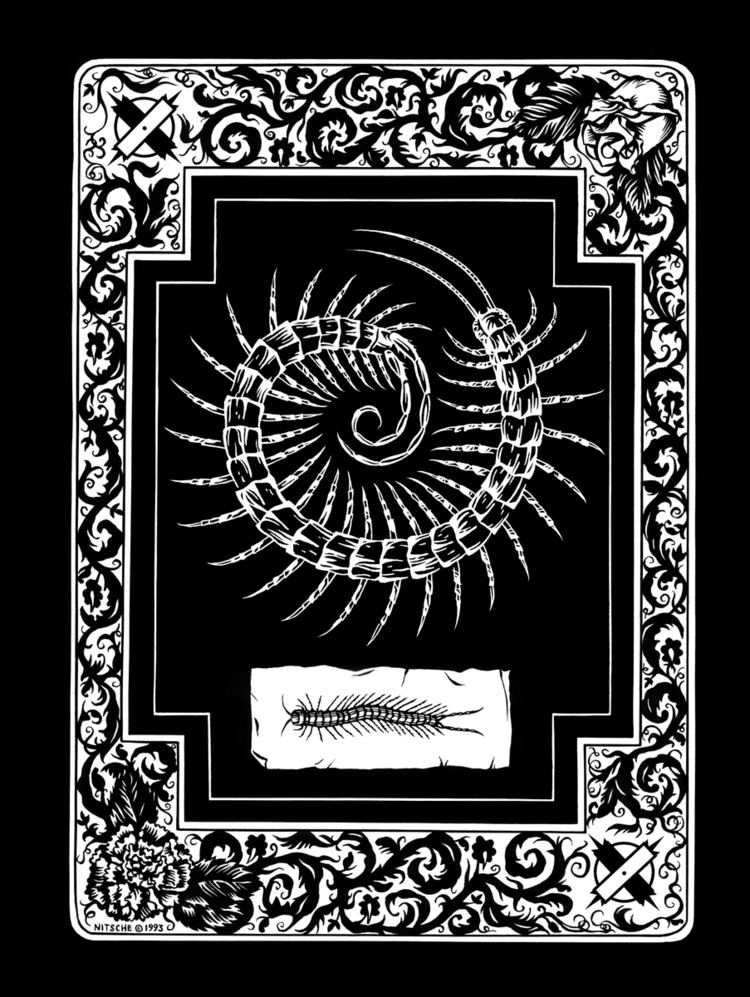 Today, its members are better-known for their later projects - Nick Sakes has been in bands Colossamite, Sicbay, and xaddax. Darin Gray was in Brise-Glace, and has performed and recorded with Jim O'Rourke and with Glenn Kotche in On Fillmore. Blake Fleming was in Laddio Bolocko, The Mars Volta and Electric Turn to Me. Tim Garrigan, now based in Brooklyn, is a solo performer.
Albums
1992 - Dig Out the Switch CD/LP, Intellectual Convulsion Records
1994 - Face of Collapse CD/LP, Skin Graft Records
7" Singles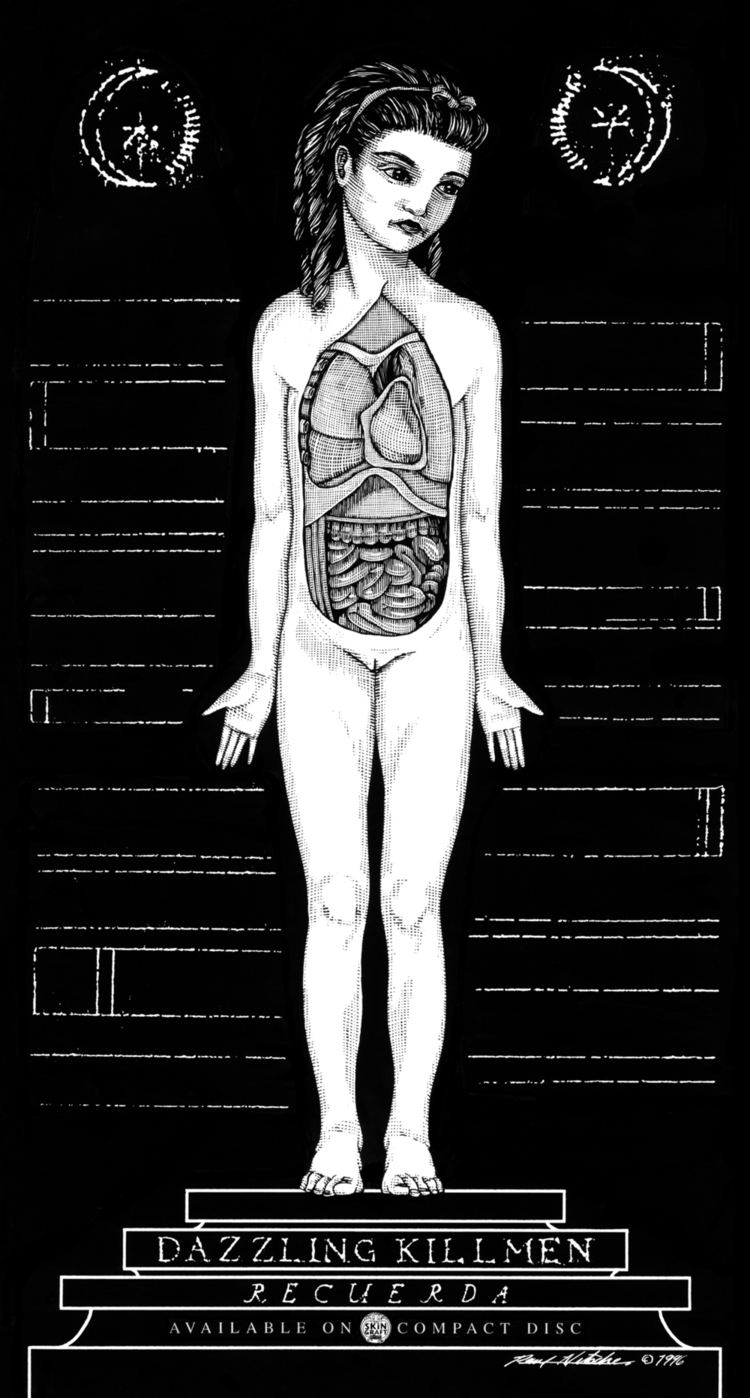 1990 - Numb/Bottom Feeder 7", Sawtooth Records
Torture/Ghost Limb 7", Crime Life Records
1991 - Mother's Day Split 7", Skin Graft/Sluggo Records
1993 - Medicine Me/Poptones 7"/Comic Set, Skin Graft Records
Live Albums
Lounge Ax Cassette-Only, Skin Graft Records
Compilations
Recuerda CD, Skin Graft Records (1996)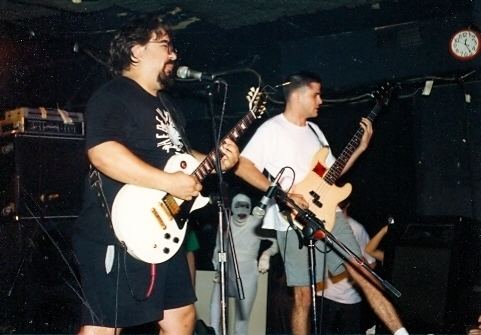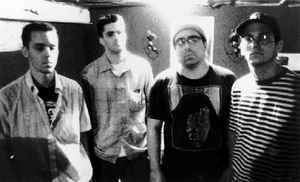 Songs
My LacerationsFace of Collapse · 1994
In the Face of CollapseFace of Collapse · 1994
WindshearFace of Collapse · 1994

References
Dazzling Killmen Wikipedia
(Text) CC BY-SA