Davit Kezerashvili (Georgian: დავით კეზერაშვილი) (born September 22, 1978) is a Georgian politician, who from November 10, 2006 to December 5, 2008 was the country's Minister of Defense.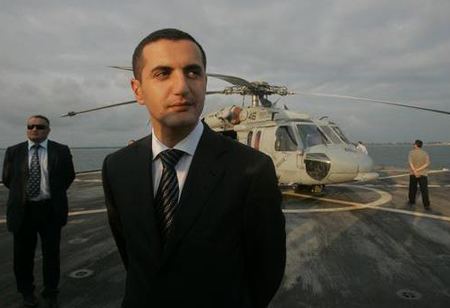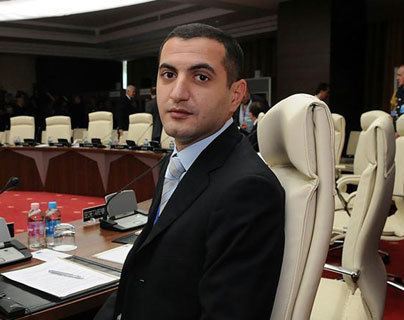 Kezerashvili was born in Tbilisi to a Jewish family. After migrating to Russia, he went to Israel in 1992, where he lived with his grandmother in the Kiryat Ben-Gurion neighborhood of Holon and attended high school. After a year and a half, he left Israel and returned to Georgia. He studied law and international relations at Tbilisi State University.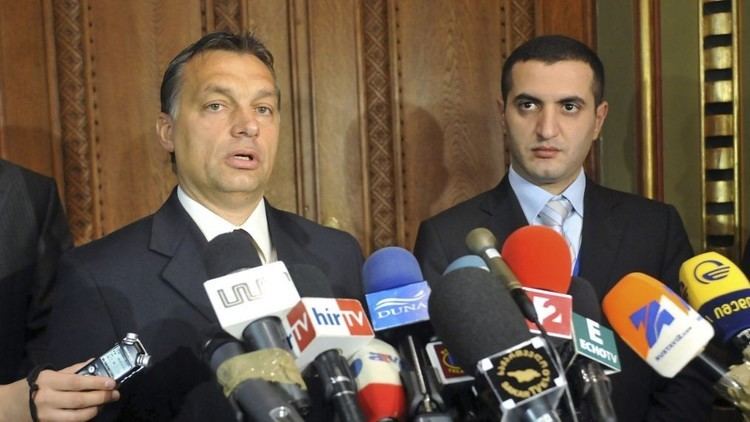 After working in the Justice Ministry he became an assistant to Mikheil Saakashvili, then the Minister for Justice.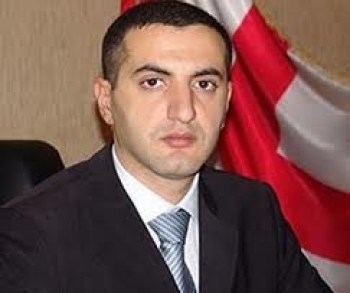 Kezerashvili then worked in the Finance Ministry from 2004 until November 2006, including a role as chair of the financial police force. On November 11, 2006, he was appointed as Georgian Defense Minister, replacing Irakli Okruashvili. He was dismissed from this post amid criticisms over the Georgia-Russia war on December 5, 2008.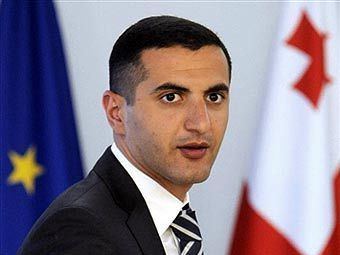 Kezerashvili is a founding member of the liberal United National Movement, and contested an election in 2002 under their banner. He is also a close personal ally of the party's leader, Georgian President Saakashvili.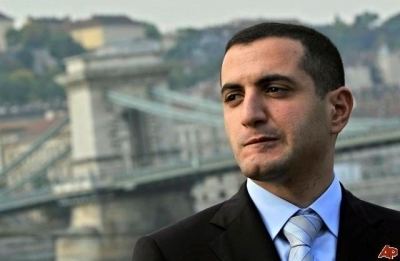 Shalva Natelashvili of the Georgian Labour Party criticized Kezerashvili's appointment, arguing that he "has never served in the army... doesn't even have the title of sergeant and has no clue about the armed forces."As chief of the financial police, Kezerashvili received criticism for heavy-handed tactics in raiding businesses.
Kezerashvili was dismissed from his post of the defence minister on December 5, 2008 during a major cabinet shuffle. His dismissal was expected in the aftermath of Georgia's defeat in the 2008 South Ossetia War. Davit Kezerashvili is succeeded by former ambassador to the US, Vasil Sikharulidze.
In January and February 2013, multiple criminal charges, including corruption, were brought by the new government of Georgia against Kezerashvili. In October 2013, he was detained in Aix-en-Provence, France, pending hearing on extradition to Georgia. Kezerashvili's defense lawyer in Georgia, Shota Mindeli, said charges against his client were "politically motivated". In February 2014, Kezerashvili was released under electronic monitoring and the French court refused to extradite him on account of what "appeared to be politically motivated" request from Georgia.